Botswana is considered one of the most exciting countries to visit in Africa. Reknowned for its wildlife, diamonds, culture, ethnic tribes, contrasting landscapes and unique bird species. It is a country where the well-known Okavango Delta is situated, where the BBC studio regularly shoots films about the Kalahari Desert's wild dunes.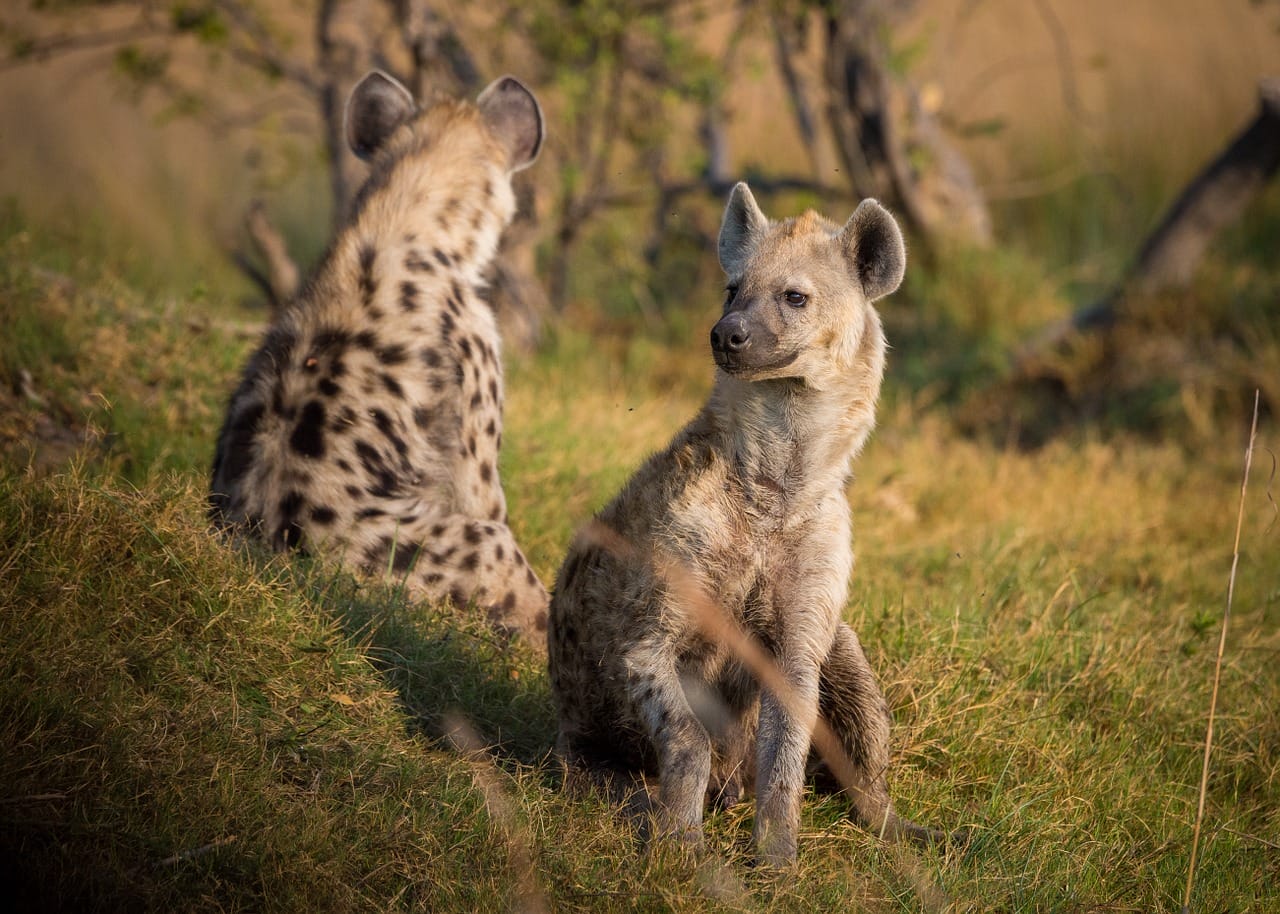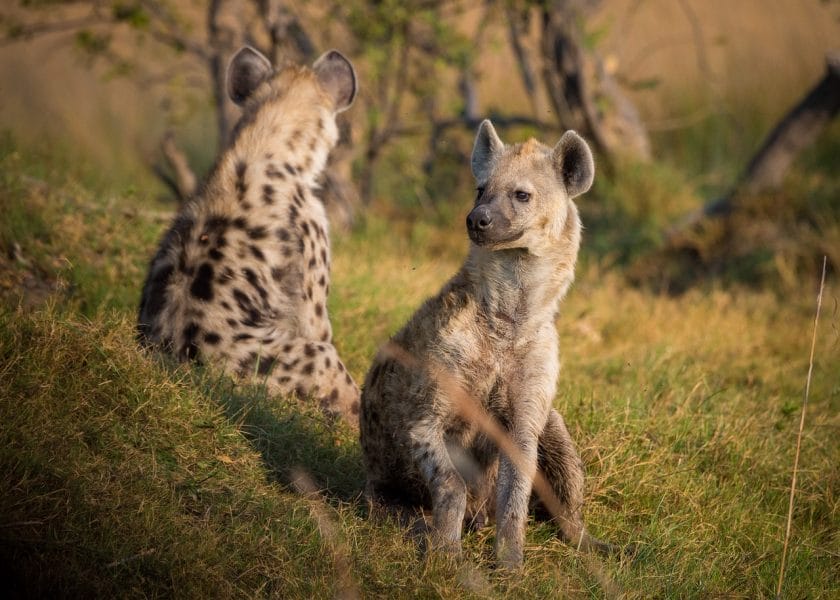 Botswana is certainly far from ordinary. It is a place where tourists get a rare chance to visualise Africa as relatively untouched, the way nature intended. Additionally, the population density of Botswana is one of the world's lowest making a peaceful safari that much more attainable.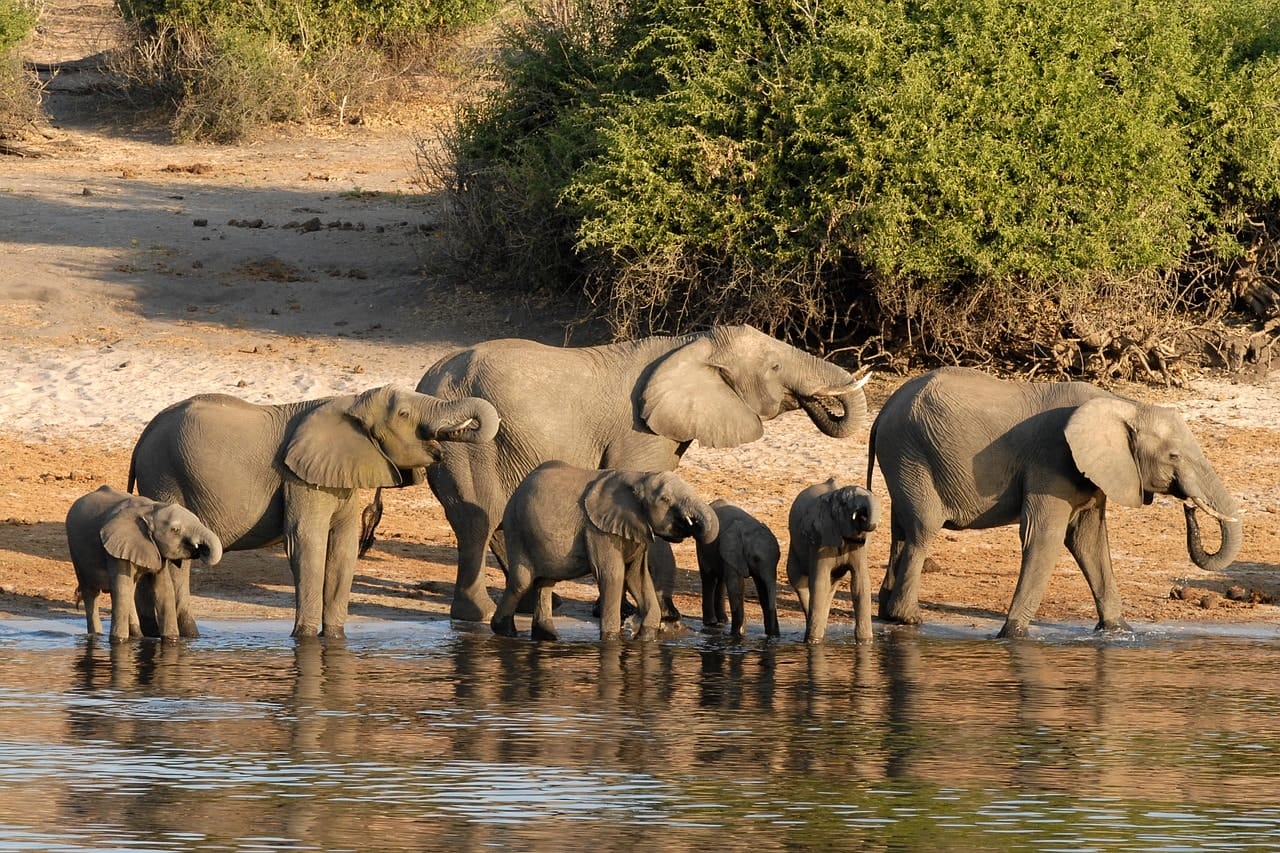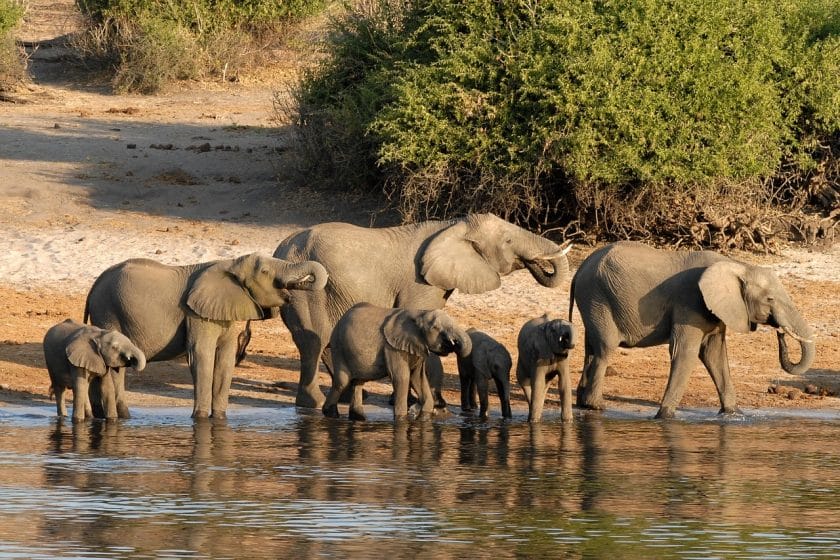 When planning a trip to Botswana, there is a great variety of choices, which may seem overwhelming at first. This travel guide will help guide your decisions and make your Botswana safari a memorable one.
The Okavango Delta
This is the country's flagship tourist destination and in our humble opinion, it is absolutely second to none in terms of beauty.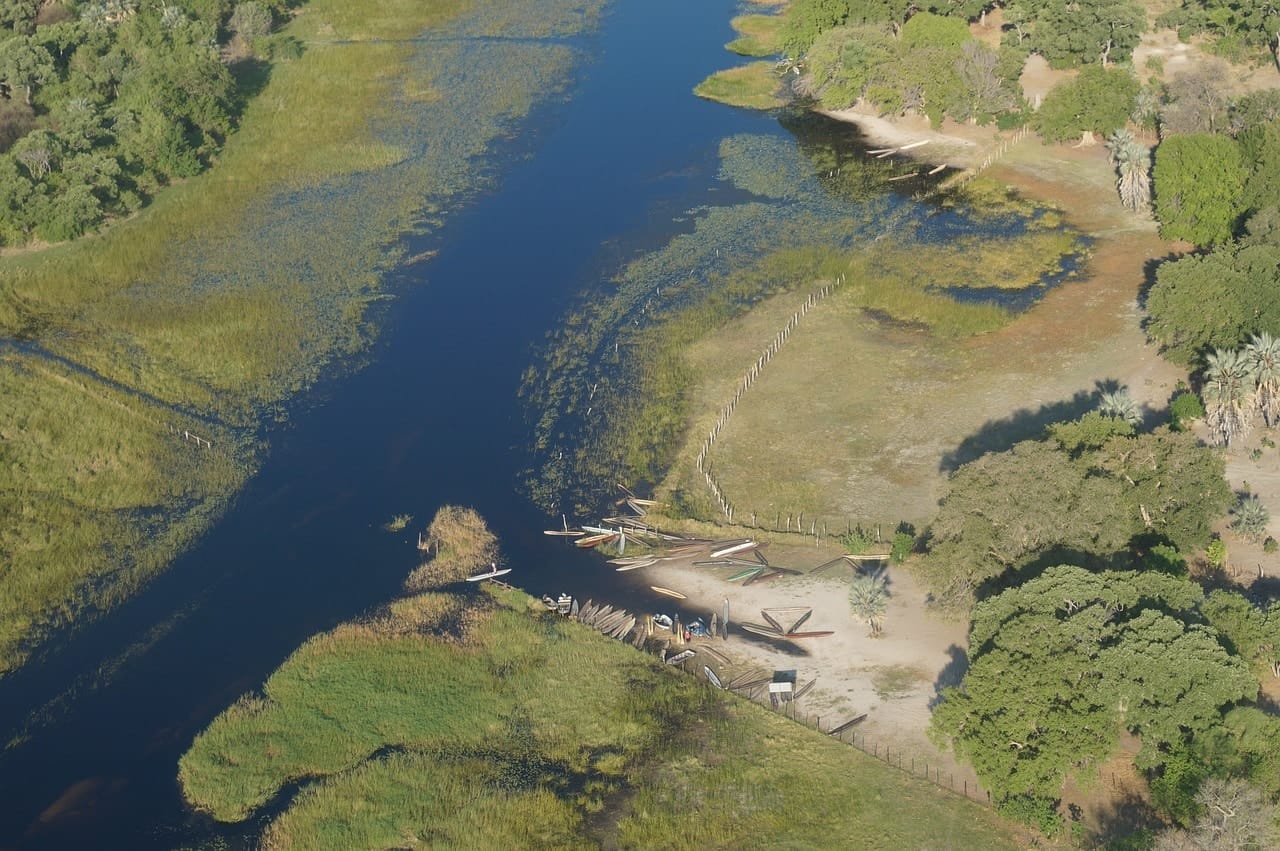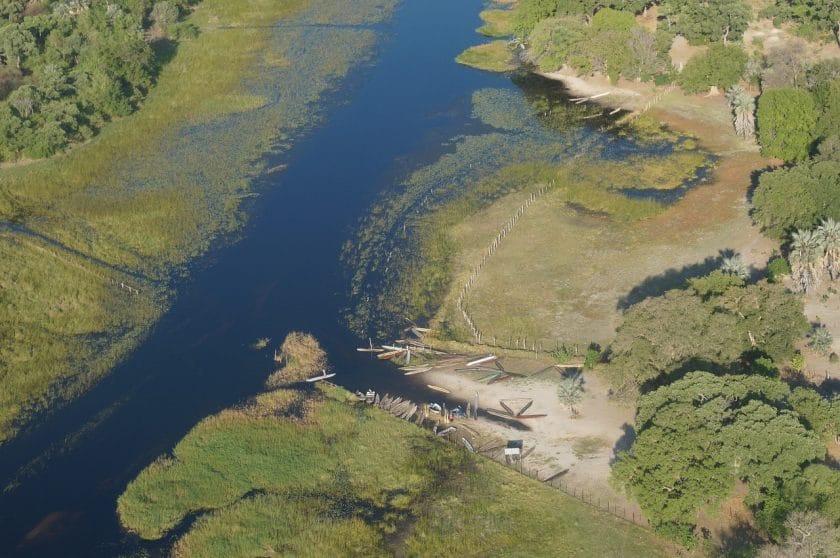 The Okavango Delta is well-known all over the world for being the planet's largest inland delta. Water-based acitvitites are always a thrill with fishing, boat cruises and moroko rides some of the highlights. The banks of the river are also home to plains game, elephants and countless species of birds.
Laugh with the elephants who simply love the summer rains and the potential for mud baths.
The Kalahari Desert
This desert covers practically most of the country of Botswana. There are numerous animals to see at the game reserves, which are found in the desert itself. These include the Khutse Game Reserve, the Kgalagadi Transfrontier Park, and the Kalahari Game Reserve.


Activities include village tours, game drives, guided nature walks and cultural opportunities that take you into the lives of the San bushmen.
The Makgadikgadi Salt Pans
These salt pans are one of the world's largest and starkest.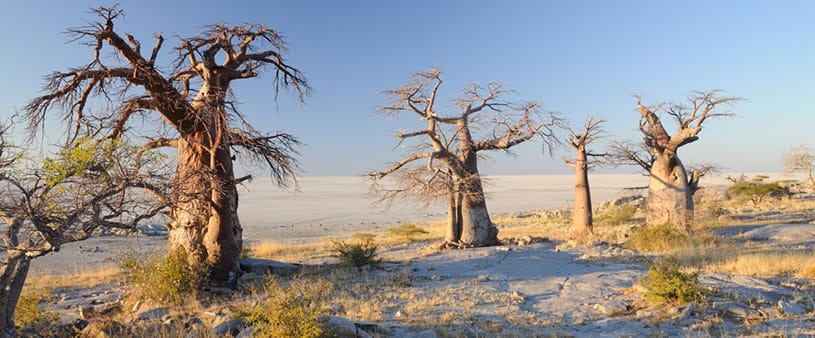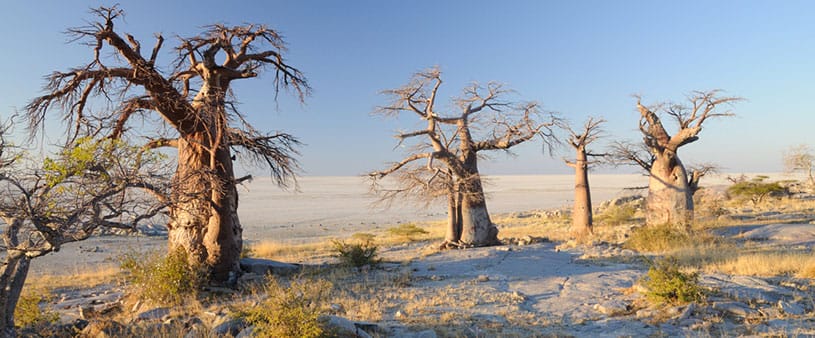 Some attractions that can be visited on the site include the yearly zebra migration, along with the flamingo migration in the Nata Bird Sanctuary.
The Chobe National Park
Of all the Botswana tourist attractions, this is often a favourite. This includes the Chobe River and the Chobe National Park. This region has one of the world's largest elephant populations. There are actually elephants just about everywhere in the region. Make sure not to miss the evening boat cruise along the Chobe river as the sunsets over the horizon are simply spectacular.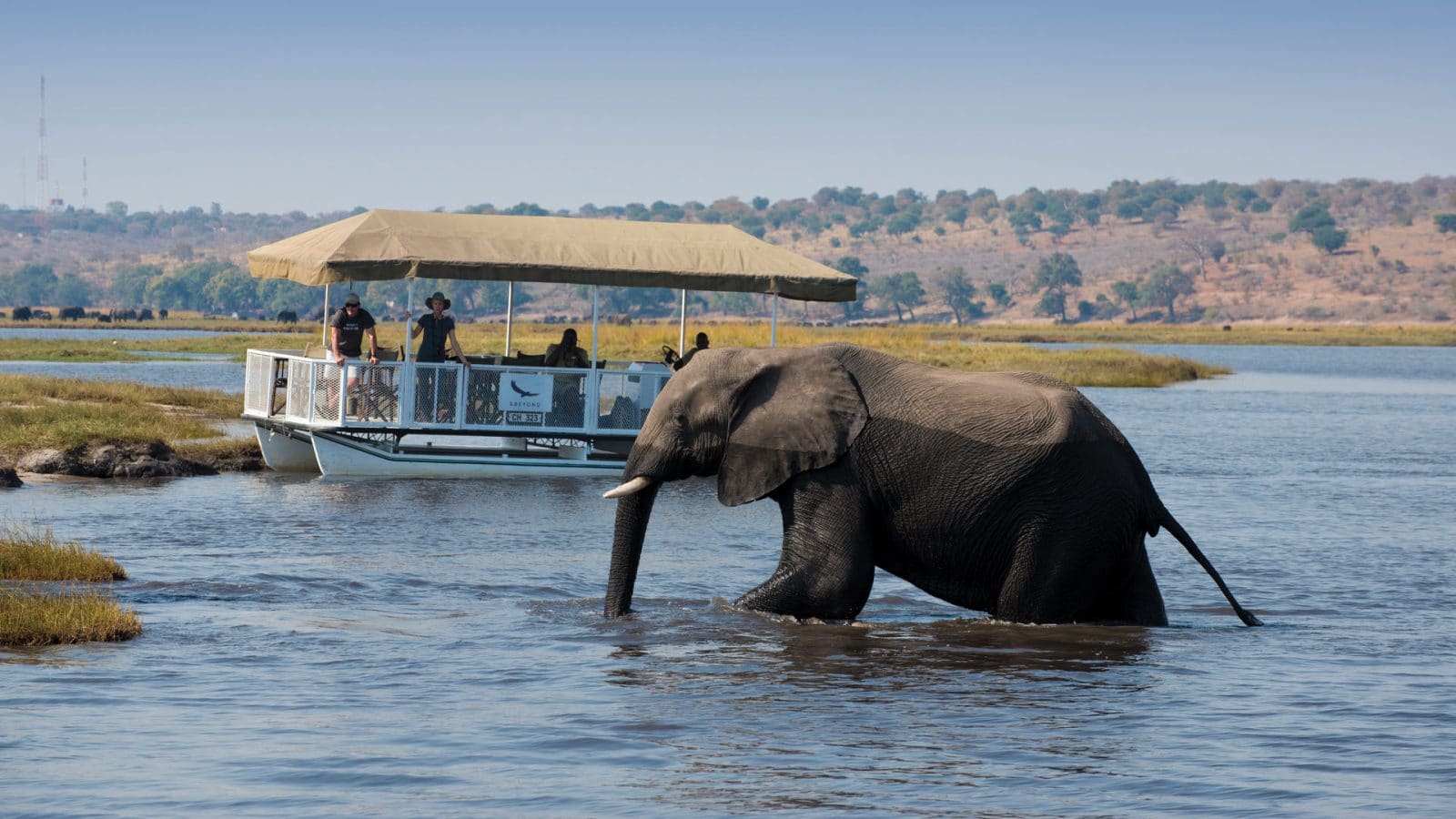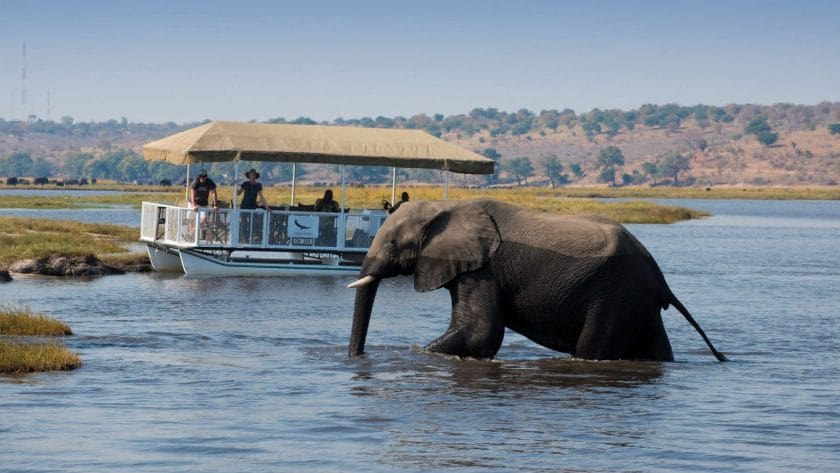 No matter where you go in Botswana, the general consensus is that this is a bucket-list destination.