Kubu Island is a dry granite rock island located in the Makgadikgadi Pan area, en route to four major parks and game reserves in Botswana. Kubu Island is the only place on a Botswana safari with prominent rocky features, breathtaking views of the salt pans in the Makgadikgadi, and solitary aesthetic beauty.
It's beautiful in a rugged, enigmatic way, made more so by the presence of puzzling relics and ruins that litter the arid hillside. Artifacts found on the side of the lake appear to date from early Stone Age times, over 100 000 years ago, right up to recent decades.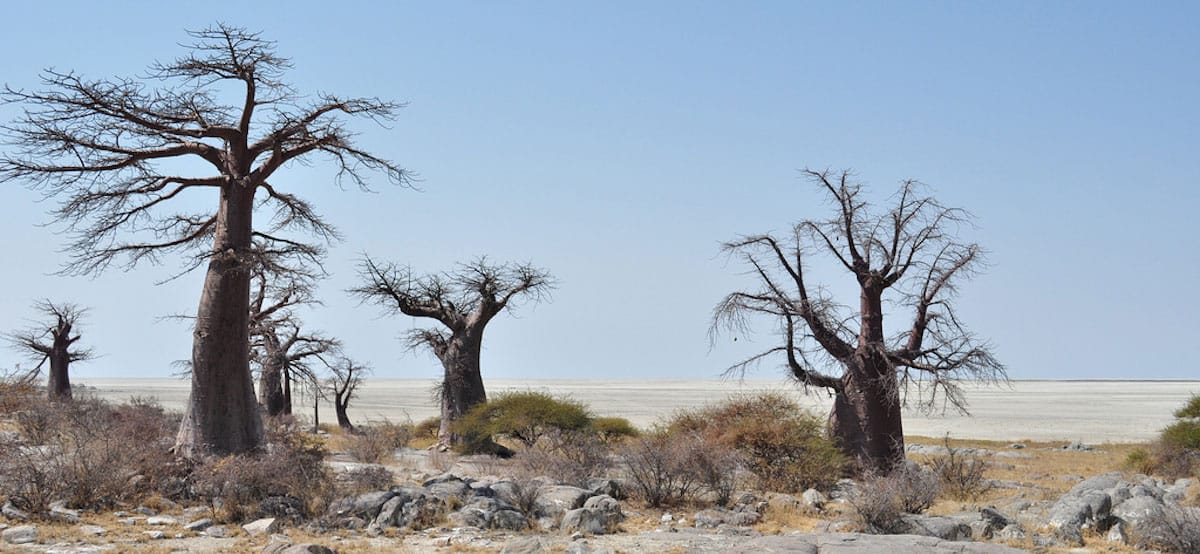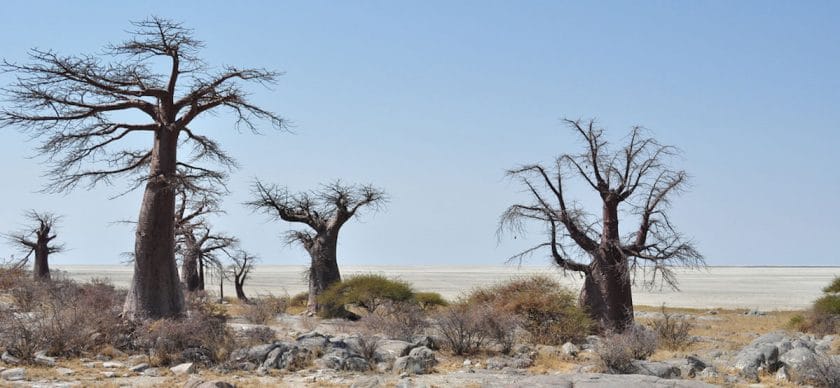 Some researchers have suggested that the island may have been used for ancient rainmaking ceremonies, with its protruding rocks being the highest point in the area. Because human settlers could not have survived here without water, the island was most likely inhabited when a giant lake still surrounded it, or at least several wetter pans fed by other watercourses, reached by boat. Perhaps it would have been teeming with fish, crocodiles, and hippos.