Botswana in April
The April/May shoulder season is an excellent time to visit Botswana for safari. By April, rainfall has almost wholly ceased across the country, although there may still be a few scattered showers. Everywhere is still green, and most pans still hold some water, but what is available is getting scarcer, forcing both predators and prey to stay near.
Average daytime temperatures are now about 30°C/86°F and nights hover around 15°C/59°F, pleasant enough for long evenings around the campfire, while also allowing for a more comfortable sleep.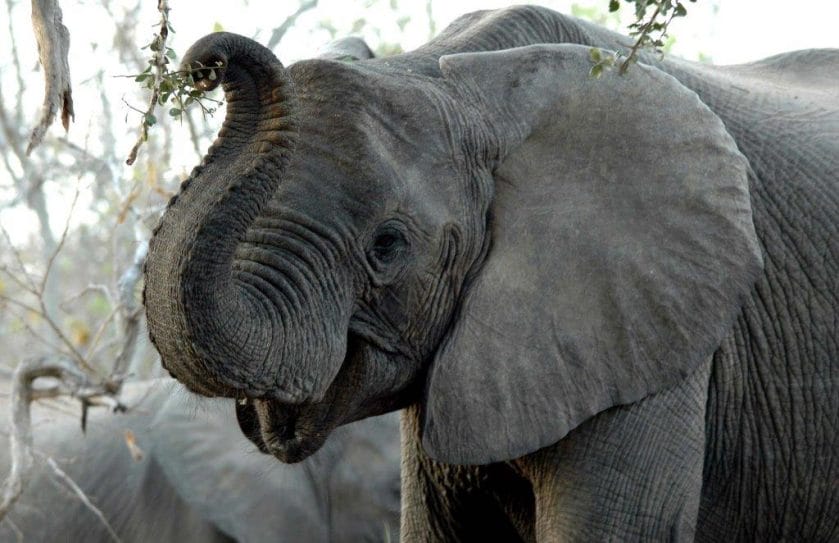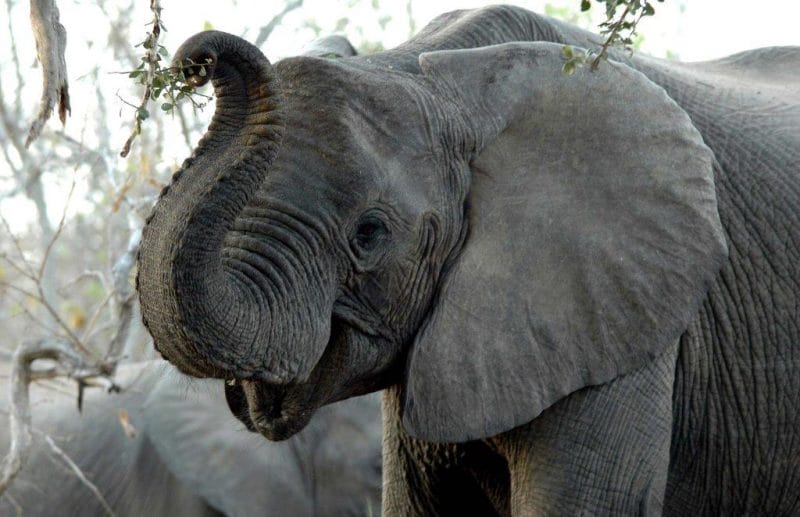 By mid-April, water levels in the iconic Okavango Delta panhandle are beginning to rise, although it takes a few months for them to filter down to Moremi. The delta feels fresh and alive, with fruit-laden trees and tall, green grass as far as the eye can see.
April is the start of the antelope breeding season, and the well-fed male impalas begin fighting it out for females. If you're keen on fishing, then the deeper waters of the panhandle offer bream (tilapia) from April to August, but tigerfish are more likely from late August/September.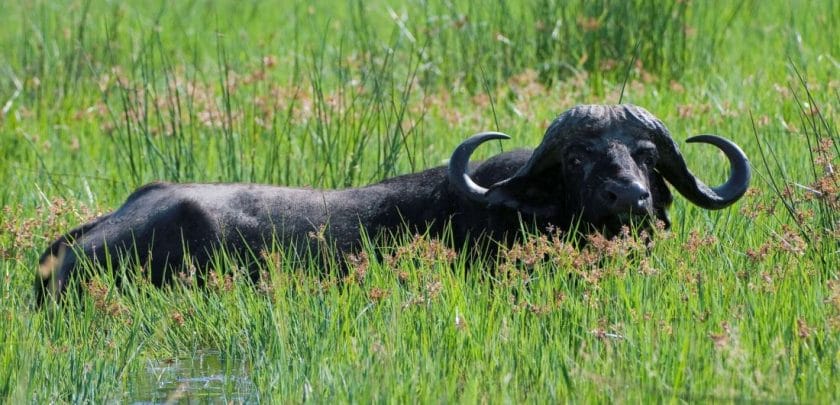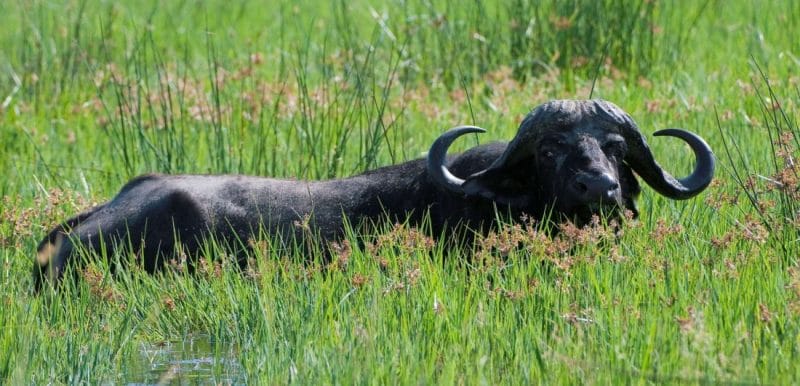 The Kgalagadi and Central Kalahari are at their best in April – a combination of cooler weather, prolific game, and lush, leafy landscapes. Game is still plentiful at Nxai Pan, and the muddy tracks are drying quickly with the rains almost gone.
By the end of the month, road conditions are much improved across the country. It's still best to avoid crossing the Makgadikgadi Pans, however. The transit route from Lekhubu to Gweta may not be dry for at least another month.