Moremi Game Reserve in Botswana
Moremi Game Reserve, the only officially recognized wildlife reserve in the iconic Okavango Delta, is also often considered the most stunning for Botswana safari tours. The most diverse habitats and animal populations can be found in Moremi Game Reserve. This reserve spans thousands of square kilometers and encompasses a breathtaking panorama of forests, lagoons, floodplains, and islands, making up nearly a fourth of the Okavango Delta.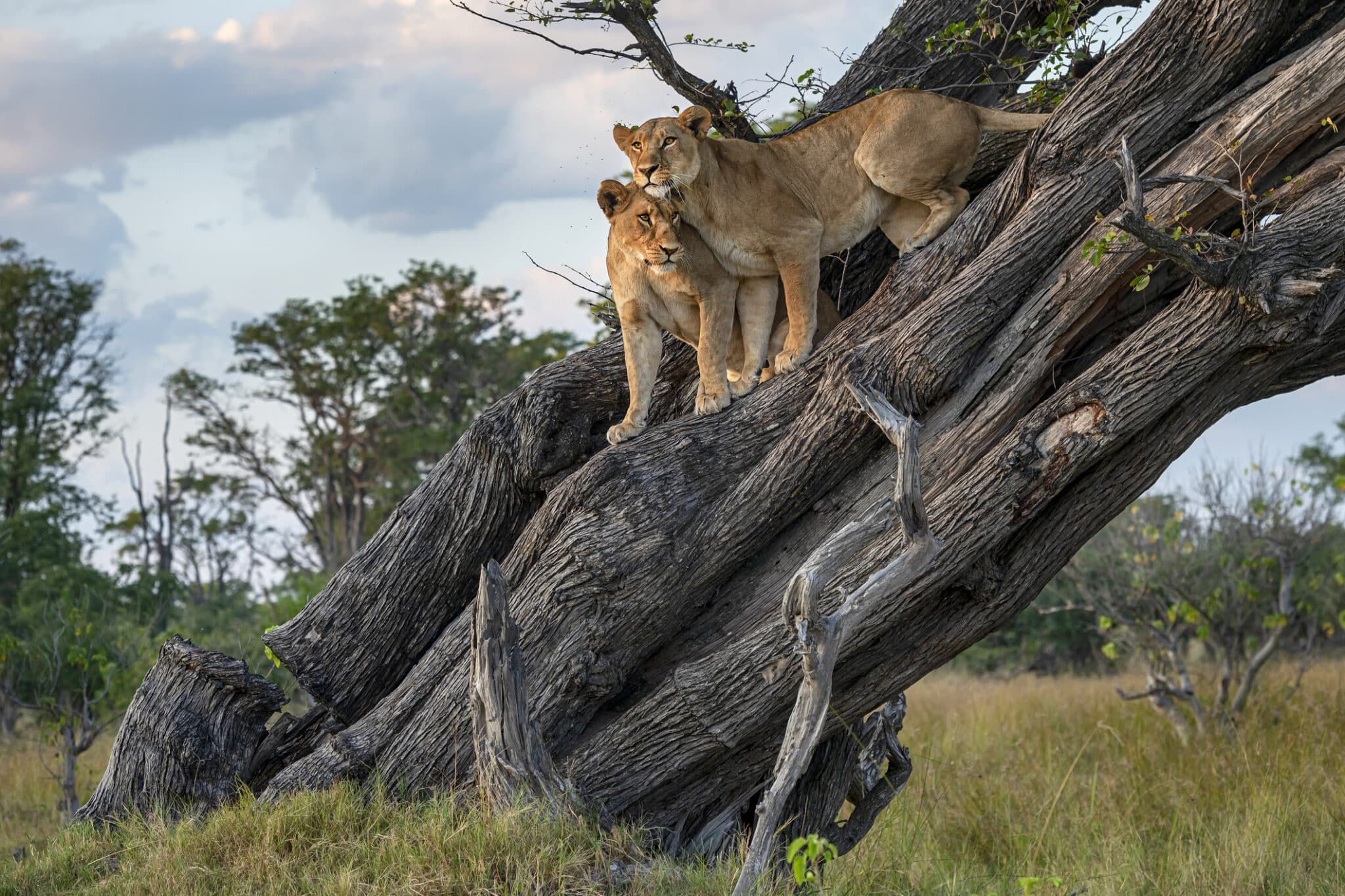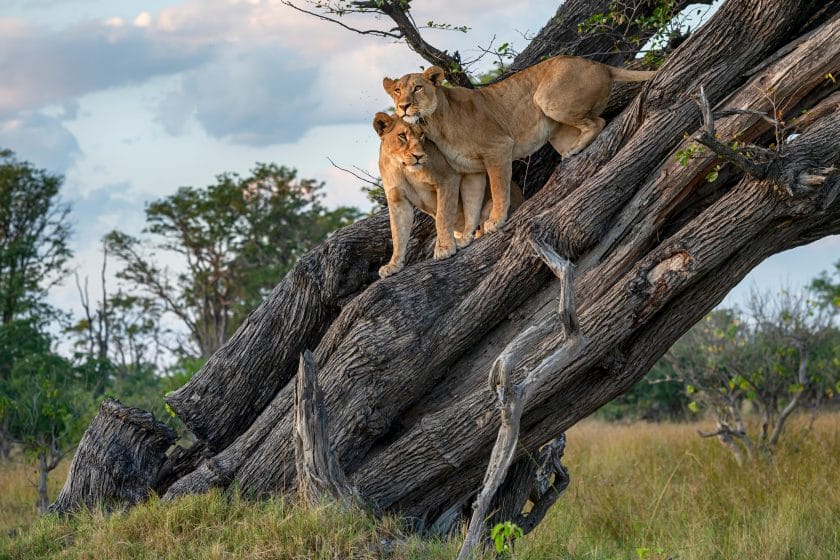 Lion, cheetah, leopard, elephant, African wild dog, zebra, Red lechwe, and many more resident species can be viewed year-round, making for excellent game viewing on a Botswana safari holiday.
The idea to create a reserve in the Okavango region came from Robert Kay (a crocodile-hunter turned conservationist) and his wife June (a writer).
Yet it was the local BaTawana people (with help from the San/BaSarwa) who spearheaded the project, most notably Mohumagadi Pulane Moremi, the wife of deceased Chief Moremi II and the BaTawana's Queen Regent. The reserve was named after the BaTawana Royal title, "Moremi".