Mozambique safaris, tours & holiday packages
Blessed with several of Africa's most spectacular beaches, Mozambique is also notable for its fantastic marine life and time-warped old Portuguese towns
Tourism to Mozambique is pretty much all about the beaches. Or rather, the beaches, the fishing, and the wonderful snorkelling and diving available on the seemingly endless string of offshore reefs and islands.
Mozambique is emphatically a maritime country, with an astonishing 2,500 kilometres of Indian Ocean frontage separating South Africa from Tanzania, and the vast majority of visitors never stray further inland than they need to. Despite this, the country is divided into two distinct parts, the north and the south, linked by a solitary bridge across the Zambezi River and offering very different experiences to visitors.
Popular Mozambique safaris
These popular itineraries can be customised to match your budget and travel dates
Philip Briggs says
"I'm not much of a beach person, so in a sense Mozambique's biggest asset is wasted on me, though the Quirimbas and Bazaruto are truly gorgeous, and the snorkelling is fantastic all along the coast. I'm a big fan of Mozambique's towns, several of which possess an organic urban character rare elsewhere in southern Africa. And I'd rate Niassa Game Reserve very highly for anybody seeking an off-the-beaten-track safari experience."
More on Mozambique holidays
In many respects, the south of Mozambique is the archetypal tropical beach nirvana, and also boasts world-class snorkelling, diving, and game fishing.
Tourism to Mozambique, consisting largely of South African fishermen, is concentrated here in a string of developed beach resorts. These include Tofo, Inhambane, Vilankulo and the offshore islands of Bazaruto National Park. The beaches of the north are no less beautiful, and the offshore reefs and islands are just as bountiful. However, amenities here tend to be more scattered. With the exception of the mainland resort of Pemba and the honeymoon-friendly Quirimbas Islands, they are generally also more rudimentary.
Mozambique has some of the most absorbing towns in southern Africa. These range from the modern capital Maputo, with its palm-lined avenidas and Art Deco architecture, to historic backwaters such as Ilha de Moçambique (capital of Portuguese East Africa for almost four centuries) and Ibo. For wildlife enthusiasts, highlights include the renascent Gorongosa National Park inland of Beira and the vast Niassa Game Reserve bordering Tanzania.
Mozambique Map
Mozambique's location on Google Maps

Frequently Asked Questions about Mozambique
What vaccinations should I get?
This is all dependant on the countries that you will be visitng and due to the status of certain vaccinations changing at times, please consult our experts before getting vaccines. go there.
Is it okay to drink the water?
In some parts of Southern Africa it is safe to drink the tap water, however it is highly recommended to stick to bottled water (mostly supplied) during your trip as even drinkable African water is completely different in taste and… go there.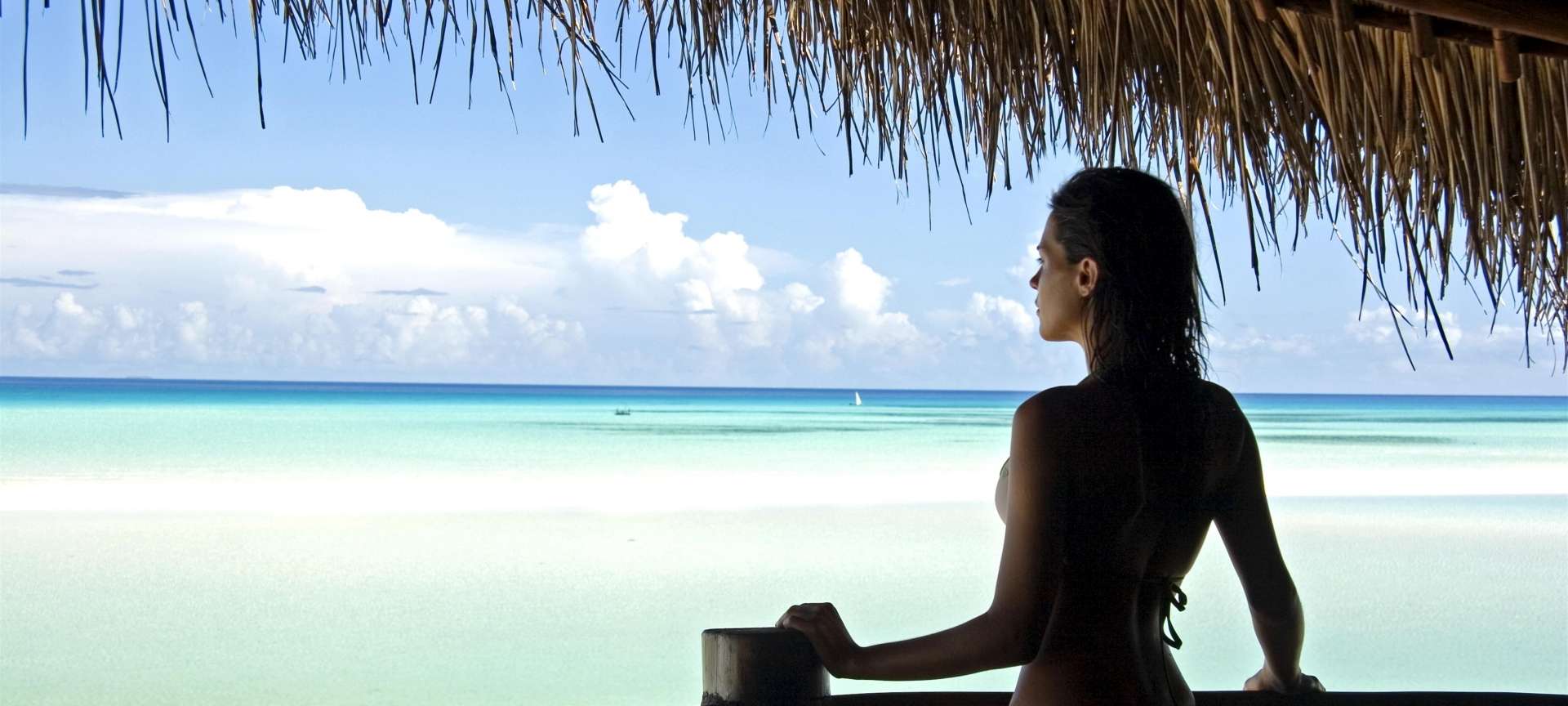 Reviews on our Mozambique safaris
We visited Madikwe and Madagascar for our honeymoon in 2014. It was a dream trip that was made possible by Discover Africa. The best part of their service was the ease with which it was handled. Their website is very clear and full of…
Lexi Spheris
from South Africa
I want to once again thank Discover Africa for everything. Mozambique was off-the-hook! We are already planning to go back.
Nthabiseng Mahlase
from South Africa
Michelle and Dan
from Australia
Yeahhhh!!!!! Me and Charl are now more excited than ever. Can't wait! It was so nice working with Discover Africa and making you a part of our whole wedding planning!
Dorinda & Charl
from South Africa
Get Travel Deals & News to your Inbox
We have the best safari and Africa travel news around & we even have the occasional mind blowing travel deals.
Sign up and get our monthly newsletter.
Scroll to top