Mozambique in October
Throughout October the heat gradually builds and there's an ever-increasing chance of thunderstorms in the south. The southern coast averages around 29°C (84°F) although some days can get considerably hotter. The north-eastern coastline is always slightly warmer than the south, and has a more consistent local climate with fewer extremes. Nights are warm – about 20°C (68°F) – and most days will hover around 32°C (90°F). Away from the coast and the sea's cooling breezes, temperatures of 35°C (95°F) or more are common. As the humidity rises the clouds gather overhead, Mozambique holds its breath for the first summer rains.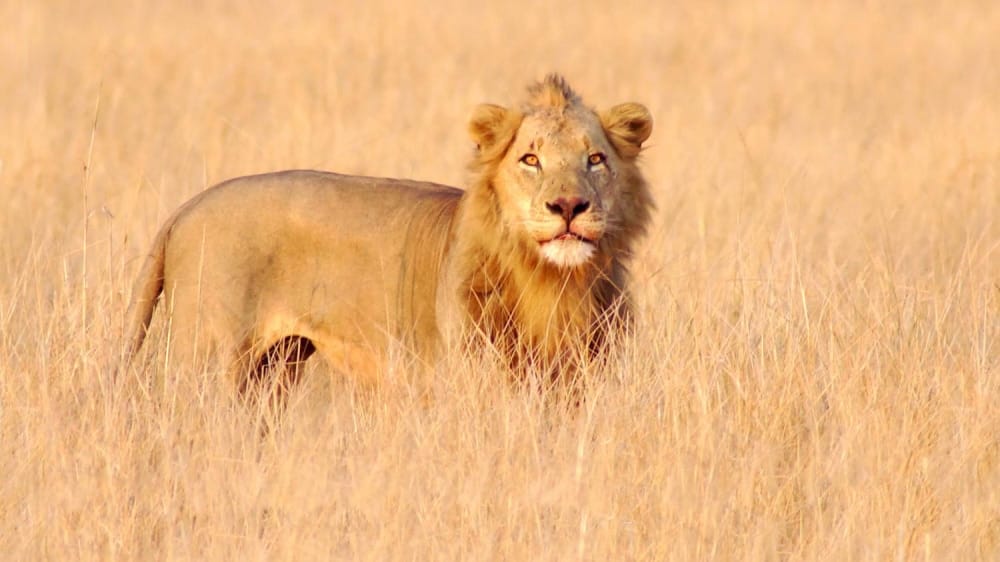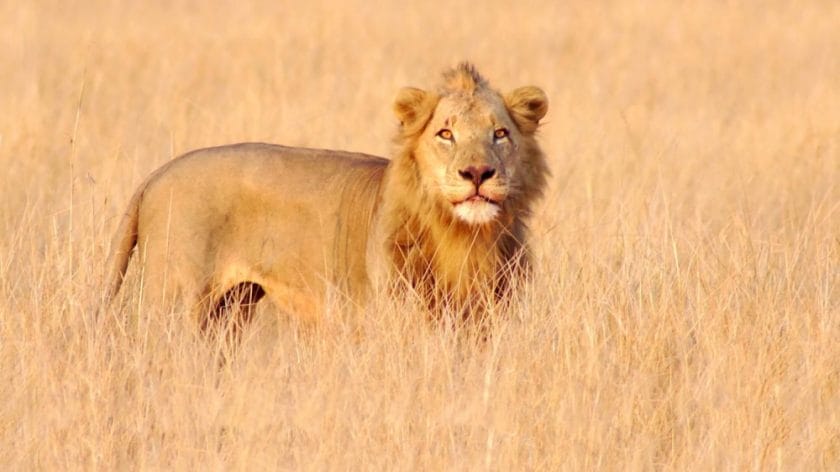 For the best beach weather, head north in October. Pemba and the Quirimbas are excellent at this time of year. Vilanculo and the Bazaruto Archipelago are also good to visit October, with fewer cloudy days than in Tofo and the south. By late October there is some rain in Ponta do Ouro, as well as in Maputo which can get particularly hot and humid. The fresh ocean breeze brings welcome relief in the capital; October is one of the windier months along the southern coast. To the north and inland, Gorongosa National Park is sweltering. It's arguably the best time for seeing wild animals as they flock to the park's few permanent water sources, but be prepared for temperatures up to 38°C (100°F).
Travel Tips
October is an excellent month for sport fishing, in particular for marlin off the Bazaruto Archipelago. It also marks the start of the turtle breeding season when there's an increased chance of seeing them while diving and snorkelling along the coast. October remains a great month for seeing humpback whales, and by the end of the month the magnificent whale sharks return to the waters off Tofo.

Although October is generally still a great time to visit Mozambique, there'll be fewer optimal beach days, especially in the south. By the end of the month the south will also likely see some rain, but usually not enough to get in the way of outdoor pursuits.