Ponta do Ouro
Ponta do Ouro, literally 'Tip (or Point) of Gold', is a family-friendly beach holiday town, just north of the South African border. It's the first of a succession of undulating sandy points that stud the wide, golden beach which rolls unbroken to Inhaca Island. This 85-kilometre ribbon of sand is one of the most beautiful and pristine in all of Mozambique. And 'Ponta,' as the town is affectionately known, is the most accessible and popular gateway into this slice of heaven.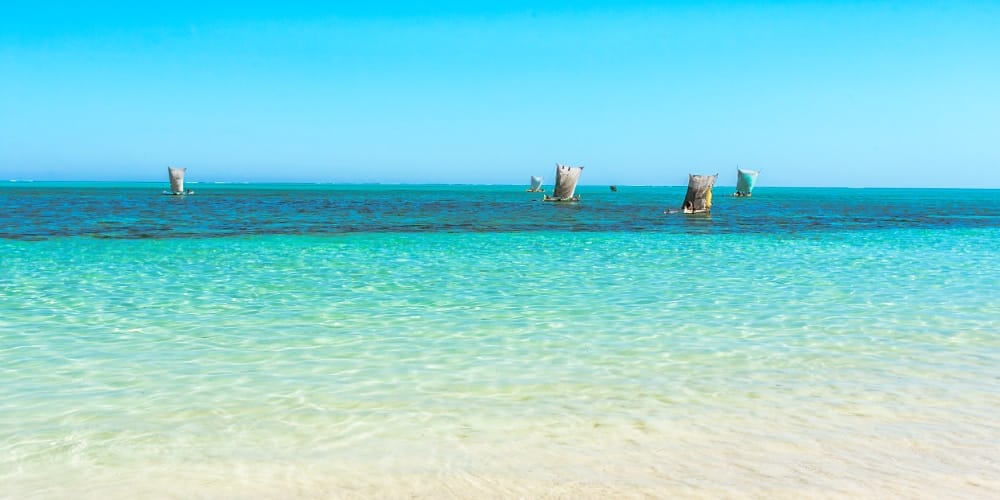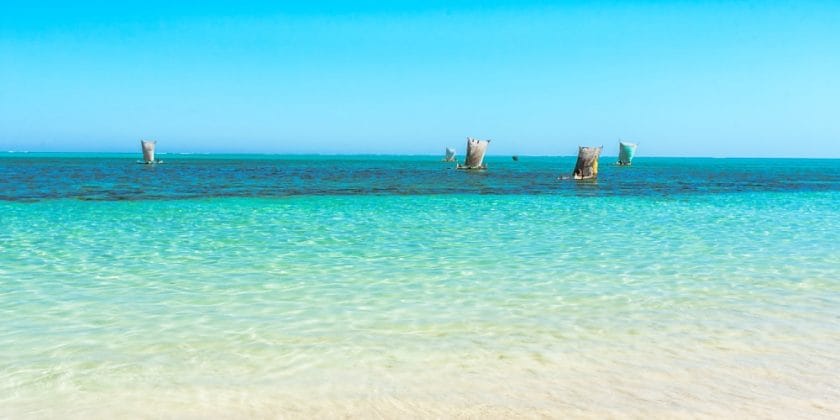 Highlights
Ponta has a reputation as a bit of a party town, especially during the Christmas and Easter holidays when it's a firm favourite with visiting South Africans. It's a long way off the famous party resorts of the Med, but expect lots of kids on the beach, lively campsite barbeques and buzzing beach bars. It's a great place to go if you're travelling alone or with a young family, though there'll more for the kids if they're old enough to snorkel or take boat rides. Ponta's Scuba diving is world-class and the conditions for underwater photography are ideal. The water is warm and clear and the offshore reefs are famous for their reef sharks, whale sharks, turtles, dolphins and rays.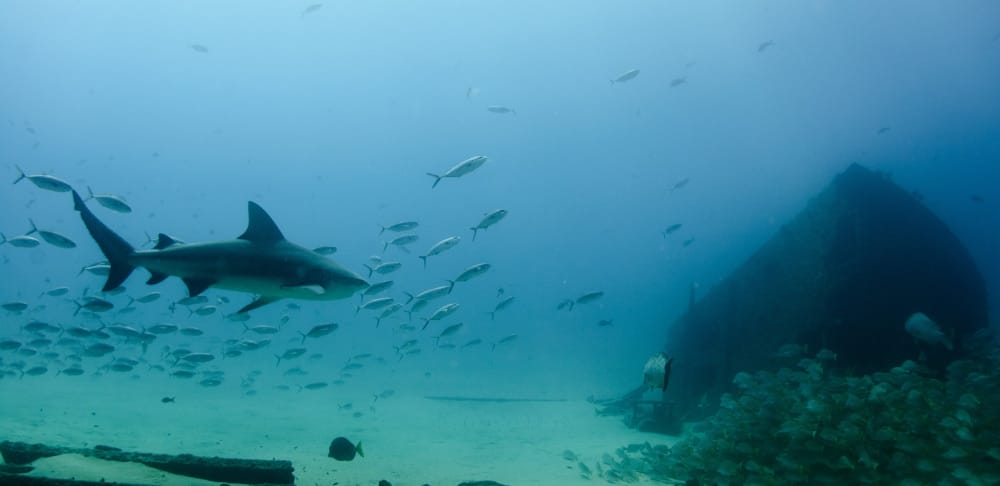 Travel Tips
Ponta is a year-round beach destination, but for the best diving and snorkelling pick your dates with care. Whales and whale sharks are most common between July and January, while shark diving season (a specialty in Ponta) runs from September through to April. Dolphins, turtles and rays can be seen throughout the year, but the summer months (November to March) are the most pleasant to be in the water. Until recently Ponta could only be reached by 4×4, but a new sealed road now runs to Maputo and South Africa. It remains to be seen what impact this will have on the town, but if exclusive solitude is what you're after then there are some superb, quieter lodges just a short way up the coast.