Maputo
Maputo is Mozambique's fun, chaotic capital, fanning back from the northern shores of the sparkling Maputo Bay. On its downtown grid of jacaranda and acacia-lined avenues you'll find Art Deco architecture alongside colonial-era Portuguese homes. Not all are well-maintained and there are certainly potholes here and there, but on the whole the impression is of a city on the rise. You'll find excellent restaurants, vibrant nightlife and good hotels, and there's also a three-hour ferry (or you can fly) to nearby Inhaca Island if time allows.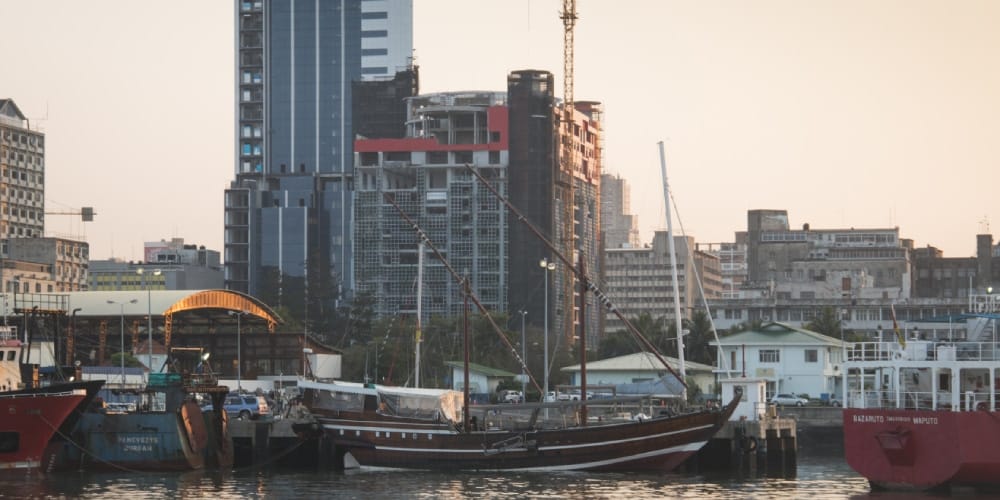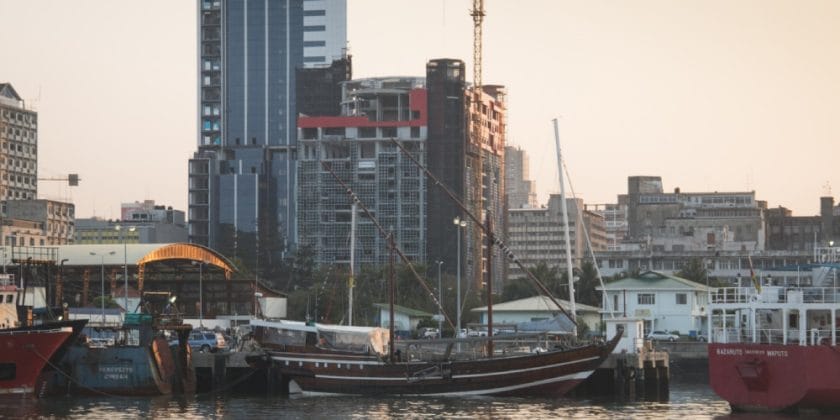 Highlights
Don't miss Maputo's Casa de Ferro (House of Iron), the strange pre-fabricated iron mansion that was imported from Belgium in 1892. The Natural History Museum should also be on yor list, although more for its wonderfully ornate Manueline gothic building than for the slightly dishevelled exhibitions inside. There are seven major street markets selling fresh fish, delicious food and crafts, but the huge Barracas do Museu night market deserves special mention. Hardly a market at all, it serves nothing but drinks – an absolute must if you're on the hunt for a vibe! On the far side of the bay, the Ilha de Inhaca is the most accessible island in Mozambique. It's an utterly beautiful, palm-fringed subtropical paradise and surprisingly crowd-free considering its proximity to the capital. Across the channel below Inhaca lies Cape Santa Maria, and the Machangulo Peninsula, which connects to the mainland in the south. Machangulo's beaches are some of the most immaculate in Mozambique, through they're hard to reach unless you stay at one of the region's exclusive lodges.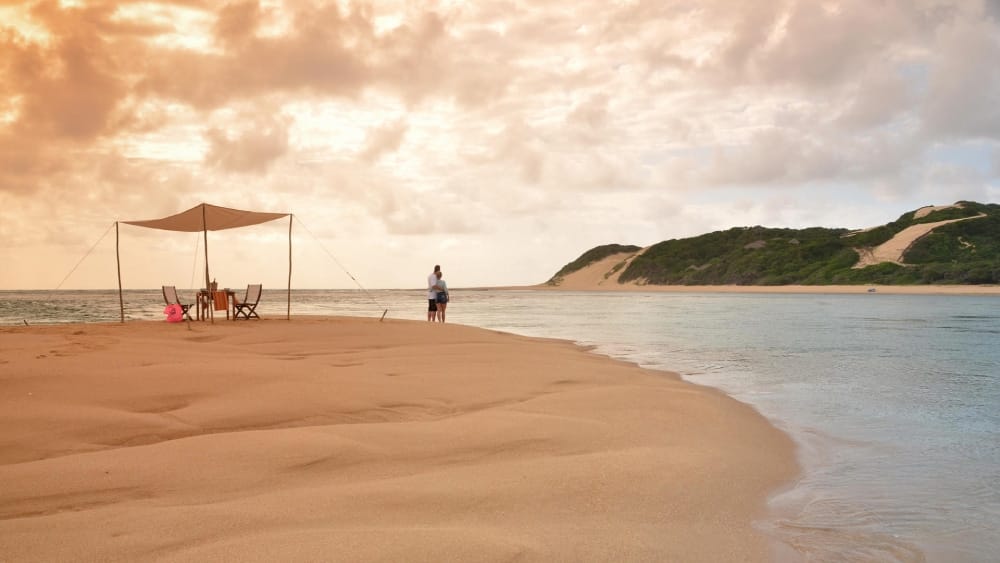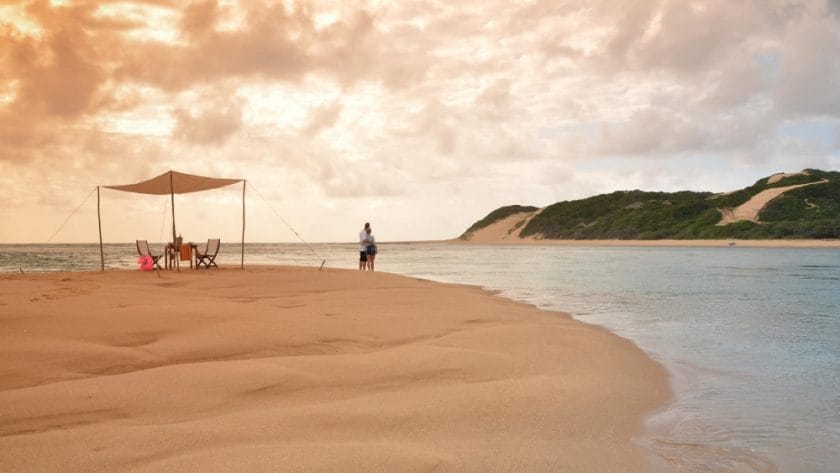 Travel Tips
Maputo has a reputation as a friendly, relatively crime-free city, but take the usual precautions, especially regarding pickpockets. By law you're required to carry personal identification at all times so it's worthwhile bringing a certified copy of your passport and leaving the actual document at your hotel. Most larger establishments will accept payment by credit card, although mostly Visa over MasterCard (Amex is unheard of). Besides walking, the best way to get around the city is by taxi and if you plan on taking multiple trips, then it's less expensive to negotiate a day rate in advance. A few days in Maputo is a rewarding option for the adventurous, a lively, attractive African city that's more inviting than overwhelming.