Mozambique Island
The Ilha de Moçambique is a historical gem and a wonderfully laid-back slice of heaven. The Mozambique island is a UNESCO World Heritage Site for its cultural and architectural significance, notably its fine 16th-century fort and associated chapel.
It's the island, not the mainland, that first took the name 'Mozambique,' derived from the sultan Ali Musa Mbiki who was the ruler in the late 15th century.
When the Portuguese arrived and drove the sultan out, they established an outpost that would dominate the Mozambique region for nearly four hundred years.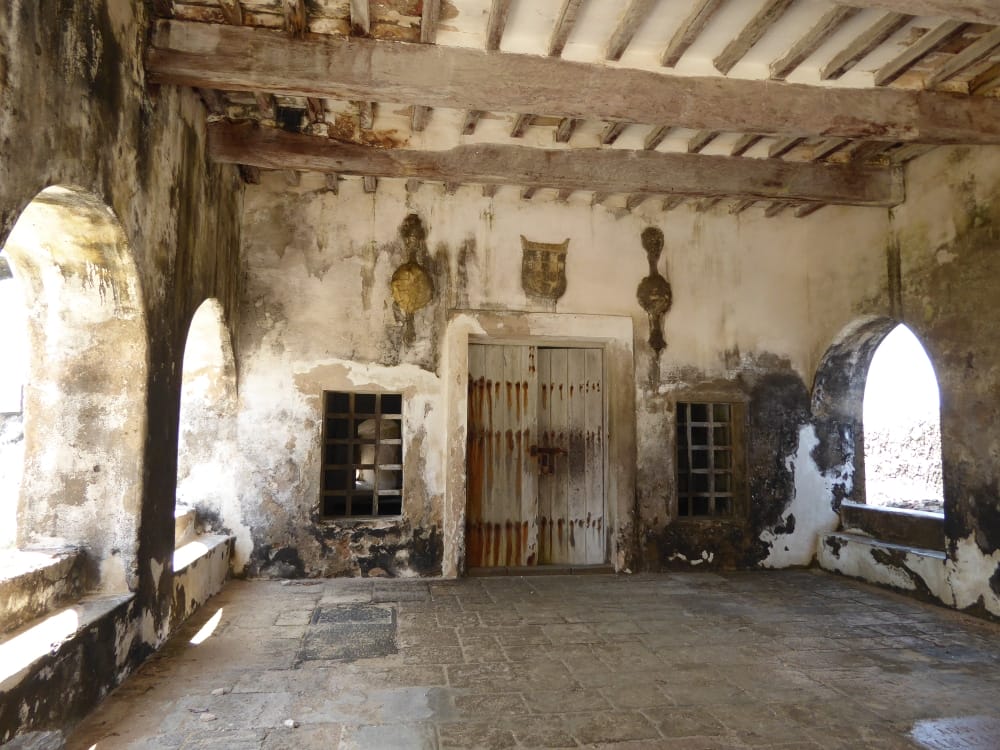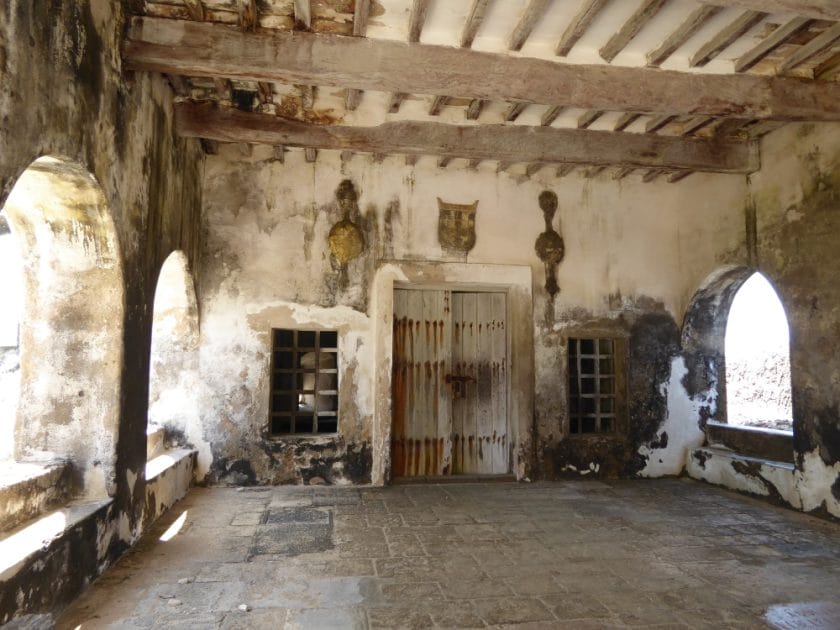 Eventually, the mainland assumed the name of this European base, and when the bulk of trade shifted south to Maputo, the Island of Mozambique faded from the world stage.
A holiday to Mozambique Island is a perfect opportunity to relax and learn about East African culture and history.
Highlights
The Island of Mozambique is the oldest European settlement in East Africa. The Chapel of Nossa Senhora de Baluarte (Our Lady of the Ramparts) is thought to be the oldest European building south of the equator.
The chapel dates to 1522 and is protected by the impressive limestone Fort of São Sebastião.
The fort was completed in the second half of the 16th century and saw off several major attacks, most notably by the Dutch in 1607 and 1608.
The São Paulo Palace Museum is fascinating, as are the Sacred Art and Maritime Museums.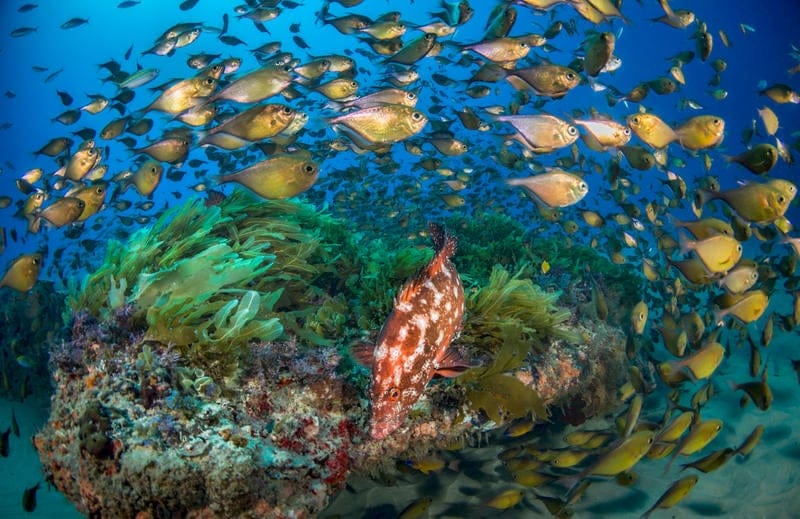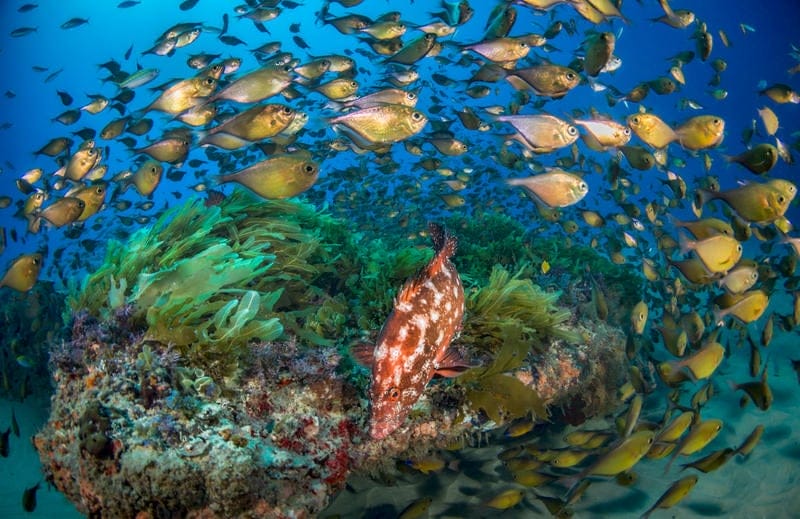 To top off these more cultural pursuits, there are sea-kayaking trips, excellent snorkeling and diving, and boat-based humpback whale watching.
Travel Tips
The Island of Mozambique is not easy to get to. It's in the country's far north, and the roads can be slow.
The closest airport to Mozambique Island, at Nacala, is a two-hour drive to the north, and the international airport at Nampula is about three hours' drive inland.
Mozambique Island's upmarket hotels will arrange all necessary transfers, but if you're on a tighter budget, prepare for an adventure.
Regional buses and taxis only cost a few dollars, but you may have to switch between them en route.
When you arrive on Mozambique Island, you'll find many hotels, from breezy romantic suites to family resorts and affordable backpackers.
There are cash machines on the island, and the more prominent hotels accept credit cards.
Everywhere you stroll on your Mozambique Island holiday, you'll feel completely safe, day and night.