Ibo Island and the Quirimbas Archipelago
The Quirimbas Archipelago lies like a forgotten string of pearls, carelessly flung out along the far northern coast of Mozambique.
Twelve main and 20 smaller islands make up the Quirimbas Archipelago island chain, scattered along with shell-strewn sandbars and gleaming white tidal spits.
The 11 most southerly isles are protected within the Quirimbas National Park, including Ibo Island, which is also the most accessible.
Ibo Island was once an important trading center on the East African coast.
Still, its stately mansions now lie in ruins amidst a laid-back community of subsistence farmers, fishermen, and silversmiths.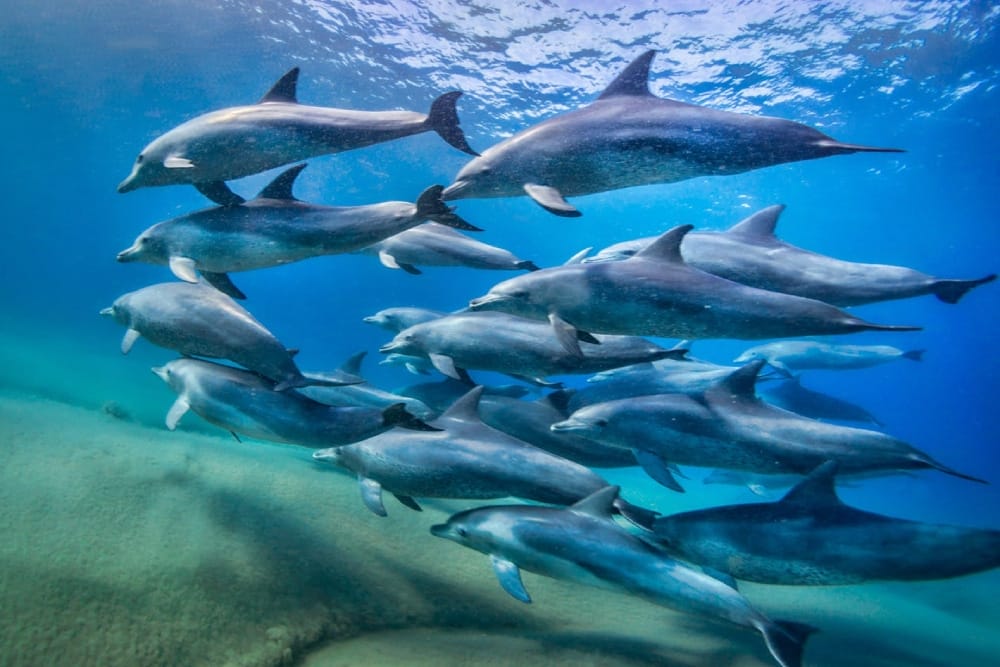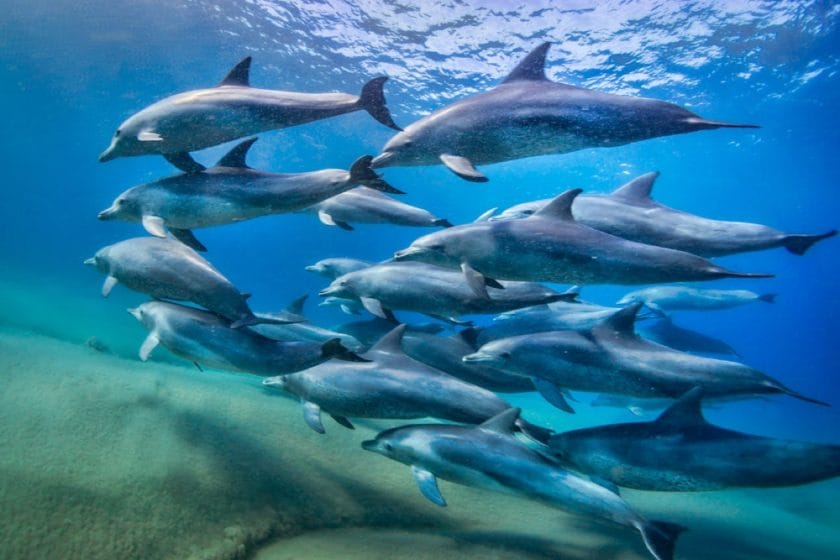 When you go on an Ibo Island holiday, you'll travel back in time to catch a glimpse of East Africa as it once was.
You'll find some of Mozambique's most exclusive, romantic lodges, world-class diving, and phenomenal beaches on the surrounding atolls.
Highlights
Ibo Island's old town has been suggested as a UNESCO World Heritage Site and shares a similar cultural and architectural significance as the Quirimbas Archipelago Islands further south.
However, most historical buildings are from a later period – late 18th and 19th-century forts, churches, and villas.
Ibo Island itself lacks a truly postcard-perfect beach, but it's an ideal staging post for island hopping along the coast.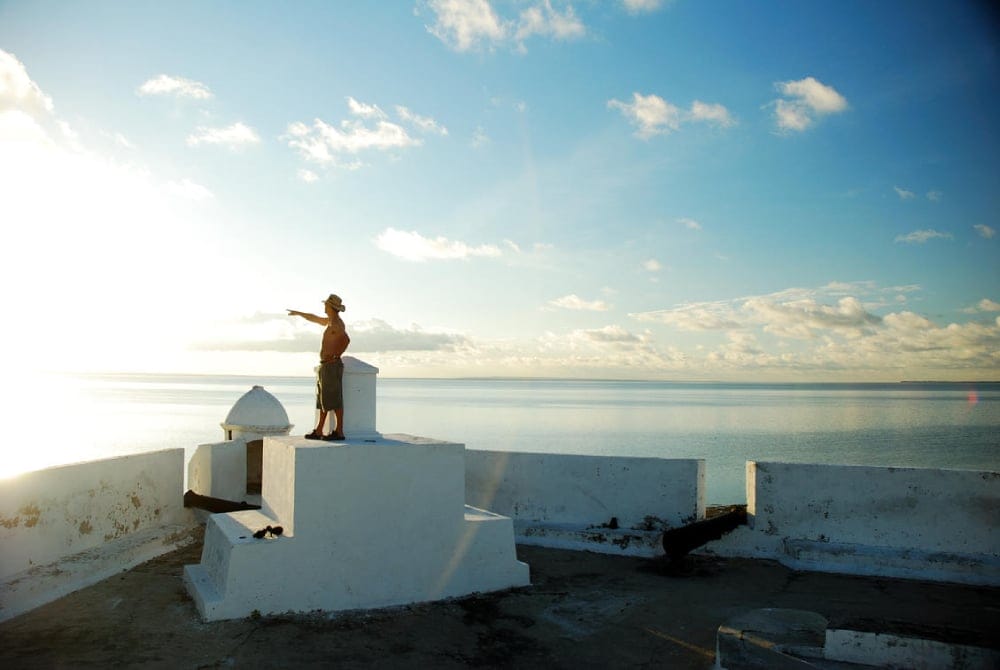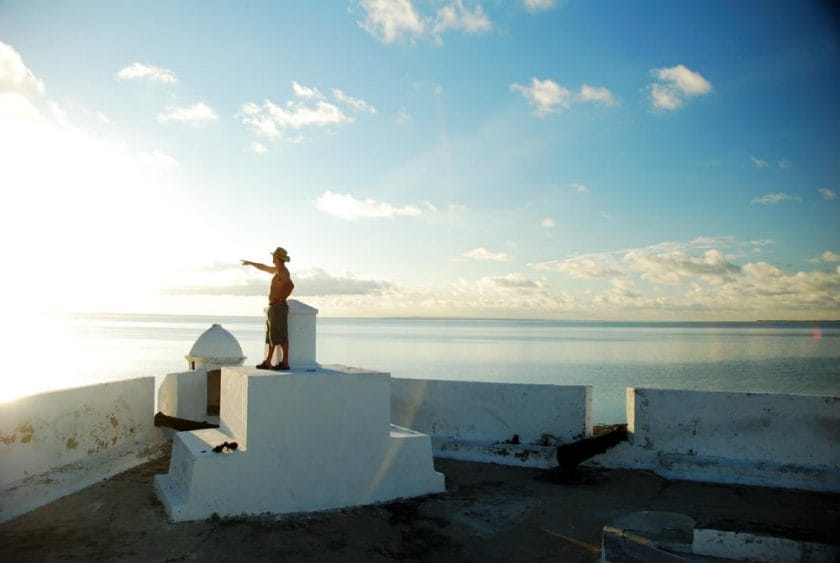 Dhow and kayaking adventures can be booked from here, and there are fantastic diving and snorkeling on the protected reefs nearby.
This region still sees very few visitors, so even if you're not headed to one of the private island lodges, you'll likely feel like you have the whole exquisite archipelago to yourself.
Travel Tips
The easiest way to access the Quirimba Islands is by air. Pemba is the main local airport, and from there, you can connect to Ibo Island or fly directly to your lodge.
Ibo Island has a handful of budget-conscious tour options, but for the most part, the Quirimbas Archipelago is the realm of stunning private islands and exclusive romantic holidays
The proximity to Tanzania also allows for great beach and safari holiday combos, be aware that December to April can see heavy rain and, in some years, violent storms.
In early 2019, two massive cyclones battered this coastline, with devastating effects on the community and infrastructure.
Tourism is a vital way to support those in the region, but be sure to check the current situation before you travel.