Mozambique in November
Mozambique's rainy season begins in November, starting in the south and moving slowly up the coast. The arrival of the rains is unpredictable and irregular. Expect a succession of hot, humid days interspersed with impressive thunderstorms.
Temperatures in the south can top 38°C/100°F, but conditions cool rapidly as soon as the rain begins to fall. This is the hottest time of year along the northeastern coastline, and it's usually the last area in Mozambique to receive any rain.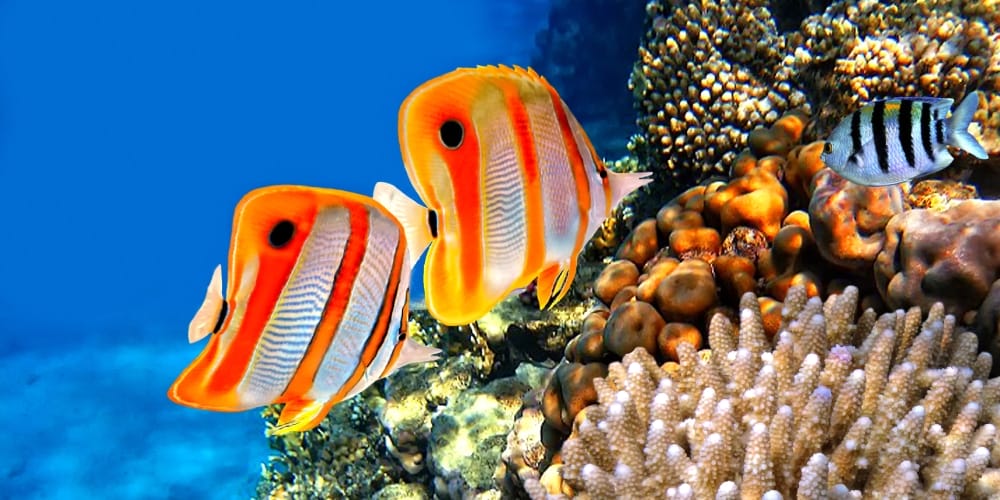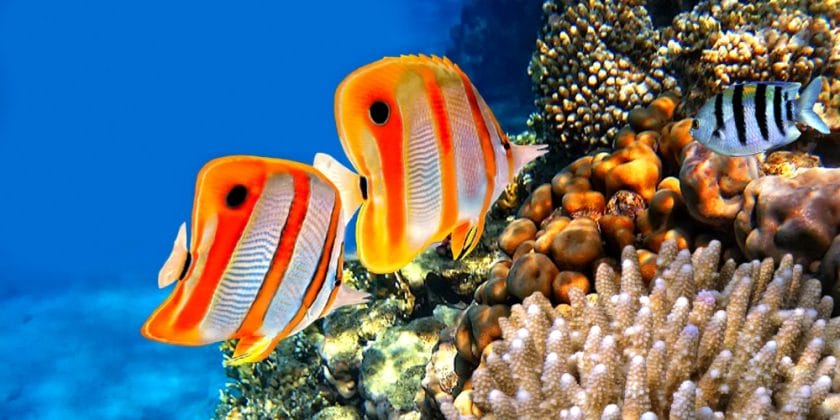 Pemba and the Quirimbas Archipelago are the driest regions of Mozambique in November. The weather is generally hot and clear, with light sea breezes and balmy evenings on the beach.
The southern beach resorts are less certain, however. Diving and fishing can be excellent in Vilanculos and the Bazaruto Islands, for example, but rough conditions may hamper activities some days.
Similarly, with the whale sharks returning in Tofo, there's every reason to visit, despite the chance of choppy seas and rain. You'll find hot, humid conditions down the coast – great for being in the water but less comfortable when you're trying to sleep.
Travel Tips
Although November can be hot, humid, and occasionally wet, it's just the start of the rainy season, and there'll still be plenty of bright, sunny days. It's a great time to risk uncertain weather for top marine activities, such as snorkeling with whale sharks, deep-sea angling, and shark diving.
If your time in Mozambique is short, the summer months present a risk. Rough seas can disrupt dive activities; although it rarely lasts long, you may miss out.
The heat and humidity are also not for everyone. If you prefer cooler (drier) weather, then June to September are better.