Wildlife in Mozambique
Most visitors, quite rightly, come to Mozambique for a beach holiday. There are hundreds of dive and snorkeling sites along this quite extraordinary coast. And besides the abundant reef fish and spectacular coral, there are also the glorious marine giants.
The soft-shelled leatherback turtle grows to over two-and-a-half meters long, and the beach town of Tofo is famous for its whale shark snorkeling and dives with manta rays.
Humpback whales can even be seen breaching from shore as they pass down the coast between June and December.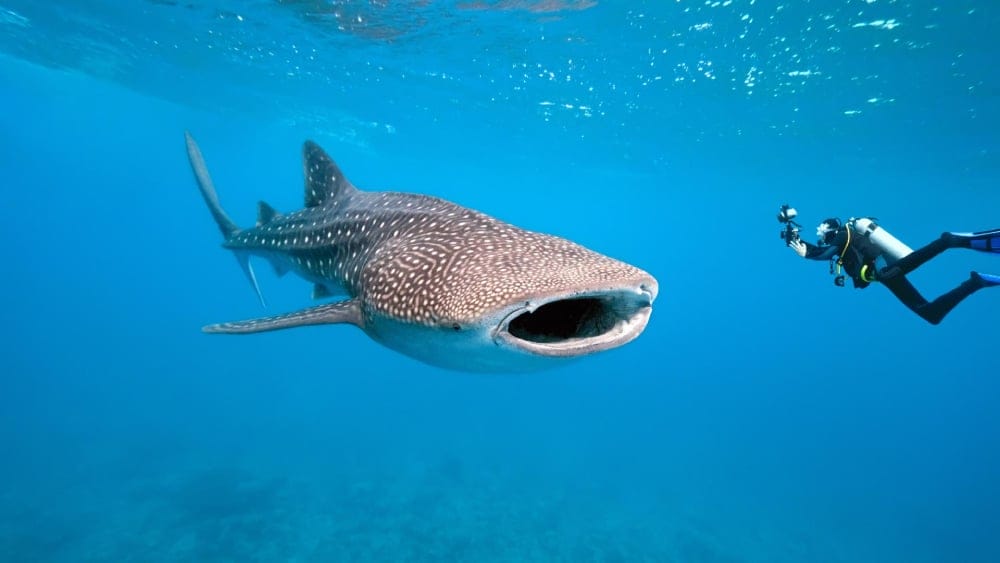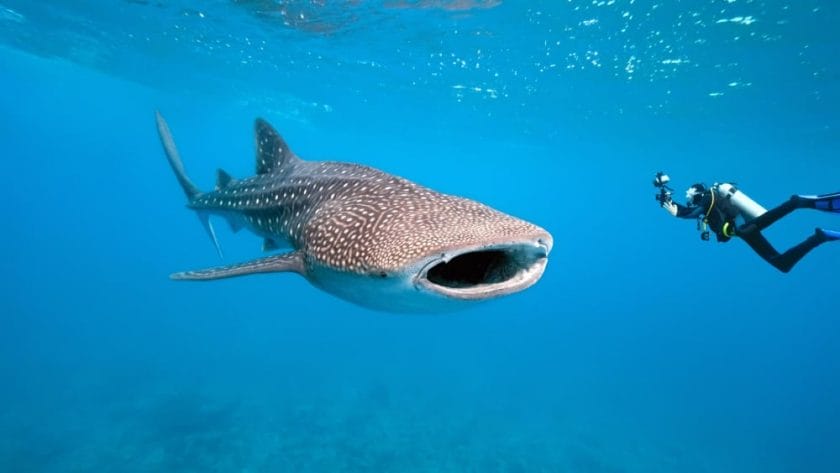 Away from the sea, the wildlife is less prolific; Mozambique's parks and reserves suffered extensive poaching throughout the war. To some extent, the problem of poaching continues, but two reserves, in particular, are showing hopeful signs.
Gorongosa National Park was once one of the top safari parks in Africa, and although populations are still recovering, lions, elephants, and numerous antelope species can be found.
In the far south of Mozambique, the Maputo Special Reserve protects some of Mozambique's most pristine lakes and beaches, and there's a small but visible elephant population that calls the reserve home.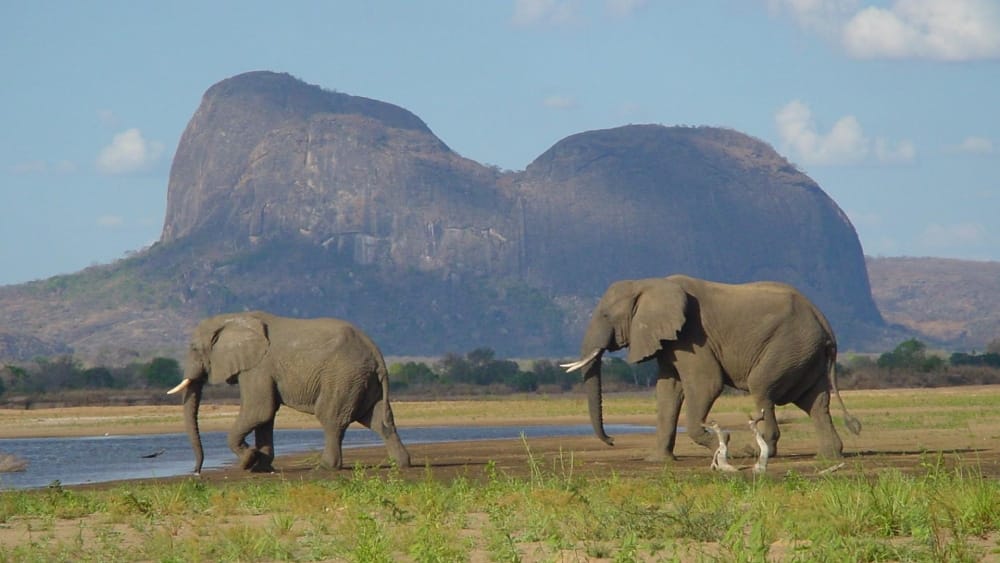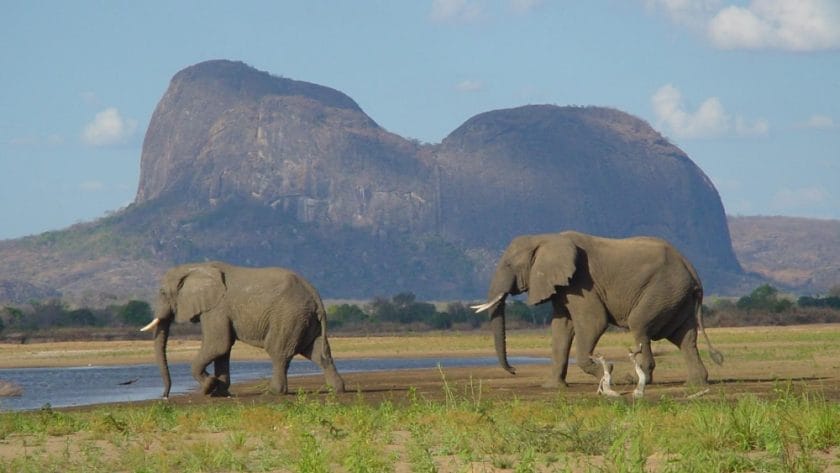 Both of these parks, and Mozambique as a whole, are truly wonderful if you like birding safaris. Pack your binoculars to see some of Mozambique's 750 or more species – that's 50 more species than across all of mainland Europe!