Beach holidays in Africa
From Southern Africa to East Africa, you can experience a variety of regions, beaches and cultural diversity.
Beach holidays in Africa available in
Ballito, Bantry Bay, Bazaruto Archipelago, Bazaruto, Beaches of mainland Tanzania, Benguerra Island, Camps Bay, Cape Point, Cape Town, Eastern Cape, Gansbaai, Green Point, Henties Bay, Hermanus, Hout Bay, Kenya, KwaZulu Natal, Madagascar, Maldives, Mauritius, Mozambique, Noordhoek, Réunion Island, Sea Point, Seychelles, South Africa, Stone Town, Tanzania, Tanzania Northern Circuit, Tanzania Southern Circuit, Tanzania Western Circuit, Walvis Bay, West Coast, Western Cape, Windhoek, Zanzibar
Custom designed Beach holidays in Africa
Describe your dream trip
We'll put together the best value for you
Book when you're ready
Help Me Plan
From Southern Africa to East Africa, you can experience a variety of regions, beaches and cultural diversity.
Beaches and islands in Africa are as varied as the continent itself. Each offers something unique while still remaining distinctly African. If you are looking for a sun-kissed Africa beach holiday beneath a blue, azure sky then head to the east coast of Africa. If you're considering a more offbeat location, then the Skeleton Coast is outstanding for fishing.
Popular Beach holidays in Africa
These popular itineraries can be customised to match your budget and travel dates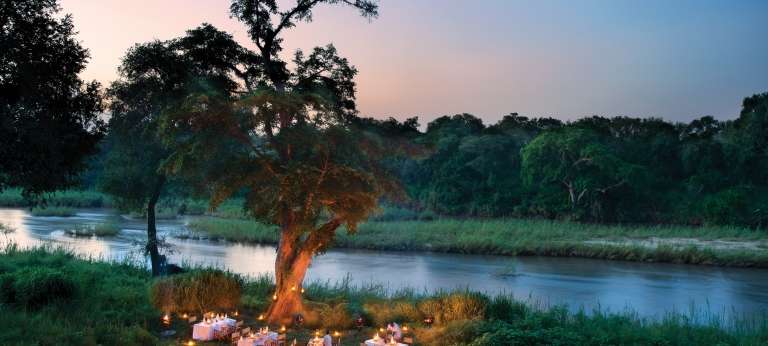 In this exciting safari holiday, you'll get to experience both Southern Africa's bush and beach beauty
More on Beach holidays in Africa
Introduction
Indian Ocean Islands: When it comes to idyllic island beach destinations, then Mauritius and the Seychelles are great options. These destinations can also be combined with any kind of big game safari in Southern or Eastern Africa with our bespoke safari offerings
South Africa: Beach holidays in the southern most country of Africa will offer a wide choice of beach destinations. From the glam beaches of the Cape Town, to the family-friendly beaches of the Garden Route or the long, golden beaches in Kwa-Zulu Natal.
Mozambique: You can find some of the best beaches in Mozambique, characterised by long beaches in Bazaruto and the Quirimbas Archipelagos, the islands in Mozambique are where the best scuba diving and snorkelling can be experienced.
East Africa: Beaches on Kenya's mainland coast, or the exotic spice islands of Zanzibar often beckon for a relaxing beach holiday. There are great diving and honeymoon islands as well as plenty of activities on offer.
Know before you go
Check what vaccinations are required before travelling
Ask your safari expert whether your destination is malaria-free
Make sure that your visas check out
Not all beaches have public facilities available
Gratuities are expected when dining (10% is the standard). This is of course at your own discretion
Dress modestly and be aware of any religious requirements, particularly in East African countries
Arrive with an open mind, African life works at a different pace
Stay well hydrated; the African sun is harsh
Not all tap water is suitable to drink. Ask your safari expert for more information.
A first-aid kit is always a great idea for minor accidents
Be sure to take out travel insurance
When to go
​Please refer to the weather and climate guide to determine the best time to travel per region.
What to pack
Beachwear
Casual and cool clothing
Something more modest if entering Muslim countries/regions
Walking shoes
Hat, sunscreen and sunglasses
Camera
One smart casual outfit
First-aid kit
Weather and Climate
​The weather and climate from region-to-region can differ quite vastly. Here is a basic guide to the weather and climate in each of the main African beach destinations:
Indian Ocean Islands: During summer soime islands experience a short, rainy season. Most though have great weather throughout the year with the exception of the wet months of January, February and March. Zanzibar for instance experiences rain from mid-March to May.
South Africa: Cape Town in the Western Cape gets its rainfall in the winter months from April-September, making October-January some of the best months to visit. The east coast in Kwa-Zulu Natal on the other hand gets rain during the summer months, but the weather remains warm and tropical throughout the year.
Mozambique: typically a tropical climate with two seasons. A wet season from October-March and a dry season from April to September. Climatic conditions vary depending on the altitude, while rainfall is heavy along the coast and decreases in the north and south.
East Africa: the weather is typically equatorial with high temperatures year-round and little seasonal variation. There tend to be two short rainy seasons in East Africa, one around April and the other in October/November.
Safari / Holiday Styles
Beach holidays are all about enjoying time in the water and exploring the coast. Water activities are popular with locals and Africa has some incredible snorkelling and diving spots
Where to stay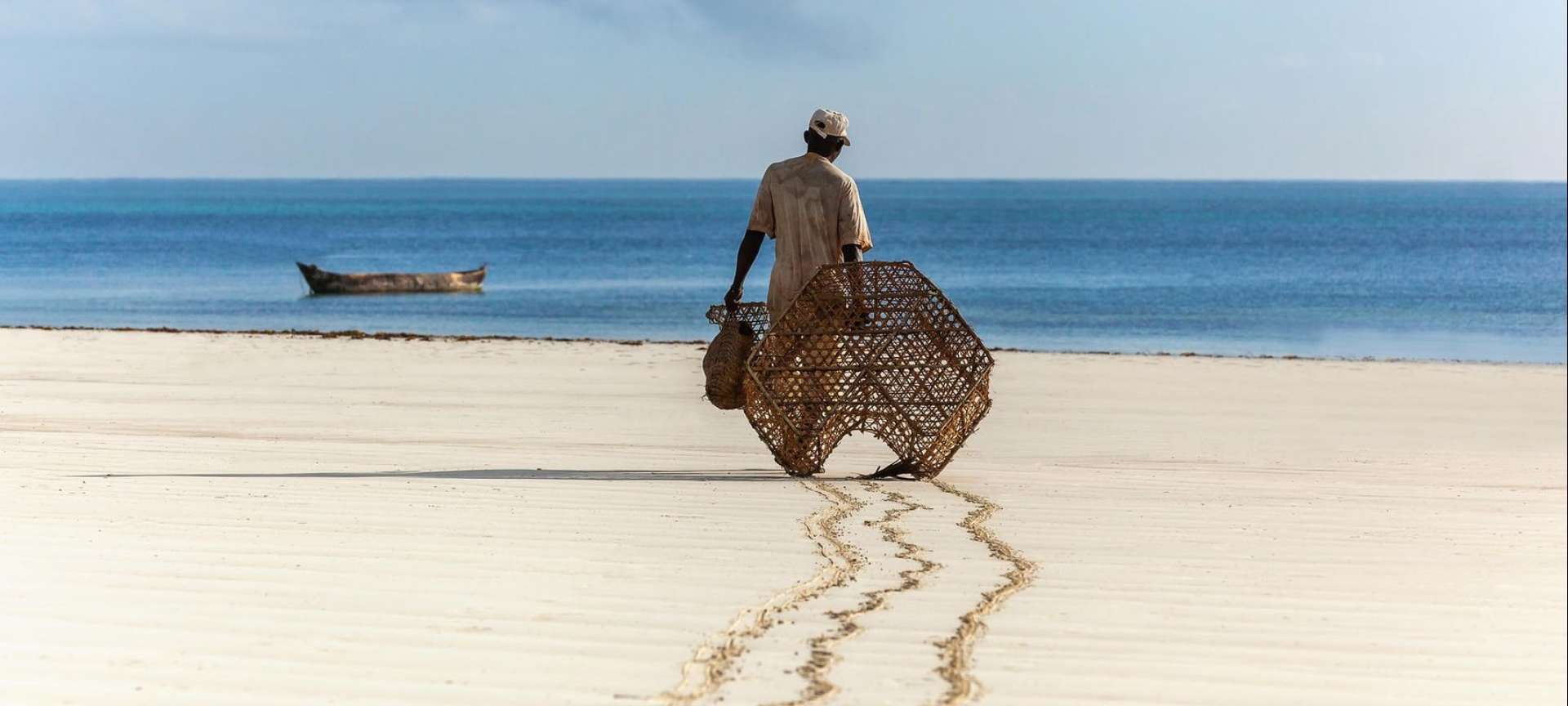 Reviews on our Beach holidays in Africa
This was my first safari. I didn't expect to be so pampered. Everything was first class. We had everything provided for us before even asking. We had a dedicated team at our service. Megan was on call whenever we needed something and she…
Saada
from Nigeria
Tanya was an absolute delight to deal with. From the first phone call she was extremely polite, professional and very eager to facilitate my requests regarding our safari. Our 3 nights at the V & A Hotel were fabulous and Motswari Game…
Debbie
from Australia
Perfectly tailor-made tours that take all your wishes and requests into consideration. All my expectations were beyond fulfilled.
Henrik Wetterstrand
from Sweden
Living afar and trusting in an organisation with whom you have no previous knowledge can lead to feeling of mistrust and wondering whether what we have paid for actually exists. A little more proactive communication would have eased those…
Tony Russell
I just wanted to thank Discover Africa and Karl Svendsen - the safari was great - we saw many more animals than expected including cheetah, leopard, many lions and even a three-day old elephant calf. Additionally, we had our own hippo…
Margaret Dean
Planning the trip was managed extremely well especially since travel was at a busy time of year and not much notice was given. All communication was by email, and was responded to promptly and efficiently. Different options were provided…
Suzanne McKeen