KwaZulu Natal safaris, tours & holiday packages
Rising from a steamy Indian Ocean coastline to the chilly heights of the 3,000-plus-metre uKhahlamba-Drakensberg, KwaZulu-Natal is the most ecologically and scenically diverse of South Africa's nine provinces
Despite being one of the smaller provinces in South Africa, KwaZulu-Natal's wealth and variety of attractions is sufficient to keep you busy for weeks. Its urban centrepiece is Durban, which doubles as the busiest port in Africa.
This fun-filled beachfront city is steeped in cosmopolitan Zulu, Indian and British heritage. Stretching on either side of Durban, a beautiful 800-kilometre-long coastline incorporates dozens of low-key beach resorts as well as a primal mosaic of forested dunes, idyllic estuaries, hippo-infested lakes and offshore coral reefs protected in the iSimangaliso (St Lucia) Wetland Park, a UNESCO World Heritage Site.
(P.S. If you're looking for affordable KZN accommodation deals, we've got some great travel deals for you.)
Popular KwaZulu Natal safaris
These popular itineraries can be customised to match your budget and travel dates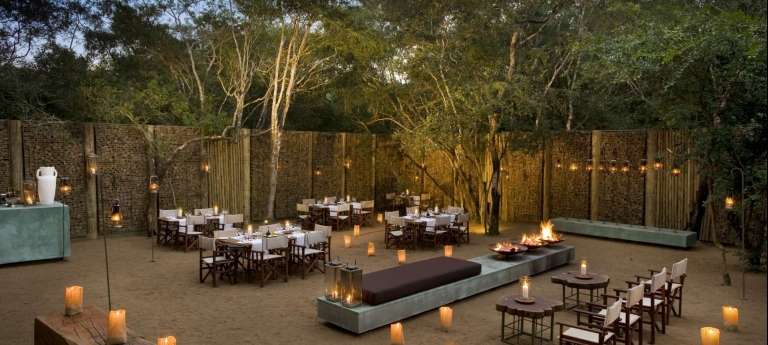 Explore the Eastern Cape, Lesotho and KwaZulu Natal
Price on Request
per person
15 days
Philip Briggs says
"A province I never tire of exploring. I've driven through a dozen of its game reserves, hiked several of the more popular day walks in the uKhahlamba-Drakensberg, eaten sumptuous prawns on Durban waterfront, and snorkelled offshore of iSimangaliso, and there's barely a place I wouldn't happily revisit tomorrow!"
More on KwaZulu Natal holidays
KwaZulu-Natal's second UNESCO World Heritage Site is uKhahlamba-Drakensberg Park, which runs for hundreds of kilometres along the Lesotho border, breached only by a solitary, winding Sani Pass. Renowned for its inexhaustible wealth of scenic day walks and more challenging overnight hikes, uKhahlamba-Drakensberg is one of the world's greatest alfresco art galleries, containing around 500 ancient rock art sites filled with half a million paintings.
For wildlife lovers, the province incorporates more than 50 protected areas, ranging from Big Five reserves such as Hluhluwe–Imfolozi and Phinda to the coastal and mist-belt forests of Dhlinza and Oribi Gorge. Cultural and historic sites include the fascinating Zulu cultural experience offered at Shakaland (built on the site of the original kraal of King Shaka); Anglo-Zulu and Anglo-Boer battle sites such as Spioenkop and Rorke's Drift; and the earliest-known evidence of systematic counting in the form of a 35,000-year-old notched baboon fibula unearthed at Border Cave on the Swaziland border.
KwaZulu Natal Map
KwaZulu Natal's location on Google Maps

Frequently Asked Questions about KwaZulu Natal
What vaccinations should I get?
This is all dependant on the countries that you will be visitng and due to the status of certain vaccinations changing at times, please consult our experts before getting vaccines. go there.
Is it okay to drink the water?
In some parts of Southern Africa it is safe to drink the tap water, however it is highly recommended to stick to bottled water (mostly supplied) during your trip as even drinkable African water is completely different in taste and… go there.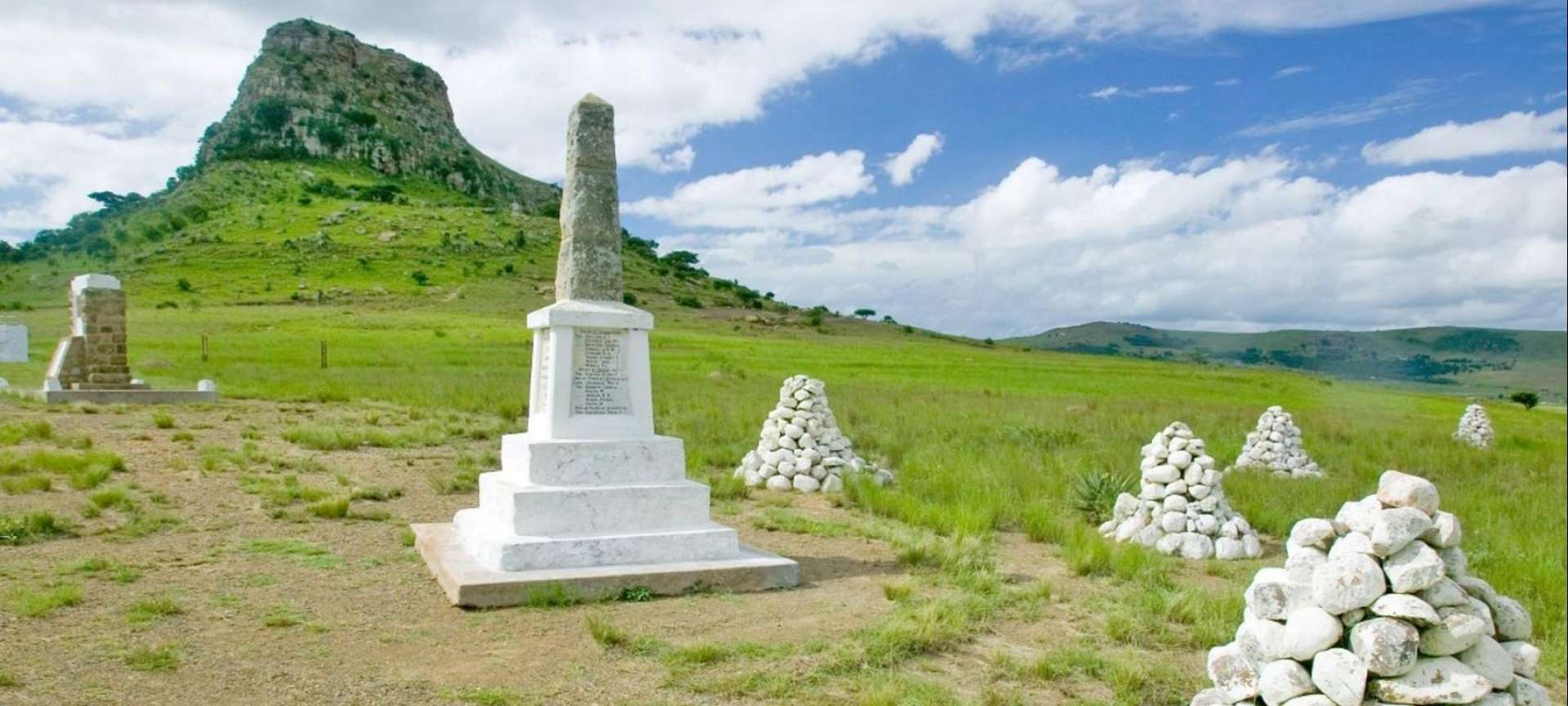 Reviews on our KwaZulu Natal safaris
This was my first safari. I didn't expect to be so pampered. Everything was first class. We had everything provided for us before even asking. We had a dedicated team at our service. Megan was on call whenever we needed something and she…
Saada
from Nigeria
Tanya was an absolute delight to deal with. From the first phone call she was extremely polite, professional and very eager to facilitate my requests regarding our safari. Our 3 nights at the V & A Hotel were fabulous and Motswari Game…
Debbie
from Australia
Perfectly tailor-made tours that take all your wishes and requests into consideration. All my expectations were beyond fulfilled.
Henrik Wetterstrand
from Sweden
Living afar and trusting in an organisation with whom you have no previous knowledge can lead to feeling of mistrust and wondering whether what we have paid for actually exists. A little more proactive communication would have eased those…
Tony Russell
I just wanted to thank Discover Africa and Karl Svendsen - the safari was great - we saw many more animals than expected including cheetah, leopard, many lions and even a three-day old elephant calf. Additionally, we had our own hippo…
Margaret Dean
Planning the trip was managed extremely well especially since travel was at a busy time of year and not much notice was given. All communication was by email, and was responded to promptly and efficiently. Different options were provided…
Suzanne McKeen