Waterberg safaris tours & holiday packages
Track the Big Five over hills and through scenic valleys and ponder the perfection of an umbrella thorn tree.
If you are looking to spot the Big Five on a tight schedule, the Waterberg region is the place to do so. The area is home to several private Big Five game reserves such as Welgevonden and Marataba, which have spent millions of dollars rehabilitating old farmland, turning it into pristine wilderness and reintroducing lions, elephants and rhinos, among other species. Although any sightings depend on an excellent guide and a bit of help from Lady Luck, it's not uncommon to spot the Big Five during a weekend stay at one of the reserves.
As far as scenery goes, the Waterberg offers some impressive bushveld vistas, with tumbling hills and fertile valleys covered with savanna grassland and patches of acacia trees.
Carla Lewis-Balden says
"Forget Karen von Blixen's farm at the foot of Kenya's Ngong Hills, I want a game farm in the Waterberg! In summer, the rolling green hills dotted with umbrella and camel thorn trees make for some of the most beautiful scenery in Southern Africa."
More on Waterberg holidays
Visitors to this area are spoilt for choice when it comes to adventure activities. Take a hot air balloon ride at dawn over the Waterberg range. Or go on a bush walk (these are offered at some of the lodges) and track elephants, rhinos and lions on foot, accompanied by an armed guide, naturally. Near Marataba private concession and Marakele National Park, you will also find one of the biggest breeding colonies of Cape vultures in the world. More than 400 species of birds have been recorded in this area, which makes it a paradise for birdwatchers.
If you're in Johannesburg on business, the Waterberg is an ideal location to extend your trip and enjoy a short safari. The area is located less than four hours from Johannesburg, so if you wrap up your meetings by lunchtime, you could be enjoying sundowners in the bush at dusk.
Waterberg Map
Waterberg's location on Google Maps

Frequently Asked Questions about Waterberg
What vaccinations should I get?
This is all dependant on the countries that you will be visitng and due to the status of certain vaccinations changing at times, please consult our experts before getting vaccines. go there.
Is it okay to drink the water?
In some parts of Southern Africa it is safe to drink the tap water, however it is highly recommended to stick to bottled water (mostly supplied) during your trip as even drinkable African water is completely different in taste and… go there.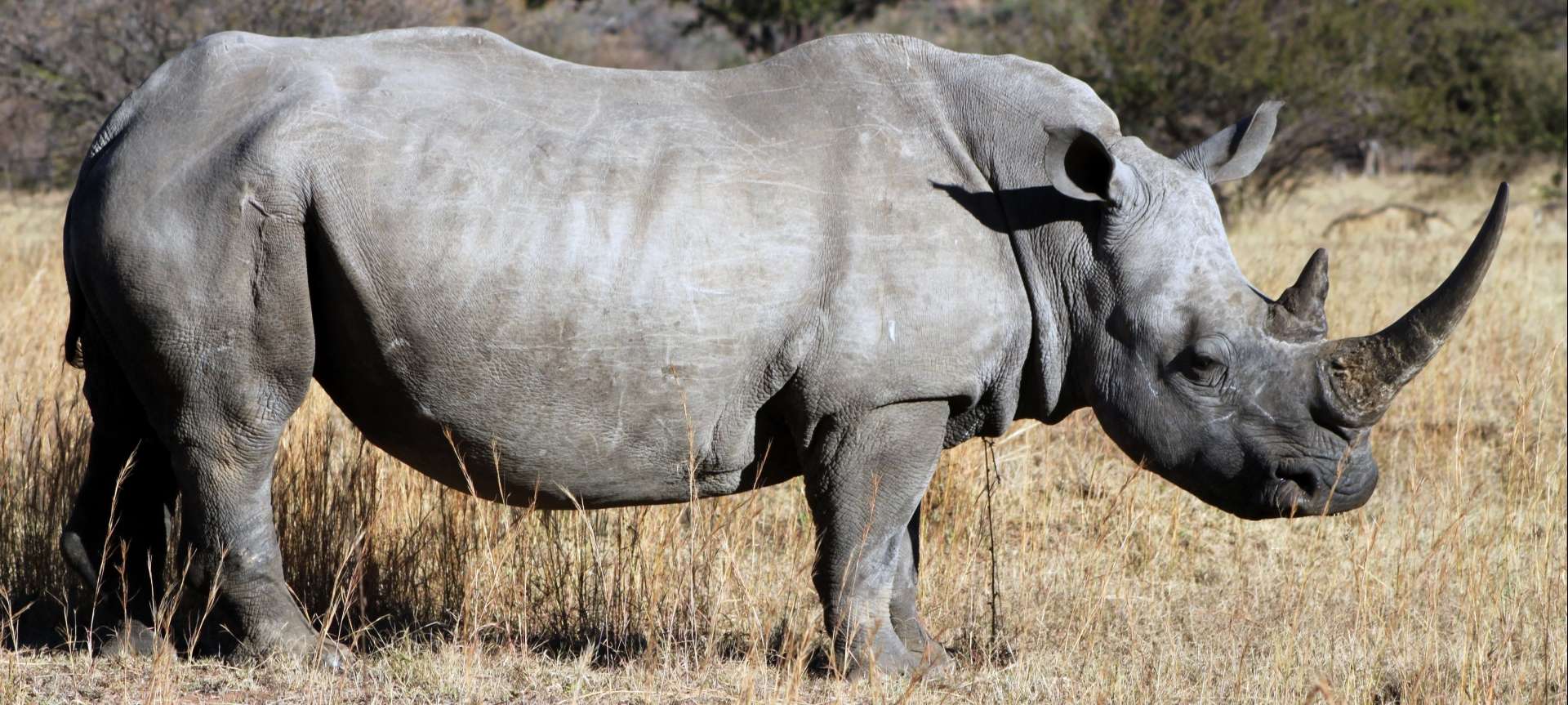 Reviews on our Waterberg safaris
This was my first safari. I didn't expect to be so pampered. Everything was first class. We had everything provided for us before even asking. We had a dedicated team at our service. Megan was on call whenever we needed something and she…
Saada
from Nigeria
Tanya was an absolute delight to deal with. From the first phone call she was extremely polite, professional and very eager to facilitate my requests regarding our safari. Our 3 nights at the V & A Hotel were fabulous and Motswari Game…
Debbie
from Australia
Perfectly tailor-made tours that take all your wishes and requests into consideration. All my expectations were beyond fulfilled.
Henrik Wetterstrand
from Sweden
Living afar and trusting in an organisation with whom you have no previous knowledge can lead to feeling of mistrust and wondering whether what we have paid for actually exists. A little more proactive communication would have eased those…
Tony Russell
I just wanted to thank Discover Africa and Karl Svendsen - the safari was great - we saw many more animals than expected including cheetah, leopard, many lions and even a three-day old elephant calf. Additionally, we had our own hippo…
Margaret Dean
Planning the trip was managed extremely well especially since travel was at a busy time of year and not much notice was given. All communication was by email, and was responded to promptly and efficiently. Different options were provided…
Suzanne McKeen