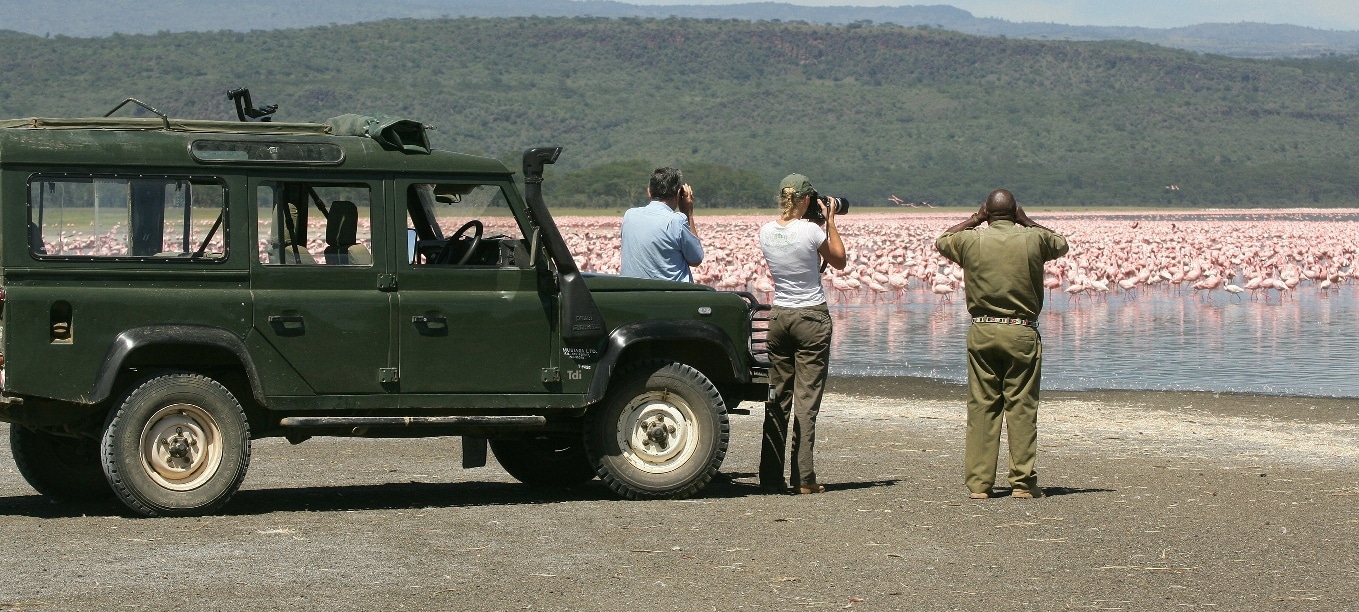 Birding Safaris in Africa
Africa is rich in birding opportunities, for beginners and professionals alike. The Albertine Rift, just south of the Zambezi River, for example, is rich with endemic birds, while Tanzania, Ethiopia and South Africa contain the highest number of endemic species of all the African countries.
Discover the amazing and diverse birdlife on the continent
Birding Safaris in Africa Video
What You Need To Know
With more than 1000 species, Uganda's general birding areas are incredible. The sought after Albertine Rift is particularly rich with endemic species and makes Uganda one of Africa's most sought-after birding destinations. You'll find all types, including forest birds, papyrus birds, Albertine endemics and savannah birds. Other significant animals in Uganda include endangered mountain gorillas, chimpanzees and golden monkeys.
Tanzania is a paradise for beginner birders and it has the largest number of endemic bird species in Africa. The vegetation is diverse and makes for a good transition between east and southern African bird species. Beyond birding, you will also find the Serengeti's Great Wildebeest Migration, Ngorongoro Crater and Tanzania's beautiful tropical islands.
One of Africa's most sought after birds, the Slaty Egret, is found in Botswana. It's also the perfect destination for spotting the Pel's fishing owl.
In South Africa, it's easy for birders to visit specific vegetation types, with a 3000 km coastline, endemic fynbos and bushveld hosting an exciting variety of species.
Madagascar's unique fauna and flora have evolved independently over millions of years, making it a unique area for endemic species. Out of the 203 bird species currently recorded on the island, no fewer than 141 are endemic or near-endemic, including five endemic bird families. But Madagascar offers far more than just birds. You'll also see the remarkable lemurs, vibrant chameleons, peculiar insects and fascinating plant and tree life.
Each of our popular itineraries can be tailor-made to suit your budget as well as your specific interests.
Travel with Peace of Mind
Plan your safari with confidence. Refundable deposits and flexible rebooking terms standard on your African safari.
Refundable
Rebookable
Flexible
Authentic
Why travel with us?
Recent reviews from travellers who planned and booked their Africa trips with Discover Africa Safaris
© Copyright Discover Africa Group