Benguerra Island tours & holiday packages
An idyllic mix of white-sand beaches, azure water, reefs teeming with fish, perfect sunsets that look like they've been Photoshopped and gorgeous luxury lodges make Benguerra one of Mozambique's most alluring destinations.
If you've ever dreamed of a beach holiday on a tropical island, Benguerra is probably what your fantasy would look like. Landing on the shores of the second-largest island in the Bazaruto Archipelago, a few kilometres offshore from Vilanculos feels like stepping into the pages of a brochure. Dhows sail past practically deserted palm-fringed beaches (there's only a handful of lodges on the island) which are lapped by gentle waves from a sea so calm and transparent it looks like glass.
Popular Benguerra Island safaris
These popular itineraries can be customised to match your budget and travel dates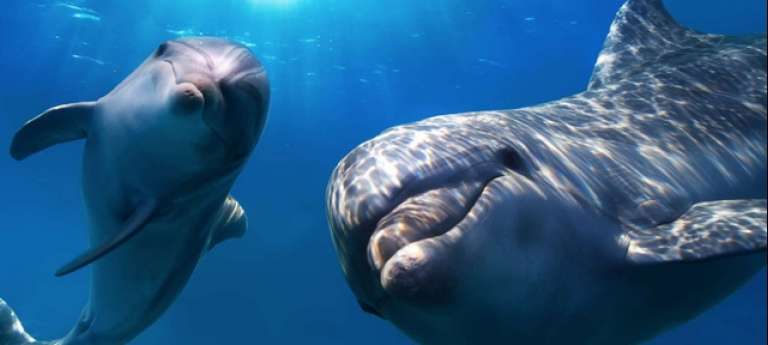 Romance, exclusivity and barefoot luxury are the themes of this honeymoon
$ 4,960
£ 3,826
R 81,872
€ 4,210
per person
6 days
Sarah Duff says
"I've never been anywhere quite as romantic as Benguerra Island. It's hard to beat the candlelit beach dinners, private picnics for two, deserted beach swimming and sunset rum cocktails on loungers overlooking a horizon dotted with dhows."
More on Benguerra Island holidays
Benguerra's big drawcard is its marine life. The Bazaruto Archipelago, which is part of a national park, is home to a population of rare dugong and sees migrating humpback whales pass through its waters. Benguerra's offshore coral reefs are pristine: go snorkelling and diving to see an abundance of brightly coloured tropical fish, reef sharks, turtles, manta rays and sometimes whale sharks. The famous Two-Mile Reef is one of the best places to see this spectacular aquarium.
The island's lodges offer a range of other activities, from sailing on a dhow at sunset, beach picnics, big game fishing (tag and release) and visits to Pansy Island (a deserted island covered in pansy shells) to guided island tours to see the inland lakes and do some bird spotting (the island has nearly 100 species of birds) and go horseback riding.
Benguerra Island Map
Benguerra Island's location on Google Maps

Frequently Asked Questions about Benguerra Island
What vaccinations should I get?
This is all dependant on the countries that you will be visitng and due to the status of certain vaccinations changing at times, please consult our experts before getting vaccines. go there.
Is it okay to drink the water?
In some parts of Southern Africa it is safe to drink the tap water, however it is highly recommended to stick to bottled water (mostly supplied) during your trip as even drinkable African water is completely different in taste and… go there.