Africa's Great Wildebeest Migration explained - where to stay and what to do
The Great Wildebeest Migration is Africa's greatest natural spectacle, with millions of wildebeest and other plains game taking centre stage every year in an epic, treacherous quest to find lush green grass and fresh water.
Approximately two million wildebeest, as well as other animals such as zebra and gazelles move annually in an endless cycle across Tanzania's Serengeti and Kenya's Masai Mara in search for better grass and water resources. The Great Wildebeest Migration is an iconic safari option for many people interested in travelling to Africa.
Planning a trip to Tanzania or Kenya to view the Great Wildebeest Migration safari can be a tricky task. Knowing when to go, which camp to stay at and locating the wildebeest herds are all important factors to keep in mind.
Below you'll find helpful information such as interactive maps pointing out where the wildebeest herds are at this moment in time, monthly guides explaining what to expect to see, as well as some tailor-made journeys geared towards making your African holiday a dream come true.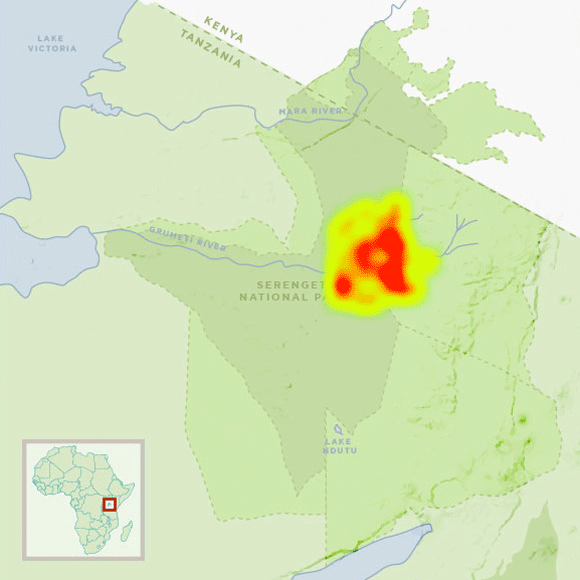 Planning a trip to see the wildebeest migration, but not sure when or where to go?
Find out where the herd will be, and what to expect each month of the year, using our migration map with monthly predictions.
Our experts predict how the wildebeest migration will move based on previous years migratory patterns and real time updates received from pilots, rangers and safari guides in the Serengeti.
View migration map and monthly prediction
What to expect and where to stay each month of the year
Many people think that the great wildebeest migration only happens once a year, but the migration is in fact an all-year-round event -- with each time of year offering a unique widlife experience.
Select a month below to find out what each month offers in terms of weather, wildlife, migratory movements, predator interactions, river crossings and where the best place to stay is, to get the most out of your trip to see the great wildebeest migration.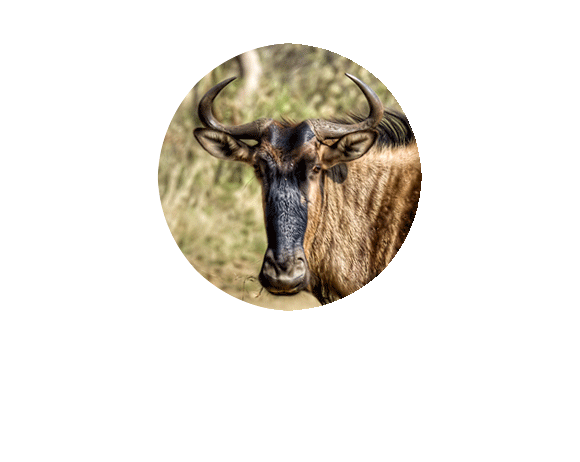 Get HerdTracker updates on Twitter
Every great wildebeest migration update is tweeted by @HerdTracker.
The twitter account is run by Conrad, the world's first tweeting wildebeest (Conrad's name is taken from the latin name for his species -- Connochaetes).
Apart from tweeting real-time updates of the herd's movements across the Serengeti (on behalf of the HerdTracker team) Conrad also tells what it's like to be a young, curious and braver-than-the-rest wildebeest making his way across the plains of the Serengeti on the annual great wildebeest migration.
@HerdTracker on Twitter
Migration Journeys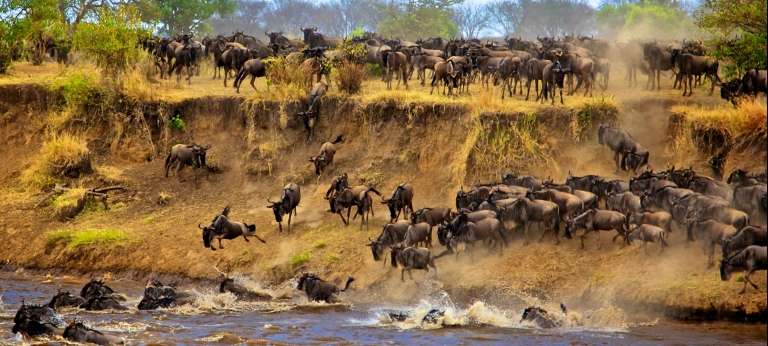 Experience one of Africa's greatest spectacles – smell the dust and hear the noise of thousands of animals crossing the Mara River for fresh grazing
$ 11,315
£ 8,142
R 132,711
€ 9,211
per person
10 days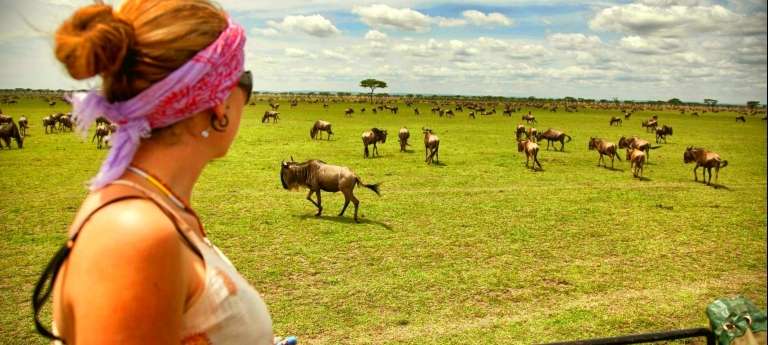 This four-in-one calving season safari includes not only the Serengeti, but Tarangire, Lake Manyara and Ngorogoro Crater
$ 7,985
£ 5,746
R 93,654
€ 6,500
per person
11 days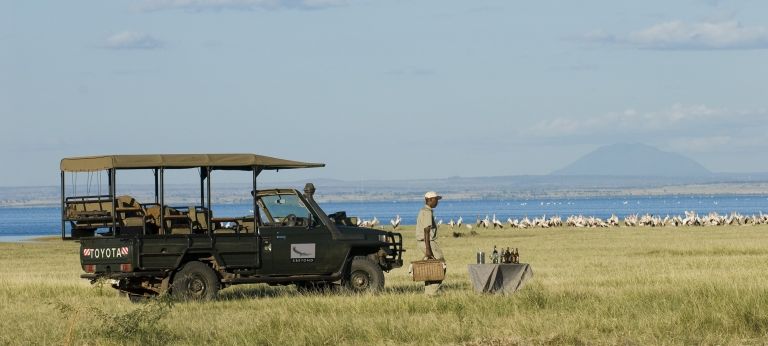 From Lake Manyara to the Ngorogoro Crater and the Serengeti, this Tanzania safari offers real value and shows off the burgeoning green world of Tanzania's rainy season migration 
$ 6,525
£ 4,695
R 76,530
€ 5,312
per person
8 days