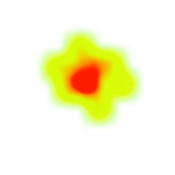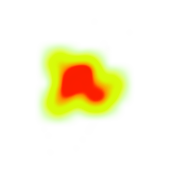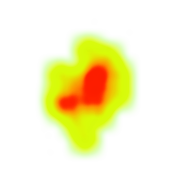 May is a great time for action photography as the herds move quickly to the Serengeti's western corridor.
Weather and wildlife
May is the wettest month in the Serengeti. Roads can be slippery and tricky to navigate.
The herds gather speed in May as the calves' legs should have become fully operational by now. They also feed less frequently, so bigger distances can be covered each day.
Where to stay in May
The migratory herds should be on the move towards Lake Magadi just north of Moru and south of Mokoma.
The mobile camps do not operate in May, due to the difficult and wet road conditions. May therefore offers limited accommodation options at Moru and the central Serengeti permanent lodges.
We still recommend the Moru area for your accommodation, but early bookings are recommended to secure a place for your Serengeti migration safari.