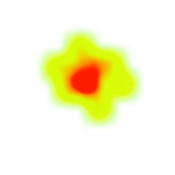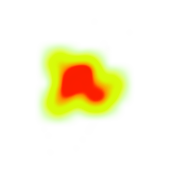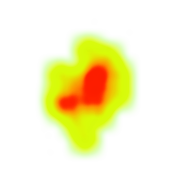 May is a great time for action photography as the herds move quickly to the Serengeti's western corridor.
In May, when the Serengeti's herds migrate fast to the western corridor, it's an ideal time for action photography.
In Serengeti National Park, Tanzania, April is a moderate fall month, with typical highs of 26°C (78.8°F) and lows of 16°C (60.8°F). May is the wettest month in the Serengeti. Roads can be dangerous and challenging to maneuver.
As the calves' legs become fully functioning in May, the herds take up the pace.
Encounters with predators
Crocodiles of the Grumeti genus
Staying in the Moru region is recommended, however, Serengeti migration safari arrangements should be arranged as soon as feasible.