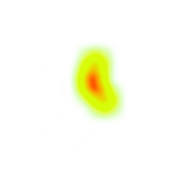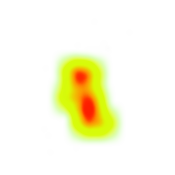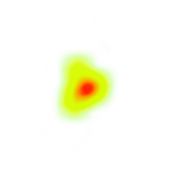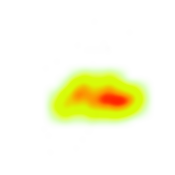 November might bring rain, but it's still a good time to see the wildebeest in the Serengeti.
November is a hot month in Serengeti National Park, with average temperatures ranging from max 27°C (80.6°F) to min 15°C (59°F). November ushers in milder temperatures as the Serengeti's early rains begin to fall.
The wildebeest herds have relocated to the Serengeti's Lobo, Mbuze Mawe, and Seronera Valley fields, which have sufficient water.
Cheetah encounters are most likely.
The Masai Mara in the south-east, along with the Serengeti in the north-east, is the place to be. Two real migratory safari accommodations are Sala's Camp and the Lobo mobile campgrounds.