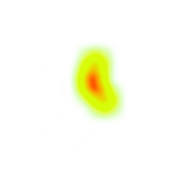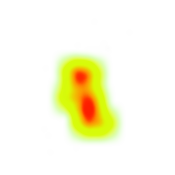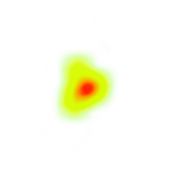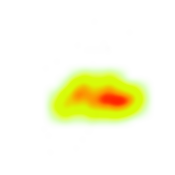 November might bring rain, but it's still a good time to see the wildebeest in the Serengeti.
Weather and wildlife
November brings cooler weather, as the early rains start to fall in the Serengeti.
The wildebeest herds are now in the Serengeti, stationed in the Lobo, Mbuze Mawe and Seronera Valley areas where water is abundant.
Where to stay in November
The south-eastern Masai Mara itself, combined with north-eastern Serengeti is where you need to be. Sala's Camp & the Lobo mobile camps are two authentic migration safari accommodations