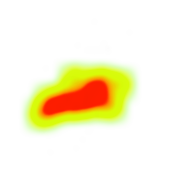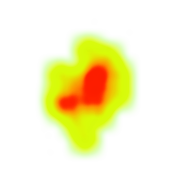 August is your best month to see the dramatic Mara River crossings in the Serengeti or Masai Mara.
Weather and wildlife
August is a hot and humid month as the dry season kicks into overdrive.
The wildebeest herds will continue their search for lush, greener grass and by doing so, attempt to cross the dangerous, crocodile-infested water of the Mara River.
Where to stay in August
August is the most consistent month to view river crossings. The herds will be crossing an international border between Tanzania's Serengeti and Kenya's Masai Mara.
Book early on both sides of the Mara River. The Olakira Camp, Sayari Mara and the Mara River mobile camps are unique migration safari accommodations.