SELECT A MONTH in the timeline below to see our monthly predictions for the annual Great Migration. These predictions will ensure that you're in the right place at the right time to witness this natural work wonder.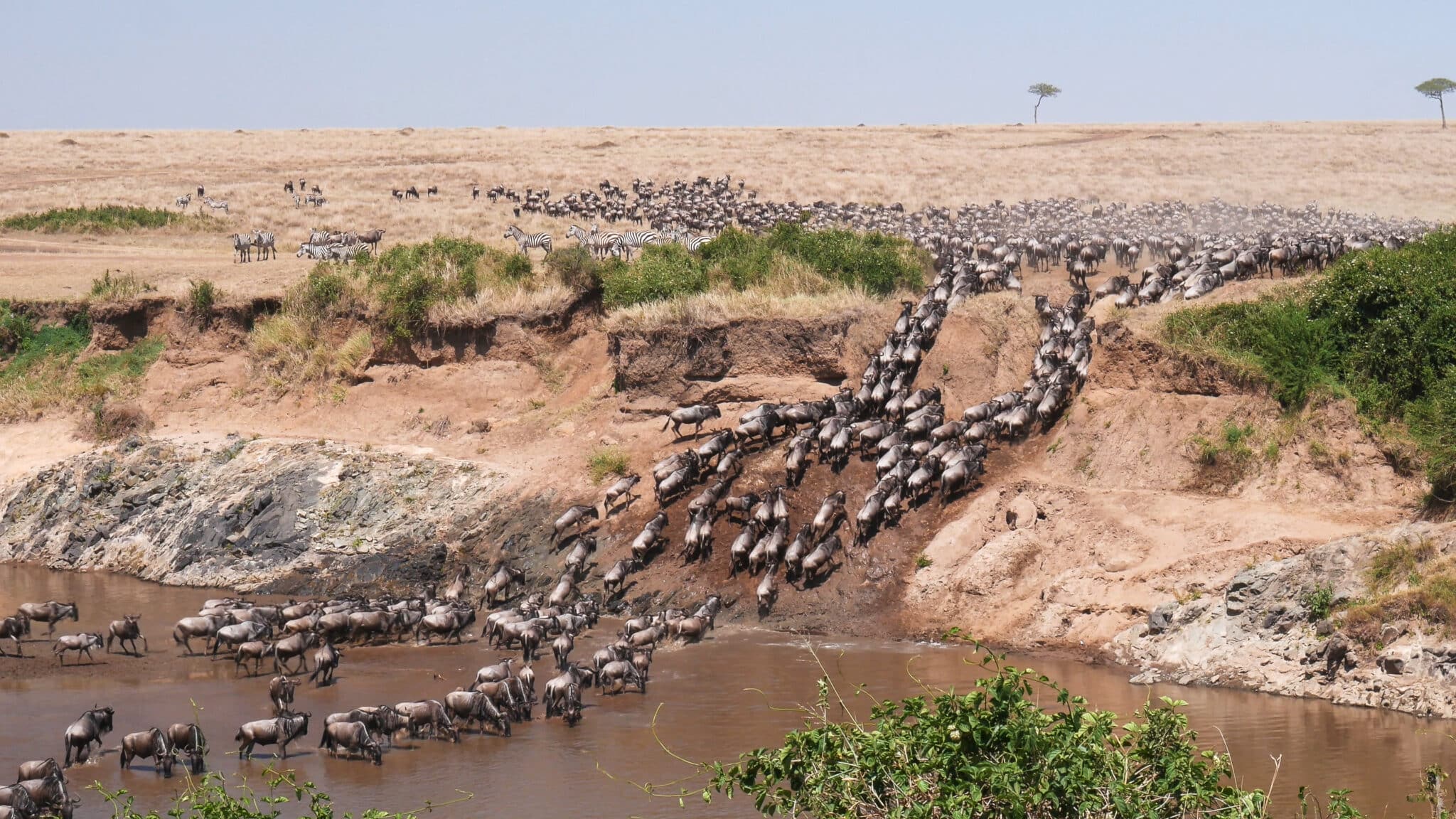 Where do we get our information?
We spend a lot of time gathering relevant data to keep your east Africa migration safari authentic. We are proud to be the first safari company to provide you with this information, based on firsthand experience and affiliate partners.
Meet our Great Migration Informants:
Our affiliate camps and game rangers
You, our clients
Our guests provide us with live feedback on their trip, which helps to validate the authenticity of our project. This contribution to our database is invaluable.
We would like to thank everyone who is involved in providing us with continual and relevant data that has made Herdtracker such a great success.
When is the best month to view the Great Migration?
Travel with Confidence
With over 20 years of experience, our team will help you choose the perfect African safari for your adventure.
24/7 Support
Flexible
Authentic
Personalized
Find out where the wildebeest migration is right now with HerdTracker
HerdTracker is a real time Google map showing weekly updates of the wildebeest migration's precise location.
The updates are accurate, sourced weekly from pilots who fly over the Serengeti, safari guides on the ground, Tanzania National Parks Authority rangers and lodges in the Masai Mara in Kenya.
Learn More About Herdtracker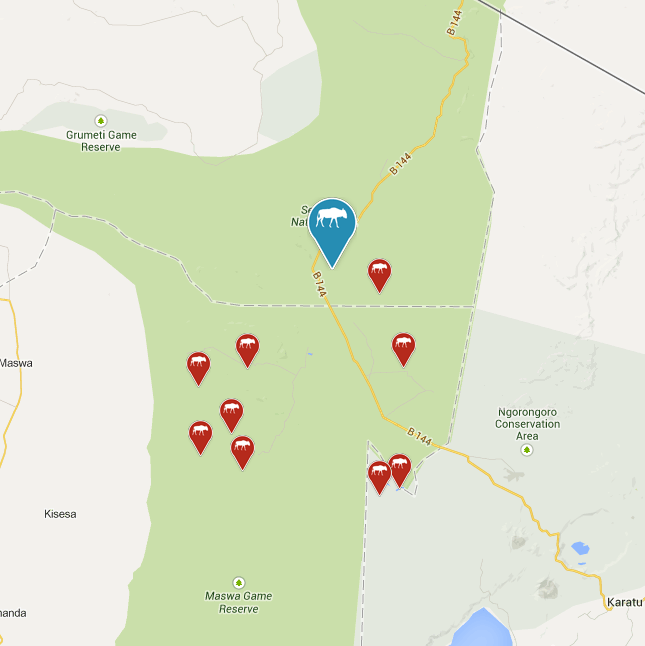 Why travel with us?
Recent reviews from travellers who planned and booked their Africa trips with Discover Africa Safaris
Copyright © Discover Africa Safaris | Migration map | Last Updated: 29 Sep 2022