Great wildebeest migration map with monthly predictions
PRESS PLAY or SELECT A MONTH in the timeline below to see monthly predictions for the annual great wildebeest migration. Use these predictions to ensure you're at the right place, at the right time, for your migration safari to the Serengeti or the Masai Mara in 2018.
What our information is based on
Our migration predictions are based on Carel Verhoef's 10 years of experience living and guiding in East Africa. Carel now works in our Cape Town office, but hasn't lost his flair for finding the wildebeest. More importantly, he has the contacts and the ability to predict where the herds will be months ahead of time. This is vital information when you are planning "migration safari" to East Africa.
Carel uses of GPS coordinates from his friends in the air at Coastal Aviation. Their pilots fly over the Serengeti and Masai Mara daily, delivering the herd's current position with accuracy. This information a verified by TANAPA rangers in the field and also by safari guides that drive the roads on a daily basis.
Discover Africa is the first company to publish accurate monthly migration predictions, based on data from the Serengeti itself.
We thank our friends on the ground (and in the sky) for contributing to this project:
Carel spent 10 years in East Africa and has lived in the Serengeti National Park for two years. These predictions are based on his historic knowledge of migratory patterns, combined with real-time updates.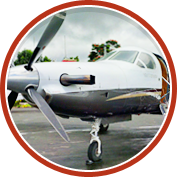 Joel:
Captain Joel is a pilot for Coastal Aviation in Tanzania. He flies over the Serengeti a few times a week, providing accurate GPS co-ordinates (and occasional aerial photographs) of the wildebeest migration.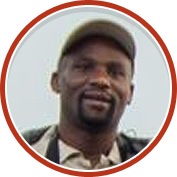 Mashine:
Mashine is a qualified safari guide based in the Serengeti. He's our 'man on the ground' providing regular updates about the wildebeest and other interesting wildlife sightings.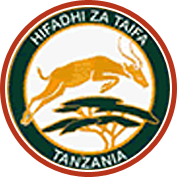 Godfrey:
Godfrey Kimaro is a ranger for Tanzania National Parks Authority (TANAPA) and frequently confirms the herds' movements.
What to expect and where to stay each month of the year
Many people think that the great wildebeest migration only happens once a year, but the migration is in fact an all-year-round event -- with each time of year offering a unique widlife experience.
Select a month below to find out what each month offers in terms of weather, wildlife, migratory movements, predator interactions, river crossings and where the best place to stay is, to get the most out of your trip to see the great wildebeest migration.