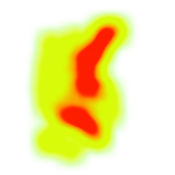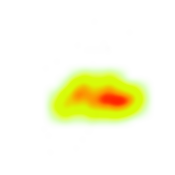 June is traditionally the Grumeti River crossing period. The herds are spread out, so expect longer, rewarding game drives.
Temperatures at Serengeti National Park range from 13°C (55.4°F) to 25°C (77°F) in June, the first month of the winter. In June, the rainy season comes to an end. The fields are lushly green and densely forested.
Wildebeest populations travel over great distances. It could take up to three hours to cover the distance between the leading and trailing herds.
Each migrating animal must first navigate a crocodile-infested river, the first of many dangerous river encounters.
The Grumeti River crossing season runs from June to August, depending on the river's water level. The river is rarely full enough to make dramatic crossings like those seen on the Mara River in July and August.