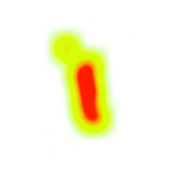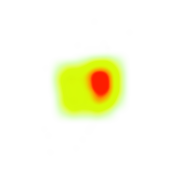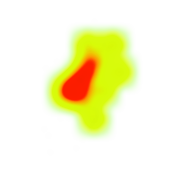 December is a busy and wet month, but you can still track the herds in the Serengeti.
The first month of summer, December, is still hot in Tanzania's Serengeti National Park, with average temperatures ranging from 15°C (59°F) to 27°C (80.6°F). The Central Serengeti's brief rains will continue to fall in December, so expect showers.
The wildebeest herds will migrate faster now, as far south as possible, towards the Southern Plains, which they generally reach in a few days.
Most probable with a cheetah.
If the northern Serengeti has had a lot of rain, the wildebeest herds can be located south of Lobo. Kleins Camp, Migration Camp, and the Lobo Mobile Camps are all great places to go on a migration safari in December.
Why wait now that we've reached the end of our educational article? Why don't you schedule your fantastic migration safari right now?