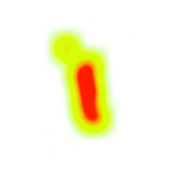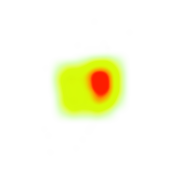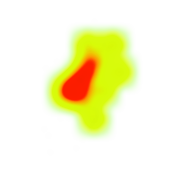 December is a busy and wet month, but you can still track the herds in the Serengeti.
Weather and wildlife
Expect wet weather in December, as the short rains begin to fall in the Central Serengeti.
The wildebeest herds will move quicker now, as far south as possible, towards the Southern Plains which they usually reach within a couple of days.
Where to stay in December
If there's been lots of rain in the northern Serengeti, then South of Lobo is the ideal place to see the wildebeest herds. Kleins Camp, Migration Camp and the Lobo Mobile Camps are all great migration safari accommodation choices in December.