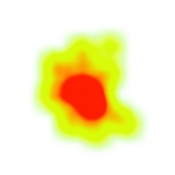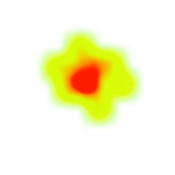 September is your last chance to see the epic Mara River crossings in the Serengeti or Masai Mara.
Weather and wildlife
September offers more hot and dry weather, as the dry season continues in the Serengeti and Masai Mara.
Most of the wildebeest have crossed the Mara River, and the majority of the herds will be in the Greater Masai Mara area, eating the lush green grass resources before venturing north towards the private conservancies (Mara North, Olare Orok).
Where to stay in September
Similar to August, September is an easy month to predict where the herds will be. You can still stay in the Serengeti early in the month, but its safer to stay on the Masai Mara side to view the last of the Mara River crossings. The Olakira Camp or the Mara River mobile camps are unrivalled migration safari options.