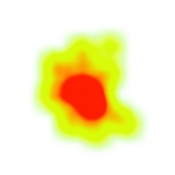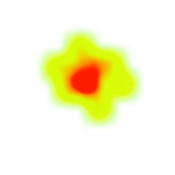 September is your last chance to see the epic Mara River crossings in the Serengeti or Masai Mara.
September, the first month of spring, is a hot month in Tanzania's Serengeti National Park, with average highs of 27°C (80.6°F) and lows of 14°C (57.2°F).
Most wildebeest have crossed the Mara River, and the vast majority of herds will be in the Greater Masai Mara area, grazing on the lush green grass resources before heading north to the private conservancies (Mara North, Olare Orok).
crocs take their toll, not to mention the lions and other large predators patrolling the banks, waiting to ambush any wildebeest that make it to the other side.
The Mara River is crossed during this month.
September, like August, is a straightforward month for predicting where the herds will be. You can still remain in the Serengeti early in the month, but it's better to stay on the Masai Mara side to observe the final Mara River crossings. Olakira Camp and the Mara River mobile campgrounds offer unrivalled migration safari possibilities.