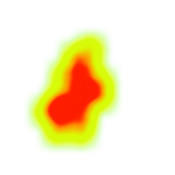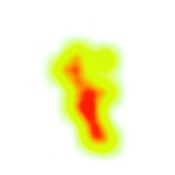 April is wet in the Serengeti, but you'll love it. Bring your sense of humour and a raincoat.
Weather and wildlife
Don't be scared of the long rains in April. It rains mostly in the evening and days are generally clear.
The main effect of the rains, is that the plains will be wet, and the black cotton soil slippery. If you can deal with the rain and slippery roads, you'll be rewarded with excellent sightings.
We highly recommend April as one of the most consistent times to see the herds. This is when they slowly get going as the newborn calves and foals get mobile.
Where to stay in April
The best place to view the migration in April is the Simba kopjes regions, Moru and Kusini.
These areas are known for their healthy lion and big cat populations. Expect a good dose of interaction between predator and prey.
We recommend a minimum 5-night / 3-night accommodation split, with the bulk going to the Kusini / Moru camp areas for an optimal Serengeti migration safari in April.