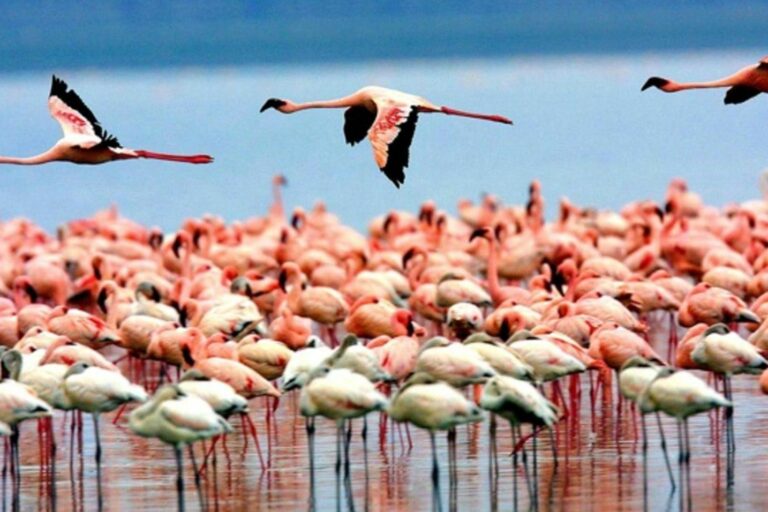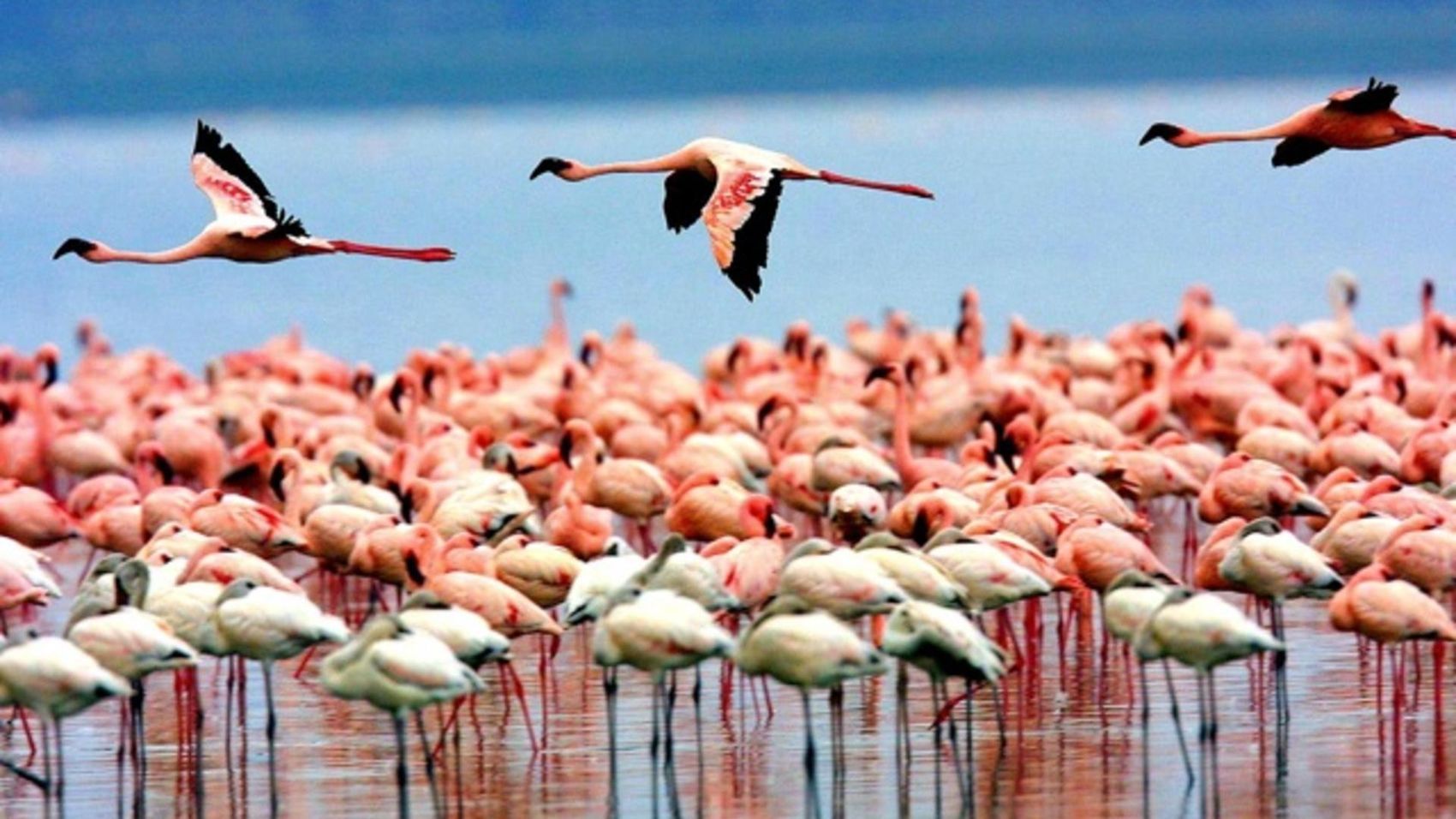 View Photos
Get to Know Lake Manyara National Park
Savannah-woodland, rainforest and lake combine to put on a show of elephants, tree-climbing lions, primates and birds
Lake Manyara makes a perfect start to a safari, just a 1.5-hour drive west of Arusha in northern Tanzania, on the way to Ngorongoro and the Seren
geti. It gives you a chance to see plains game, primates and up to 400 bird species in a 50-kilometre strip of rainforest and savannah-woodland between the Great Rift Valley's Gregory Rift and the soda lake of Lake Manyara.
The park is well protected between these two natural boundaries. Lake Manyara was originally proclaimed to protect elephants, and the small Manyara elephants with their short tusks still roam the rain and fever tree forests in abundance.
Travel with Peace of Mind
Plan your safari with confidence. Refundable deposits and flexible rebooking terms standard on your African safari.
Refundable
Rebookable
Flexible
Authentic
---
Why travel with us?
Recent reviews from travellers who planned and booked their Africa trips with Discover Africa Safaris
June to September, during the dry season. The wildlife is easier to spot - since they congregate around the water sources.
June to October is the best time to travel through Lake Manyara National Park - the wildlife is easily spotted in the dry season.
Show More FAQs
---
© Copyright Discover Africa Group