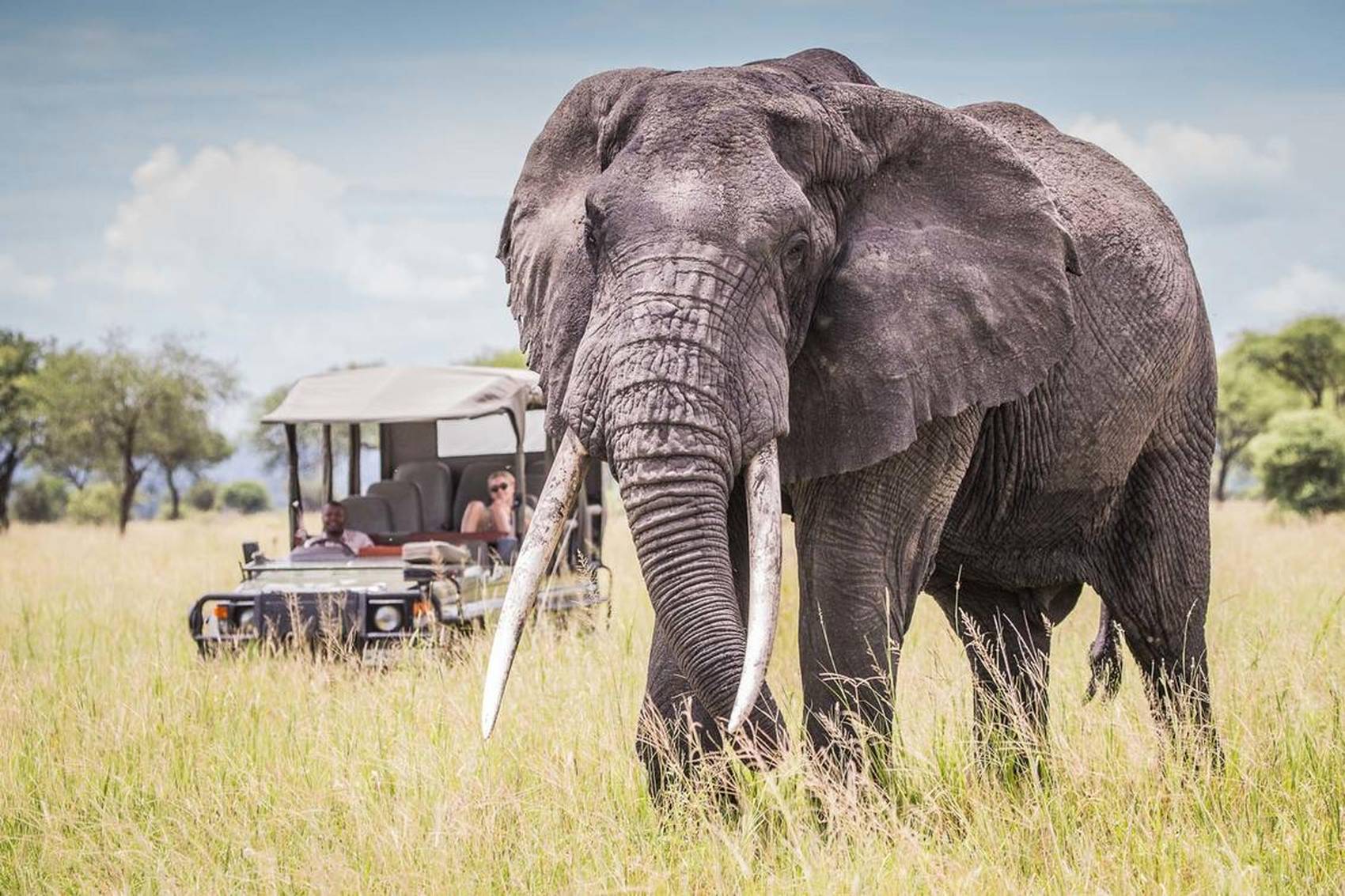 View Photos
Get to Know Tarangire National Park
With the Big Five, this is a superb dry season park, second only to the Serengeti between June and November
Not many people know that Tarangire National Park has the Big Five because the rhino here aren't seen very often. But what makes the park really special are the huge baobab trees (Adansonia digitata). These massive trees, believed to live up to a thousand years old, are dotted all over Tarangire's sandy soil and make for excellent photographic opportunities. Tarangire is close to 3,000 square kilometres in size and at the bottom of the Rift Valley escarpment, which explains the presence of baobabs – you won't see a single baobab the moment you're over the Gregory Rift towards the west.
Travel with Peace of Mind
Plan your safari with confidence. Refundable deposits and flexible rebooking terms standard on your African safari.
Refundable
Rebookable
Flexible
Authentic
---
Why travel with us?
Recent reviews from travellers who planned and booked their Africa trips with Discover Africa Safaris
The dry season months of June through to November are the best times to visit the Tarangire National Park, as most of the animals will head towards the Tarangire River to remain hydrated, providing travellers with excellent game viewing opportunities.
Show More FAQs
---
© Copyright Discover Africa Group