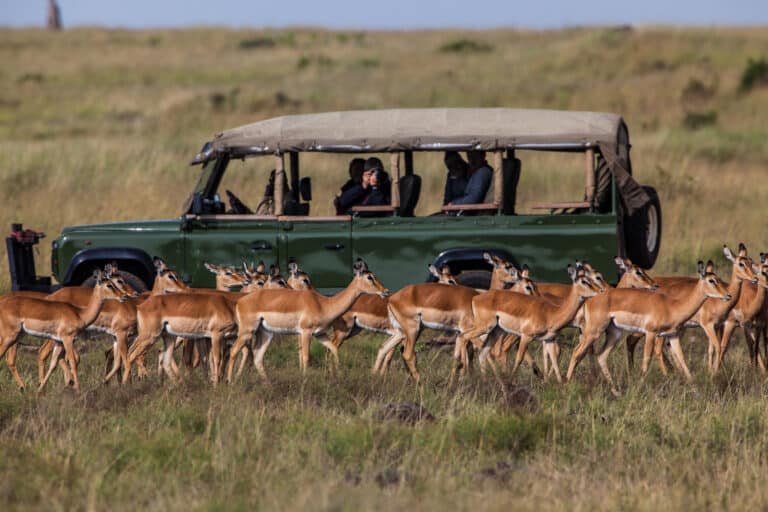 20 of the best Masai Mara safari tours & lodges
The Masai Mara, Kenya's 'flagship' conservation area, is justifiably renowned as a premier safari destination. It is the ancestral land...
14 Oct 2022
READ MORE
Travel with Confidence
With over 20 years of experience, our team will help you choose the perfect African safari for your adventure.
24/7 Support
Flexible
Authentic
Personalized
Why travel with us?
Recent reviews from travellers who planned and booked their Africa trips with Discover Africa Safaris
Copyright © Discover Africa Safaris | 20 of the best Masai Mara safari tours & lodges | Last Updated: 14 Oct 2022