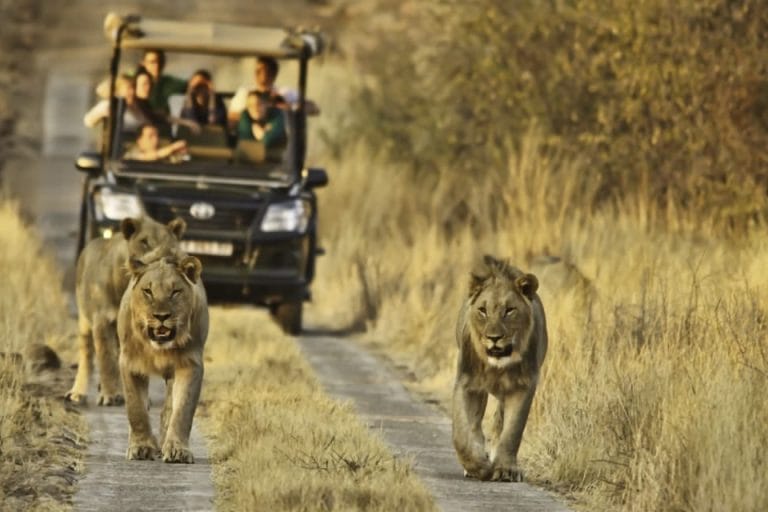 Why do Lions Not Attack When You are in a Safari Vehicle?
In this insightful article, we'll delve deep into the behavioral patterns of lions, especially during safari tours in Africa. We...
29 Sep 2023
READ MORE
Travel with Confidence
With over 20 years of experience, our team will help you choose the perfect African safari for your adventure.
24/7 Support
Flexible
Authentic
Personalized
Why travel with us?
Recent reviews from travellers who planned and booked their Africa trips with Discover Africa Safaris
Copyright © Discover Africa Safaris | Why do Lions Not Attack When You are in a Safari Vehicle? | Last Updated: 29 Sep 2023