Discover Africa
with us
Our team of destination experts have travelled extensively throughout Africa, having seen and experienced everything they need to tailor-make the perfect safari for you. Here are the top 3 reasons people have trusted us with their African holidays since 2002.
At Discover Africa, we listen to you to find out what you need and desire from your African safari – and that's what we build for you. Our travel experts work with you to tailor-make the holiday of your dreams.
With more than 40 years' collective experience in the African travel industry, we have the expertise to make sure you enjoy Africa at its best.
Discover Africa Safaris in Cape Town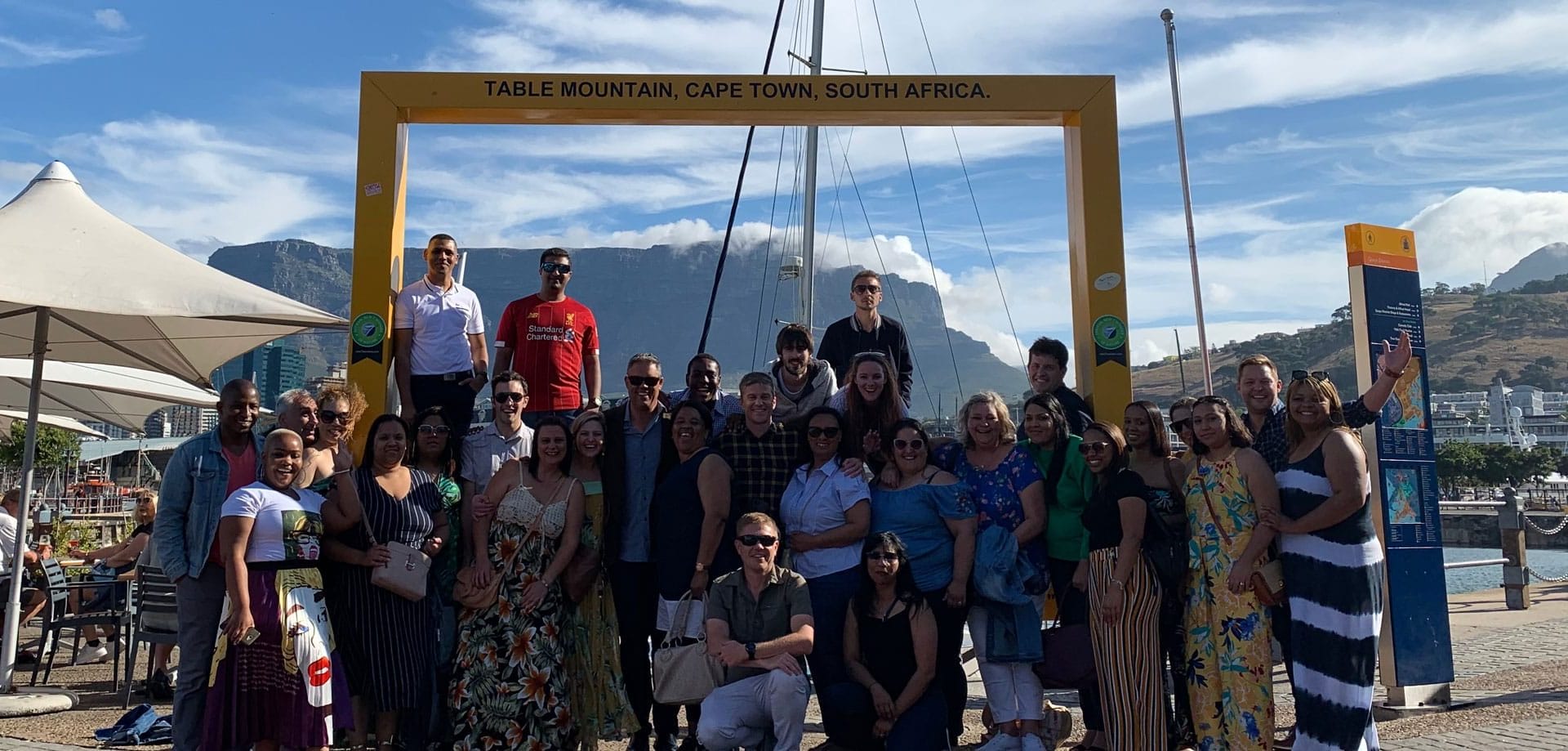 Meet our Destination Experts
Why travel with us?
Recent reviews from travellers who planned and booked their Africa trips with Discover Africa Safaris
Travel with Confidence
With over 20 years of experience, our team will help you choose the perfect African safari for your adventure.
24/7 Support
Flexible
Authentic
Personalized
Copyright © Discover Africa Safaris | Team | Last Updated: 7 Sep 2023