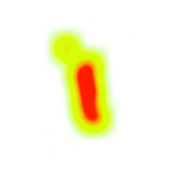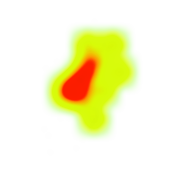 July marks the start of the Mara River crossings as well as mating season in the Serengeti.
Weather and wildlife
July is a warm month. As the dry season approaches, the Serengeti landscape becomes more arid.
The wildebeest herds begin moving faster in search of water and greener grass, making their way across the Grumeti and Mara River. Expect to see crocodile encounters.
Where to stay in July
The Grumeti River is where you'll want to be during July to view early river crossings. However, due to limited accommodation, we suggest that you book early to avoid disappointment.
In late July, stay closer to the Mara River for an extra river crossing experience. The Olakira Camp, Sayari Mara and Singita Explore are all great Serengeti migration safari options.