Southern Africa safaris, tours & holiday packages
Popular Southern Africa safaris
These popular itineraries can be customised to match your budget and travel dates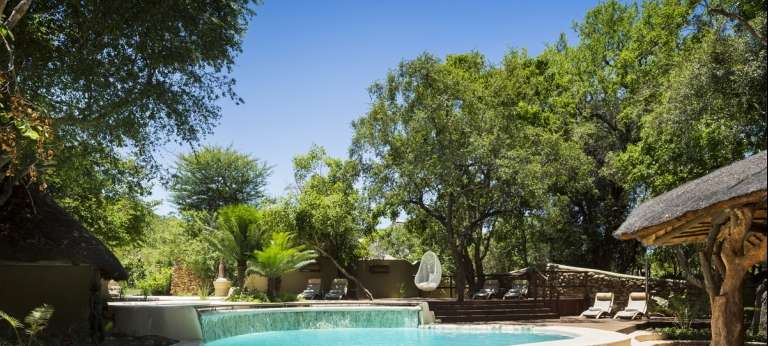 Combining the bush and the wildlife found in the famous Sabi Sand in the Kruger National Park with a tropical stay in one of the sublime lodges of Mozambique's Ponta Mamoli
$ 4,434
£ 3,409
R 66,250
€ 4,105
per person
7 days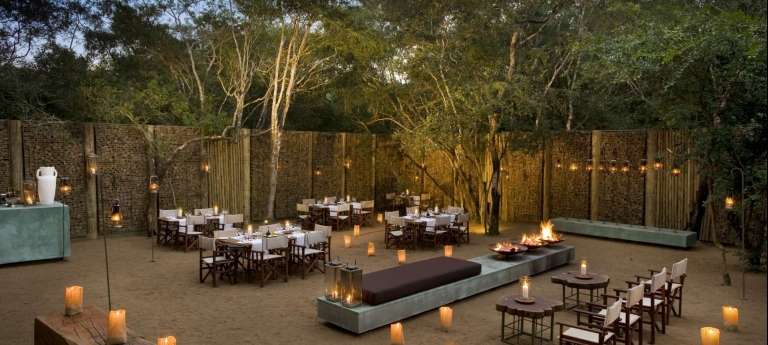 Explore the Eastern Cape, Lesotho and KwaZulu Natal
Price on Request
per person
15 days

Combine the best that Cape Town and the Kruger National Park have to offer – beach and bush – for the ideal family holiday
$ 3,866
£ 2,972
R 57,760
€ 3,579
per person
8 days
More on Southern Africa holidays
Southern Africa Map
Southern Africa's location on Google Maps
Frequently Asked Questions about Southern Africa
What vaccinations should I get?
This is all dependant on the countries that you will be visitng and due to the status of certain vaccinations changing at times, please consult our experts before getting vaccines. go there.
Is it okay to drink the water?
In some parts of Southern Africa it is safe to drink the tap water, however it is highly recommended to stick to bottled water (mostly supplied) during your trip as even drinkable African water is completely different in taste and… go there.
Reviews on our Southern Africa safaris
Perfectly tailor-made tours that take all your wishes and requests into consideration. All my expectations were beyond fulfilled.
Henrik Wetterstrand
from Sweden
I am copying Megan in case she is back from maternity leave (congrats Megan!). We are having an absolutely WONDERFUL trip. It has far exceeded our expectations! Everything has been perfect, the accommodations, transport, tours, etc. We…
Monica
from South Africa
We could not have been more pleased with "Discover Africa." Our agent, Megan W, was knowledgeable, accommodating and highly responsive. She asked pertinent questions, listened carefully to our needs, then organized a personalized tour- the…
Margery
from United States of America
Waking up at 5:00 am to a bumpy ride all the way to a hidden hyena den, was something I'll never forget. But the absolute best part was when the 1 month old cub peeked his head out to say hello. It was heartbreakingly cute.
Alana Krutoyarsky
from United States of America
All was quiet at Masodini Lodge when we heard the roars of a female lion calling for her pride to help feed her babies, she'd recently been wounded. She must have been at least 500m away but sounded like she was at the foot of our door.…
Shaina Herman
from United States of America
Thanks again for everything. You have been a star and I really appreciate your help.
Debra Hawkins
from Singapore