Sabi Sand Game Reserve safaris, tours & holiday packages
World-class guided game viewing bordering the Kruger
Custom Sabi Sands Game Reserve
Describe your dream trip
We'll source the best value
Book when you're ready
A western extension of the wildlife-rich southern Kruger, the cluster of private reserves known collectively as Sabi Sand are renowned for their stylish lodges and peerless game viewing.
Comprising around 20 small but contiguous private reserves, the Sabi Sand area is arguably the most exclusive Big Five game-viewing location in Africa. The area is renowned for the frequency and quality of its leopard sightings, but it is also superb when it comes to close-up encounters with lions, cheetahs, white rhinos, elephants and most other large ungulates common in Kruger.
A feature of the reserves is the superb night drives, which often yield sightings of nocturnal oddities such as bushbabies, genets, civets and (occasionally) the bizarre aardvark. Off-road driving is also permitted, selectively.
Popular Sabi Sands Game Reserve safaris
These popular itineraries can be customised to match your budget and travel dates
Philip Briggs says
"The wildlife viewing and photographic opportunities in Sabi Sand are difficult to beat, but with one big proviso – that you stay at one of the larger reserves that maintain exclusive traversing rights, in other words, MalaMala (my personal favourite), Londolozi, Singita or Sabi Sabi. Most other lodges share traversing rights with up to half-a-dozen neighbours, making for a contrived and sometimes quite irritating experience."
More on Sabi Sands Game Reserve holidays
Sabi Sand Game Reserve was created in 1948 as a jointly managed conservation area abutting the south-western Kruger Par. It dropped fences with its larger neighbour in the 1990s, allowing for unrestricted wildlife movement between the reserves. Extending across some 650 square kilometres, it is bounded by the Sabie River to the south and bisected by the south-east-flowing Sand River.
The three largest properties in the original association – MalaMala, Londolozi, Singita – have all gone their own way in terms of game management since the millennium; the other properties still form part of Sabi Sand and the region is still generally referred to by that name. Though the two border each other, Sabi Sand offers a very different experience to Kruger.
Most reserves in the Sabi Sand area offer an all-inclusive package that incorporates guided game drives in an open 4x4, optional guided bush walks, accommodation in lodges that range from attractively upmarket to super-stylish, as well as all meals and, in some cases, drinks. Guiding standards are exceptional, as is the food and service ethic.
Sabi Sands Game Reserve Map
Sabi Sands Game Reserve's location on Google Maps
Frequently Asked Questions about Sabi Sands Game Reserve
Botswana Currency
Botswana currency's official money is the Botswana Pula (BWP). Botswana money, the Pula is divided into 100 thebe. Botswana Pula is represented by the letter P. Botswana Pula is regarded as one of Africa's most powerful currencies. The… go there.
What vaccinations should I get?
This is all dependant on the countries that you will be visitng and due to the status of certain vaccinations changing at times, please consult our experts before getting vaccines. go there.
Is it okay to drink the water?
In some parts of Southern Africa it is safe to drink the tap water, however it is highly recommended to stick to bottled water (mostly supplied) during your trip as even drinkable African water is completely different in taste and… go there.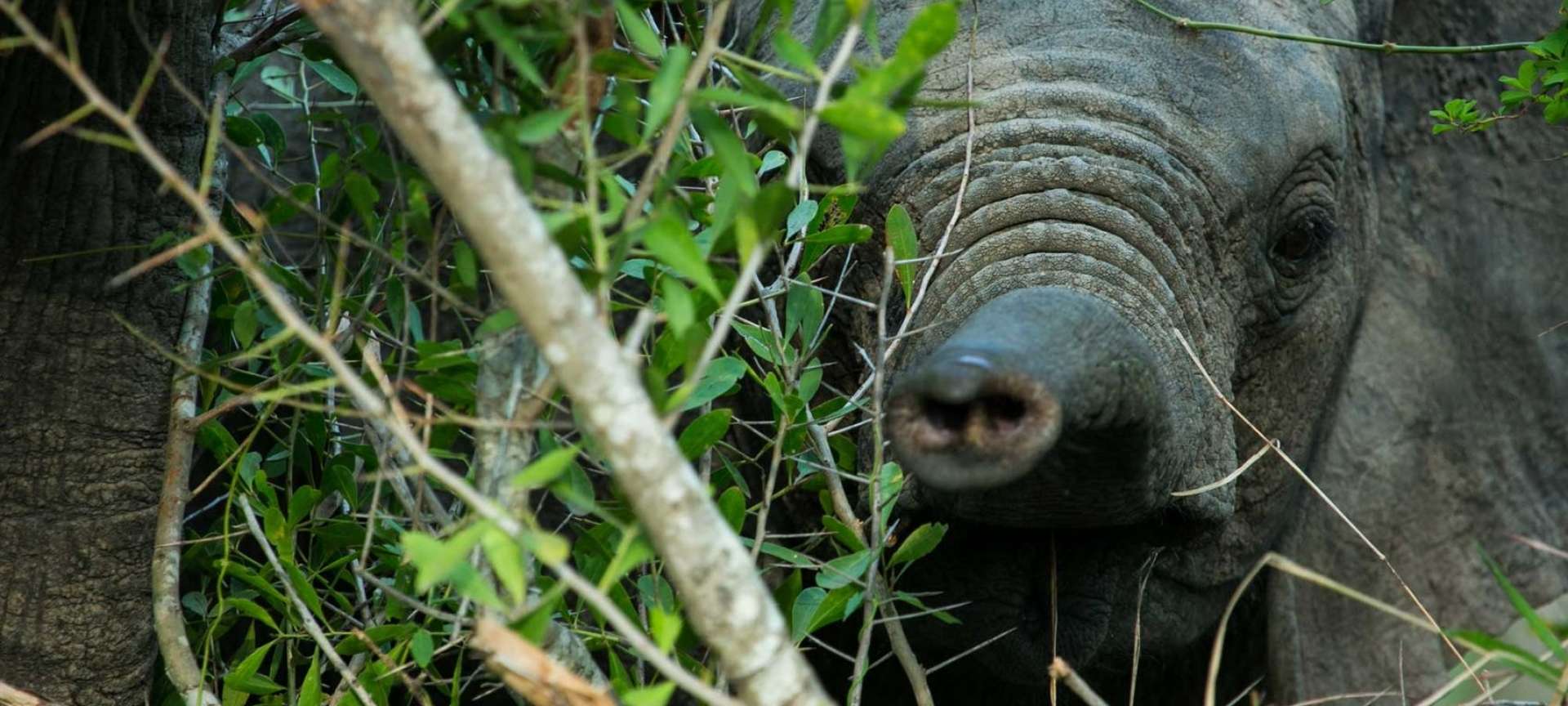 Reviews on our Sabi Sands Game Reserve safaris
This was my first safari. I didn't expect to be so pampered. Everything was first class. We had everything provided for us before even asking. We had a dedicated team at our service. Megan was on call whenever we needed something and she…
Saada
from Nigeria
Tanya was an absolute delight to deal with. From the first phone call she was extremely polite, professional and very eager to facilitate my requests regarding our safari. Our 3 nights at the V & A Hotel were fabulous and Motswari Game…
Debbie
from Australia
Perfectly tailor-made tours that take all your wishes and requests into consideration. All my expectations were beyond fulfilled.
Henrik Wetterstrand
from Sweden
Living afar and trusting in an organisation with whom you have no previous knowledge can lead to feeling of mistrust and wondering whether what we have paid for actually exists. A little more proactive communication would have eased those…
Tony Russell
I just wanted to thank Discover Africa and Karl Svendsen - the safari was great - we saw many more animals than expected including cheetah, leopard, many lions and even a three-day old elephant calf. Additionally, we had our own hippo…
Margaret Dean
Planning the trip was managed extremely well especially since travel was at a busy time of year and not much notice was given. All communication was by email, and was responded to promptly and efficiently. Different options were provided…
Suzanne McKeen