Kruger to the Mozambican Coast (7 days)
Kruger to the Mozambican Coast (7 days)
Combining the bush and the wildlife found in the famous Sabi Sand in the Kruger National Park with a tropical stay in one of the sublime lodges of Mozambique's Ponta Mamoli
Adjacent to the Kruger National Park, the Sabi Sand Private Game Reserve is a private premier game viewing destination. It was the first ever private nature reserve established in South Africa. The landscape features 65 000 hectares of savannah-covered land interspersed with watering holes, dry river beds, lowveld woodlands, and the perennial Sabi and Sand rivers. This spectacular reserve offers exceptional game viewing opportunities with frequent sightings of the renowned Big Five as well as cheetah, zebra, giraffe, and a variety of antelope.Visitors can enjoy excellent wildlife viewing, dining under the stars, guided bush walks and enjoying a stay in some of South Africa's most luxurious safari lodges.
Situated along Mozambique's spectacular southern coast, Ponta Mamoli is a popular beach resort resting in a sheltered bay. Africa's eastern coastline is brimming with gorgeous beaches both on the mainland and on the Indian Ocean islands. It is the perfect destination to unwind and dust off after a safari, soak up the African sun or simply relax. Ponta Mamoli in Mozambique is a great spot for swimming with dolphins as well as an excellent location for diving. Visitors can enjoy excellent snorkelling and diving in the warm crystal-clear waters of the Indian Ocean and visit the nearby Maputo Special Reserve to the west.
JanPeak
FebPeak
MarPeak
AprPeak
MayLow
JunLow
JulLow
AugLow
SepPeak
OctPeak
NovPeak
Costing tip: When comparing with other companies, remember most of them only show the low season rate. How pricing works >
What to Expect on This Safari
This popular itinerary can be customised to match your budget and travel dates by adding/removing a few days or selecting different lodges
Sabi Sand Game Reserve, Kruger National Park
On arrival in Johannesburg you will be met and taken to the departure lounge for your flight into Sabi Sand. You will be collected from the the airstrip and transferred to the luxurious Ulusaba Safari Lodge, set below a canopy of ancient trees.
All of the rooms afford magnificent views of the spectacularly scenic surrounding landscape and of the animals as they stroll past on their way to the nearby watering hole.
Your safari activities will include morning and evening game drives, where you'll meet the Big Five and the other stars of the African bush.
In addition, you can gaze at the stars from the bush observatory at night, or enjoy a wine tasting of the lodge's selection of decadent local and international wines. Your afternoons can be spent enjoying spa treatments, or playing a bit of tennis in the bush.
Meals: Included
Drinks: Soft drinks, water, tea/coffee, local beers, house wines plus selection of spirits and cocktails
Transfers and transport: Included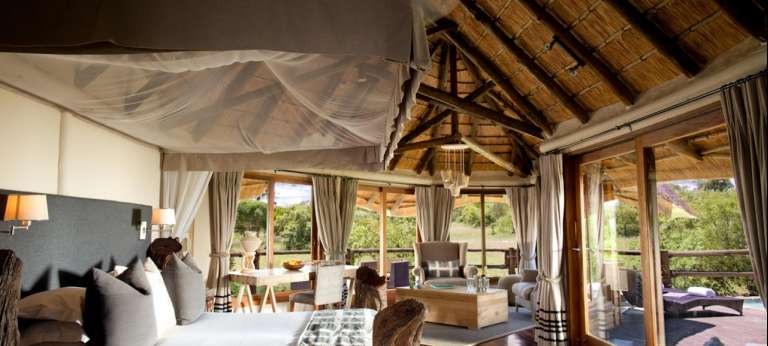 Ponta Mamoli, Mozambique
After a hearty breakfast, you'll be transported to the Kruger Mpumalanga International Airport where you'll board a short flight to Kosi Bay. A Discover Africa representative will meet you and transfer you to the White Pearl Resort in the stunning Ponta Mamoli region of Mozambique.
Your stay in this pristine corner of the world will be filled with various water-based activities, including SUP, kayaking and kayaking. In fact, you'll enjoy everything that a beach paradise offers. Track turtles on a turtle tour, let your Mozambique experts take you on two ocean safari adventures, and ride the long stretches of coast on a horseback safari adventure.
You'll be taken care of my a personal butler throughout your stay; it doesn't get much more luxurious than this. Treat yourself to picnics on the beach and soak up the coastal sun.
Meals: Included
Drinks: Soft drinks, water, tea/coffee, local beers, house wines plus selection of spirits and cocktails
Transfers and transport: Included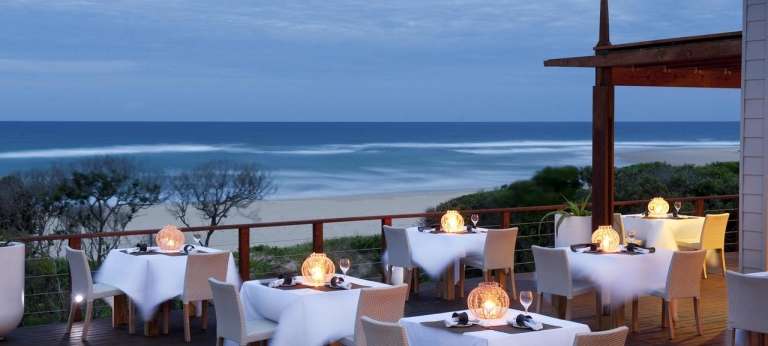 Departure
Sadly, your paradisiacal holiday is over. Today you check out of the resort and will be transferred by road to Maputo Airport where you can then connect to your onward flight/journey (an optional transfer by helicopter can be arranged at an additional cost).
Be sure to let us know how your dream African safari went.
Recommended Iteniraries and Tours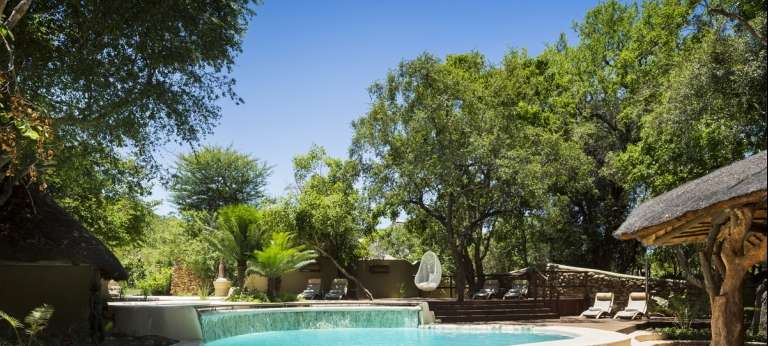 Combining the bush and the wildlife found in the famous Sabi Sand in the Kruger National Park with a tropical stay in one of the sublime lodges of Mozambique's Ponta Mamoli...

Combine the best that Cape Town and the Kruger National Park have to offer – beach and bush – for the ideal family holiday...