Timbavati Private Nature Reserve safaris, tours & holiday packages
Top-notch Big Five reserve bordering central Kruger
Custom Timbavati Game Reserve
Describe your dream trip
We'll source the best value
Book when you're ready
Sharing its eastern border with the central Kruger Park, this expansive private reserve is studded with quality camps and lodges offering all-inclusive guided wildlife-viewing packages
This 530-square-kilometre private reserve was created in the 1950s when a group of conservation-minded landowners decided to regenerate an area of degraded farmland bordering the central Kruger Park The reserve is named after the Timbavati River, which flows along its southern boundary before crossing into the Kruger at Orpen Gate. Supporting all the Big Five in healthy numbers, it became an ecological extension of Greater Kruger in 1993, when fences were dropped to allow free movement of wildlife between the reserves.
Popular Timbavati Game Reserve safaris
These popular itineraries can be customised to match your budget and travel dates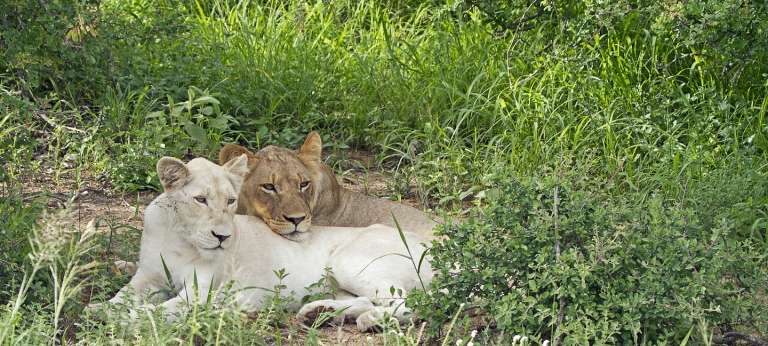 Enjoy an authentic African safari. Game viewing possibilities are unparalleled and include the Big Five in the Sabi Sands and white lions in the Timbavati Nature Reserve.
$ 5,188
£ 4,239
R 84,130
€ 4,989
per person
5 days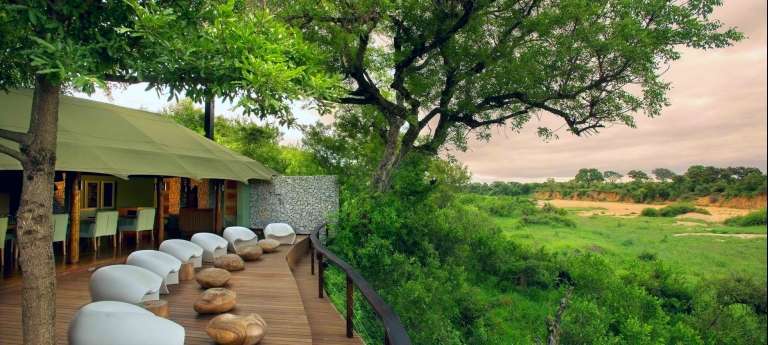 Combine Cape Town and the surrounding Cape Winelands with a safari in the Kruger National Park for a relaxing and exhilarating South African safari
$ 7,963
£ 6,505
R 129,120
€ 7,657
per person
12 days
Philip Briggs says
"Our visits to Timbavati have always yielded great Big Five sightings (including a superb sit with a leopard up a dead tree on our most recent visit), and we find it to be less hectic in terms of vehicle traffic than many better-known private reserves ."
More on Timbavati Game Reserve holidays
Timbavati offers a broadly similar experience to the more southerly Sabi Sand. At least half a dozen camps and lodges are scattered around the reserve, and they all offer the familiar all-inclusive private reserve menu of stylish bush accommodation, good food, and guided game drive and walks with knowledgeable rangers. An advantage that Timbavati has over Sabi Sand is that its camps and lodges are more spread out, so the of density tourists is not as high. In general, rates here are lower than those at the better lodges in the Sabi Sand area.
Wildlife viewing is comparable to that at Sabi Sand. Lions, elephants, buffaloes and a wide variety of antelope are quite easily seen. Leopards and rhinos tend to be more elusive but are usually quite relaxed when located. Timbavati is renowned for its white lions, whose unusual pigmentation (a phenomenon called leucism) is associated with a recessive gene that occasionally shows through in newly born cubs. Most lions in Timbavati have normal colouration, however, and no white cubs have survived to adulthood in recent years.
Timbavati Game Reserve Map
Timbavati Game Reserve's location on Google Maps

Frequently Asked Questions about Timbavati Game Reserve
What vaccinations should I get?
This is all dependant on the countries that you will be visitng and due to the status of certain vaccinations changing at times, please consult our experts before getting vaccines. go there.
Is it okay to drink the water?
In some parts of Southern Africa it is safe to drink the tap water, however it is highly recommended to stick to bottled water (mostly supplied) during your trip as even drinkable African water is completely different in taste and… go there.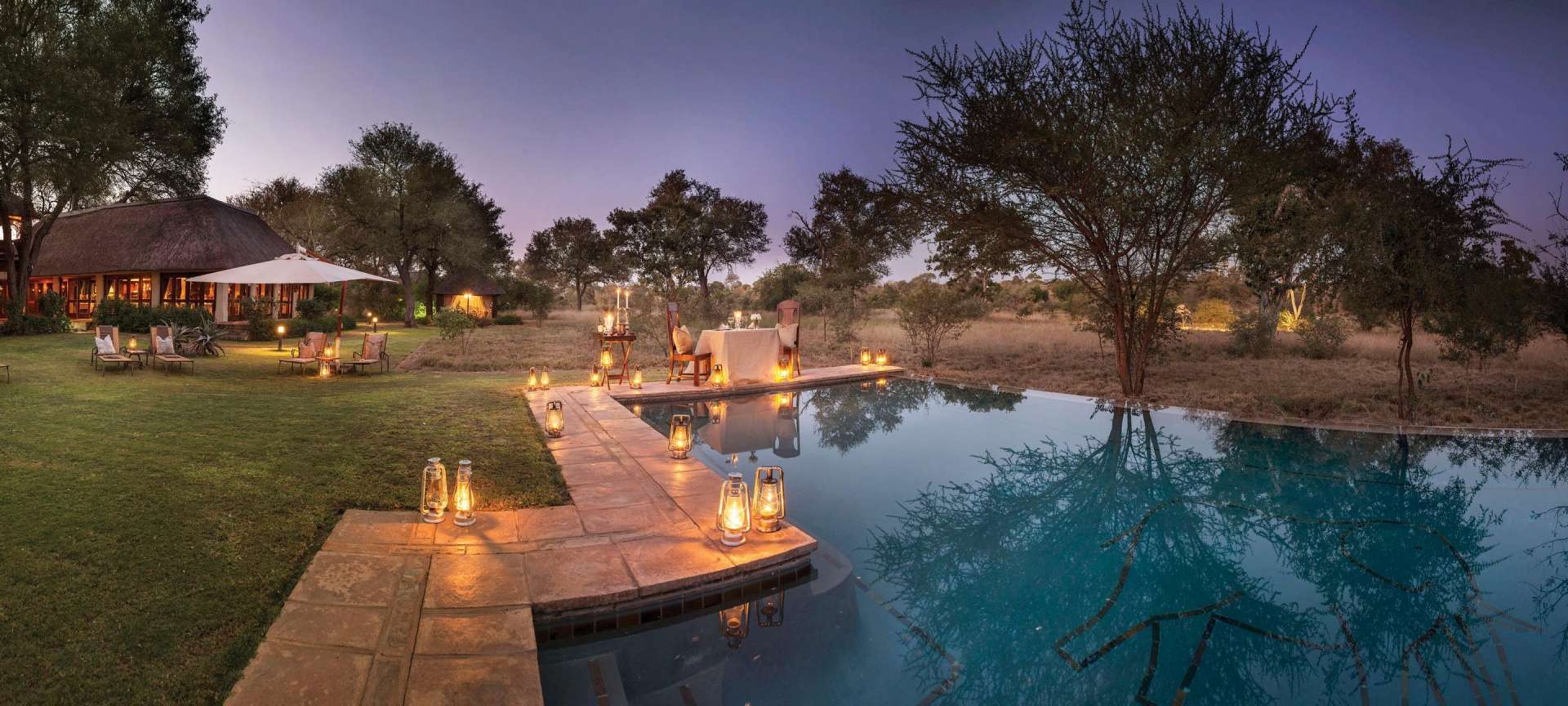 Reviews on our Timbavati Game Reserve safaris
Since the beginning, agents and staff of Discover Africa already work in a professional way for me to plan the trip. Their quick responses to my questions help us a lot before departing from our place to the Africa continent. When we were…
YT
from Hong Kong
This was my first safari. I didn't expect to be so pampered. Everything was first class. We had everything provided for us before even asking. We had a dedicated team at our service. Megan was on call whenever we needed something and she…
Saada
from Nigeria
Tanya was an absolute delight to deal with. From the first phone call she was extremely polite, professional and very eager to facilitate my requests regarding our safari. Our 3 nights at the V & A Hotel were fabulous and Motswari Game…
Debbie
from Australia
Perfectly tailor-made tours that take all your wishes and requests into consideration. All my expectations were beyond fulfilled.
Henrik Wetterstrand
from Sweden
Living afar and trusting in an organisation with whom you have no previous knowledge can lead to feeling of mistrust and wondering whether what we have paid for actually exists. A little more proactive communication would have eased those…
Tony Russell
I just wanted to thank Discover Africa and Karl Svendsen - the safari was great - we saw many more animals than expected including cheetah, leopard, many lions and even a three-day old elephant calf. Additionally, we had our own hippo…
Margaret Dean