Stellenbosch tours & holiday packages
As the oldest wine valley in South Africa, Stellenbosch is a hub for wine culture, beautiful Victorian buildings and outdoor activities in the Western Cape
With more than 200 different wine and grape producers, the Stellenbosch Wine Valley is known globally for its excellent vintages. Its various wineries offer not only tastings, cellar tours, and well-priced wine sales, but also excellent restaurants, picnic facilities and a sampling of cheeses or chocolate to accompany the array of reds, whites and sparkling wines. At the heart of the valley, the town of Stellenbosch is appealing, with streets that are lined with Victorian buildings and large old oak trees. One of the country's best universities is located here and anyone can take a stroll around the campus.
Popular Stellenbosch safaris
These popular itineraries can be customised to match your budget and travel dates
Adel Groenewald says
"Stellenbosch is one of my favourite South African towns. A sunny day is easily filled with hiking or picnicking and there are so many different wine farms and tastings to choose from. I love ambling aimlessly around the town's vibrant streets or relaxing at a street café."
More on Stellenbosch holidays
Stellenbosch also offers adventure and cultural activities in and around the town, such as mountain biking and hiking in Jonkershoek Nature Reserve or cycling on Nooitgedacht Wine Estate. Thanks to the university, the town itself radiates energy and youthfulness. The streets are easy to navigate on foot, although there are also many organised walking tours and bicycles are available for rent at the tourism bureau.
Art galleries include the Stellenbosch Modern and Contemporary Art Gallery and the Stellenbosch Art Gallery. The Endler Hall showcases not only the university's award-winning choir and symphony orchestra but also numerous visiting classical musicians. The Toy Museum and Village Museum invite a look into the town's past.
Just beyond Stellenbosch's centre are fresh produce markets and the Polkadraai Strawberry Farm, where visitors can pick their own berries to take home.
Stellenbosch Map
Stellenbosch's location on Google Maps

Frequently Asked Questions about Stellenbosch
Botswana Currency
Botswana currency's official money is the Botswana Pula (BWP). Botswana money, the Pula is divided into 100 thebe. Botswana Pula is represented by the letter P. Botswana Pula is regarded as one of Africa's most powerful currencies. The… go there.
What vaccinations should I get?
This is all dependant on the countries that you will be visitng and due to the status of certain vaccinations changing at times, please consult our experts before getting vaccines. go there.
Is it okay to drink the water?
In some parts of Southern Africa it is safe to drink the tap water, however it is highly recommended to stick to bottled water (mostly supplied) during your trip as even drinkable African water is completely different in taste and… go there.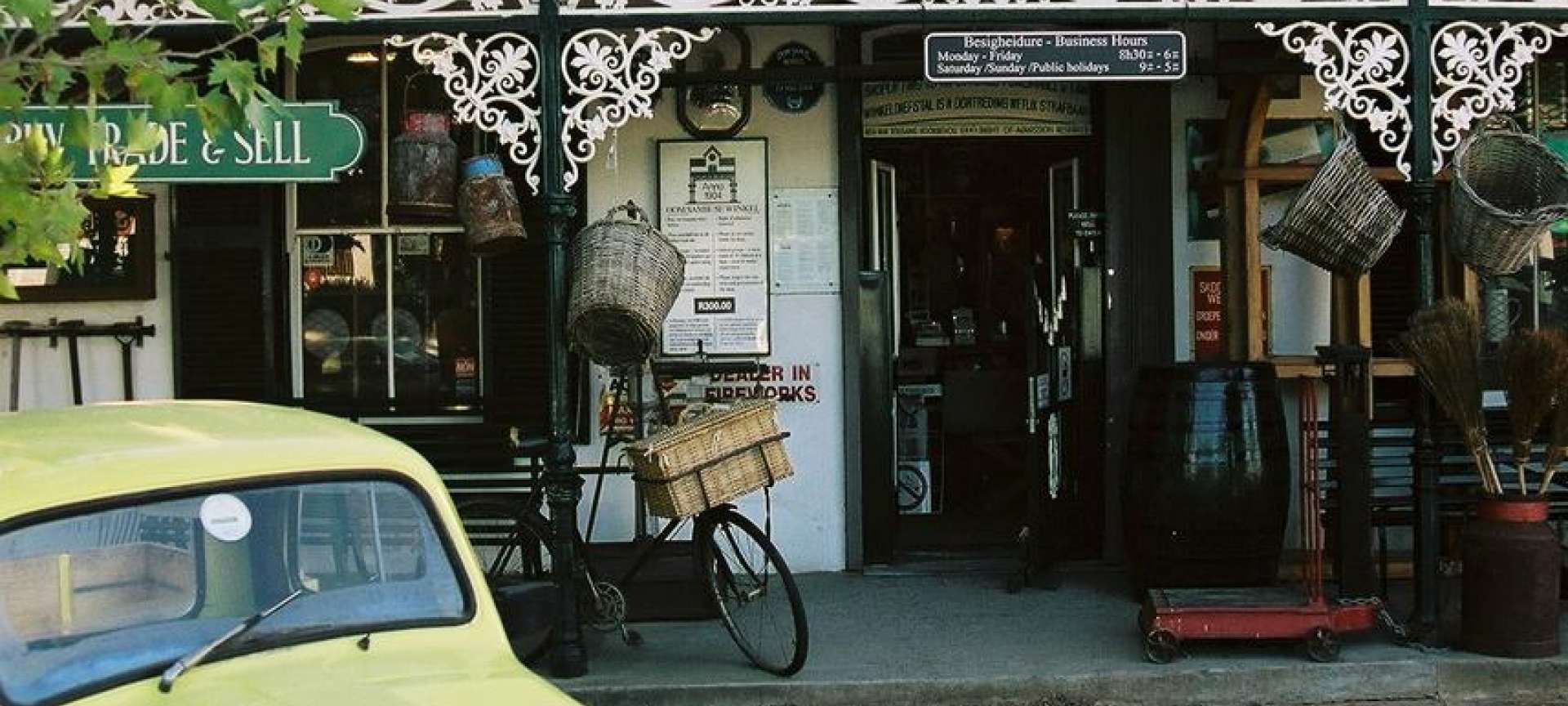 Reviews on our Stellenbosch safaris
Since the beginning, agents and staff of Discover Africa already work in a professional way for me to plan the trip. Their quick responses to my questions help us a lot before departing from our place to the Africa continent. When we were…
YT
from Hong Kong
This was my first safari. I didn't expect to be so pampered. Everything was first class. We had everything provided for us before even asking. We had a dedicated team at our service. Megan was on call whenever we needed something and she…
Saada
from Nigeria
Tanya was an absolute delight to deal with. From the first phone call she was extremely polite, professional and very eager to facilitate my requests regarding our safari. Our 3 nights at the V & A Hotel were fabulous and Motswari Game…
Debbie
from Australia
Perfectly tailor-made tours that take all your wishes and requests into consideration. All my expectations were beyond fulfilled.
Henrik Wetterstrand
from Sweden
Living afar and trusting in an organisation with whom you have no previous knowledge can lead to feeling of mistrust and wondering whether what we have paid for actually exists. A little more proactive communication would have eased those…
Tony Russell
I just wanted to thank Discover Africa and Karl Svendsen - the safari was great - we saw many more animals than expected including cheetah, leopard, many lions and even a three-day old elephant calf. Additionally, we had our own hippo…
Margaret Dean