Mozambique in August
August is another excellent month to visit Mozambique. It's slightly warmer than June and July, and perfect beach weather. Average temperatures in the south are between 17°C (63°F) and 27°C (81°F), while Pemba, Mozambique Island and the Quirimbas are usually a few degrees warmer. August is one Mozambique's driest months, though there may still be a shower or two, especially in the south. Away from the coast, it almost never rains and the temperature range is more extreme. Expect night time lows of around 15°C (59°F), and hot days well over 30°C (86°F).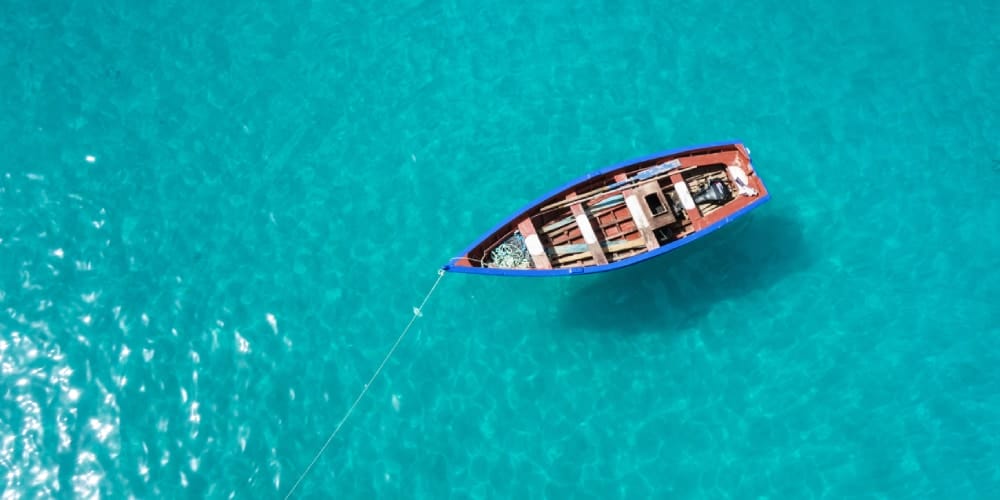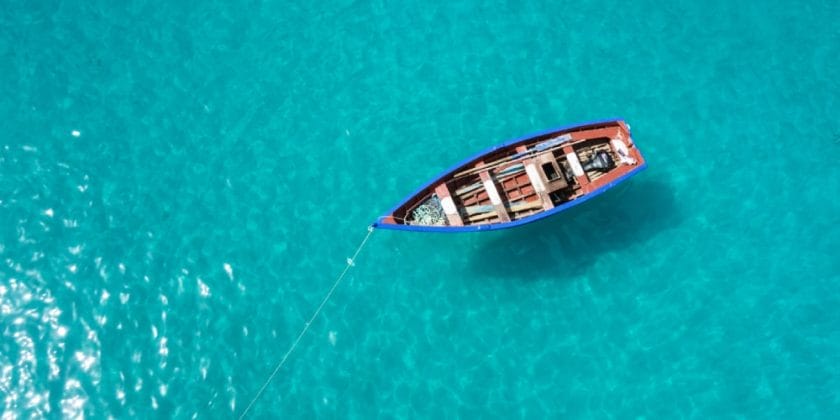 From August to October Gorongosa National Park steadily dries out. Traditionally these are the best months for spotting animals as the vegetation thins and animals congregate around the handful of permanent water sources. The park is still recovering from extensive poaching during the war, but there's been a concerted effort to rejuvenate the area and animal populations are growing. If you're heading to the beaches, then really the entire coastline is ideal. It'll be slightly hotter in the far north of the country, but expect beautiful, balmy days wherever you go.
Travel Tips
August is an excellent time to visit Gorongosa National Park, one of Southern Africa's most beautiful wilderness areas. The region is famous for its extraordinary birdlife, and the elephant and lion populations have been consistently increasing since the war. Mount Gorongosa is one of the world's last uncharted wildernesses, with numerous endemic species, some brand new to science. Up and down the coast, August is prime time for humpback whales, and it's one of the best months of the year for diving and snorkelling. Across the country the weather is superb – it's arguably the best month to hit the beach. Both nights and days get gradually warmer, but are still a long way off the humid heat of mid-summer.

August is still a bit too early for guaranteed whale shark encounters. If these wonderful giants are on your bucket list, then October onwards is better. Otherwise there's very little downside to August, except that being such a great time to visit, it will be slightly busier.