Mozambique in December
Mozambique's summer rainy season begins in earnest in December. The country's south receives the rains first, which get heavier and more frequent as they spread north up the coast.
Inland areas also see heavy rain, although, like the far north of Mozambique, the heaviest downpours usually arrive in January. December is one of Mozambique's hottest months, with average day-time temperatures well above 30°C/86°.
Nights are also warm and humid everywhere, seldom dropping below 20°C/68°F. December marks the start of Mozambique's cyclone season, and powerful storms can hit the northern coast until April or May.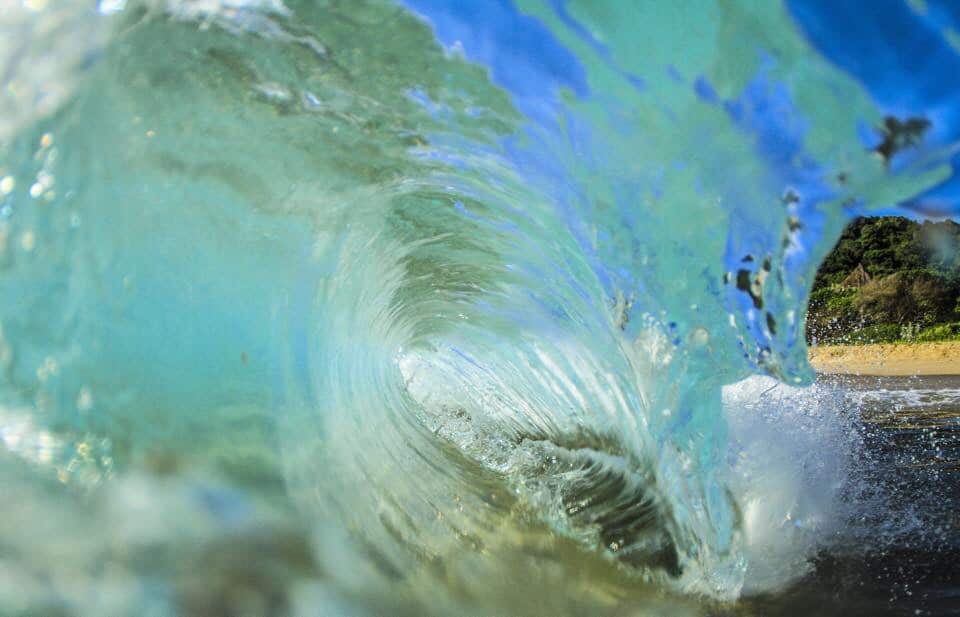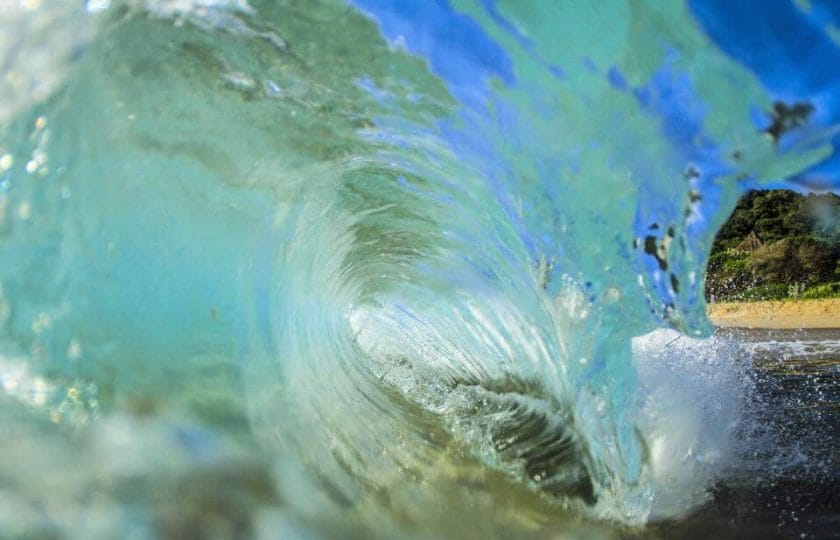 Credit: Anvile Bay Lodge
Despite the chance of rain, the far southern beaches are still very popular in December. The usual pattern is for bright, clear mornings, with thunderclouds building in the early afternoon.
When the rain does fall – and it's not every day – it brings a welcome relief from the heat. And rain or not, the sea is always warm and inviting, and clear days can offer spectacular diving.
On the whole, in December, it's best to pick a region for its activities. Tofo for whale sharks and manta rays, Ponta do Ouro for shark diving and turtles. Vilanculos and the Bazaruto Islands are well-known for all the above, plus outstanding deep-sea sport fishing.
Travel Tips
The summer months are arguably Mozambique's best for marine life, and one of December's major highlights is the chance to see turtles. Various species, including giant leatherbacks, nest along the coast and can be seen on the beaches as they come ashore to lay their eggs.
If marine giants are what you're after, then December is a great time. Although humpback whales are only rarely spotted this late, it's excellent for whale sharks, reef sharks, and manta rays.
Generally speaking, December is a risk if your holiday is short in Mozambique – there's always a chance you'll hit a succession of rained-out days. It may mean that boat dives are impossible for a period or that underwater visibility is poor for your stay.
For land-based Mozambique safaris, December is also not ideal. Gorongosa National Park usually closes mid-month when flooding makes the roads too wet to drive.