July is warm and pleasant all across Mozambique and ideal for a Mozambique holiday. It's mid-winter, and the days are bright and clear. The daily average in the south is roughly 26°C/79°F.
It can get a little hotter along the northeastern coastline, but only the hottest days might touch 30°C/86°F.
Away from the coast, it's generally about 5 to 10°C cooler, and cold nights in the highlands can drop below 10°C/50°F. July and August are Mozambique's driest months. Despite the very occasional, very localized brief shower, there's little chance of rain anywhere in the country.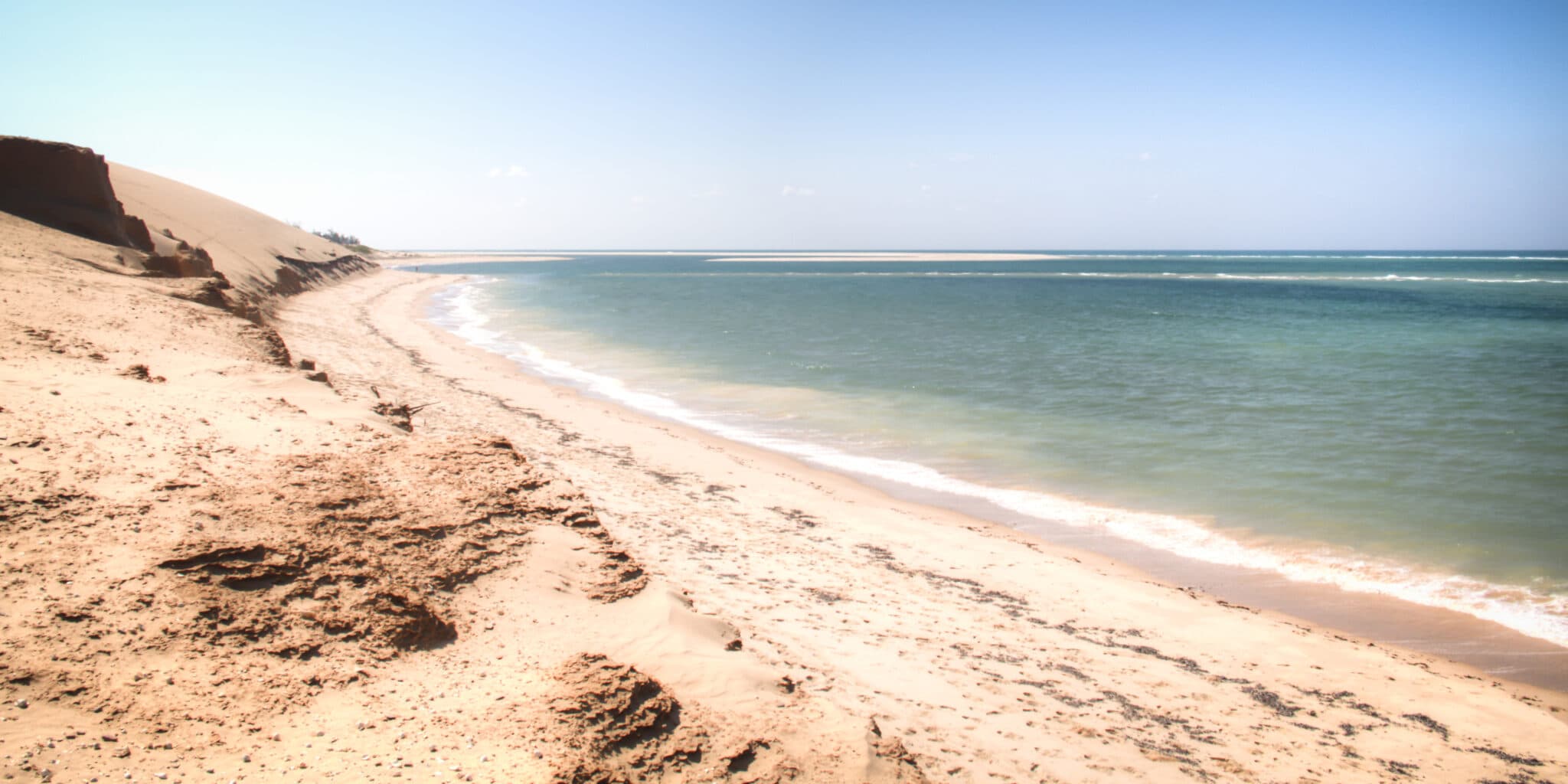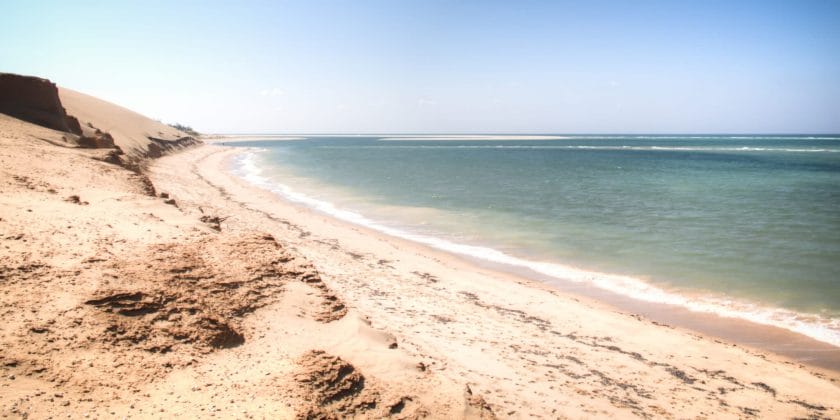 July is an excellent time to go anywhere in Mozambique. Maputo is warm and sunny, not at all humid, and ideal for exploring on foot.
The southern beaches that run from Inhaca Island to Ponta do Ouro are just as pleasant, and the same can be said of Tofo, Inhambane, and Vilanculos.
The first two weeks of July are usually slightly busier along the coast – until the school holidays end in neighboring South Africa. Both of Mozambique's beautiful archipelagos are truly superb throughout July.
The northern Quirimbas will be slightly warmer than Bazaruto, but both offer clear skies and superb conditions for snorkeling, boat tours, and diving.
Travel Tips
By July, Mozambique's humpback whales can be seen from the Quirimbas to Ponta do Ouro. Tofo and Vilanculos/Bazaruto are particularly popular places to spot them. July to December are the best months for anglers, with the early part of the season ideal for sailfish off Bazaruto. All along the coast, you can expect warm, clear weather and some of the year's best diving and snorkeling conditions.
July is a popular time in Mozambique, so be sure to book your holiday well in advance. If you want to swim with whale sharks, this isn't the best time – instead, delay until October or November.