Mozambique in January
January is one of Mozambique's hottest, wettest months, with daily highs along the coast averaging 31°C (88°F). The nights are warm and there's often a stiff breeze, especially in the south which tends to be a little cooler. Though highly unpredictable, January mornings often begin bright and clear, with clouds building around lunchtime into powerful afternoon thunderstorms. As you move up the coast, it gets warmer and wetter; Pemba and the Quirimbas see two to three times more rain than Maputo. The severity of the storms also increases, with cyclones a regular scourge in the northeast.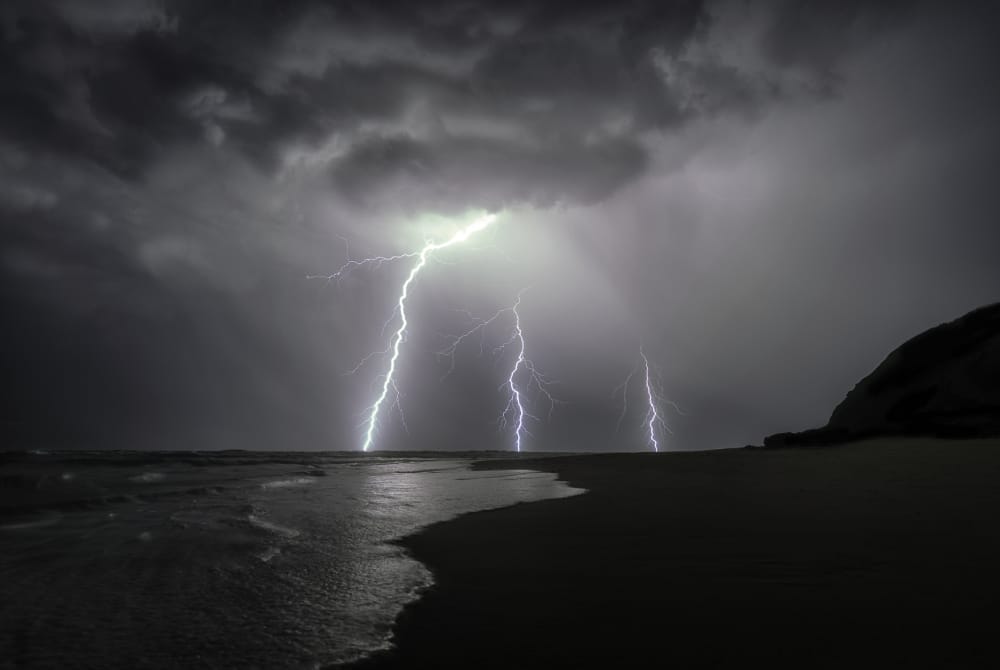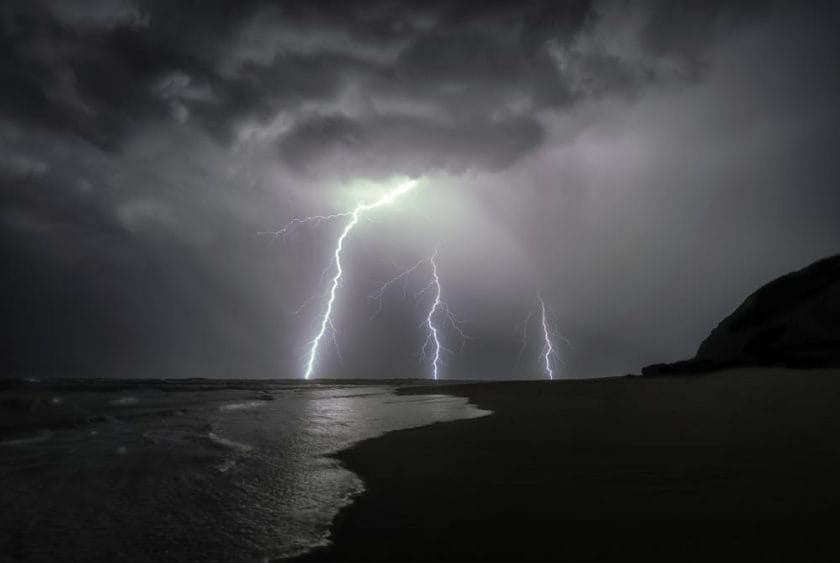 Credit: Anvil Bay Lodge
If you're thinking of visiting Mozambique in January, then the beaches from Ponta do Ouro to Inhaca Island are best. Early January will be busy in Ponta, but the town quietens down by the end of the month. Further north, towards the Machangulo Peninsula, you'll find a succession of excellent lodges boasting secluded beaches and a distinct lack of crowds. Tofo and Vilanculo are also popular in January, though being further north they tend to see more rain. On the whole, January is an uncertain time to visit Mozambique. Gorgeous, hot beach days will flip erratically with sudden storms. Stick south of Vilanculo and you'll have the best chance of good weather, but expect heat, humidity, and some rain.
Travel Tips
Once the holiday rush ends in the middle of January, you may find some good deals and even entire resorts to yourself. The water is warm (28°C / 82°F) and lovely for snorkelling and diving. There's also a good chance of seeing nestling turtles along the coast and it's prime time for whale sharks, especially in Tofo and the waters around Vilanculo and Bazaruto.

The main disadvantage of January is the weather. It can get very hot and humid and you'll almost certainly have some rain. Early January can also get very busy along the south coast, especially in Ponta do Ouro, Tofo and Vilanculo. January marks the very end of the humpback whale season and you're unlikely to see many at this time of year. Gorongosa National Park is also off-limits. It stays closed due to flooding until mid-April.