Botswana in June
June is another excellent month to visit Botswana for safari, although the parks get busier from around the 20th as schools in neighboring South Africa break for winter holidays. These usually run from the last week of June to mid-July, and campsites across Botswana book up quickly. Late June marks the start of the high season in Botswana, and July to October is the busiest time.
Make sure you book your campsites well in advance. June and July are Botswana's coldest months, and night-time temperatures in the Kalahari can drop below freezing. In the north, it rarely freezes, but lows of 5°C/41°F are common, and morning game drives can be icy.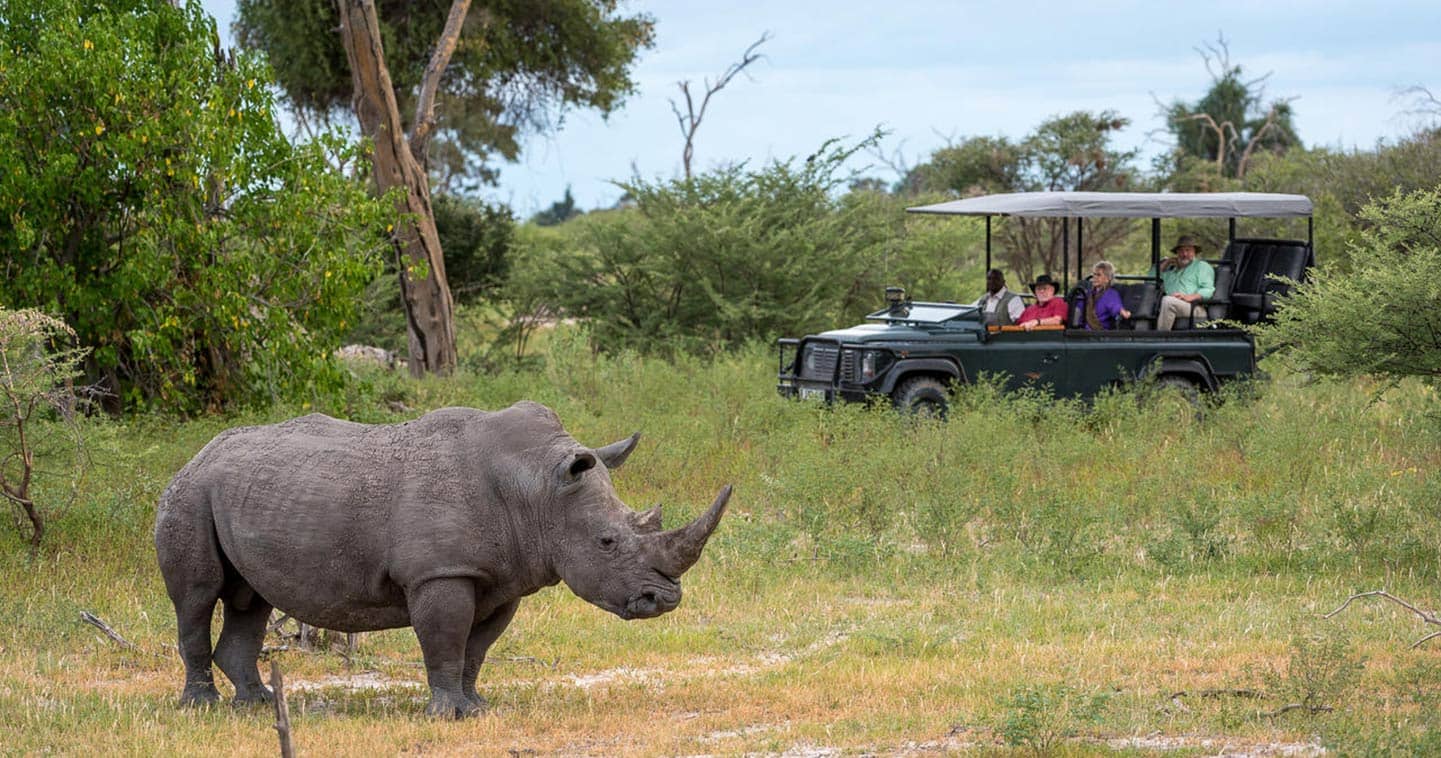 Daytime temperatures are roughly the same across the country, averaging between 20°C/68°F and 25°C/77°F. As ever, the north is warmer and hot days may still reach 30°C/86°F.
By June, the pans have usually dried, forcing the animals to find more permanent water sources. They begin to congregate in large numbers along the fringes of the Okavango Delta and on the northern waterways of the Savuti Channel and Chobe Linyanti River System. June is a great time to see African wild dogs as they begin to search for dens for their pups.
In the Kgalagadi and Central Kalahari, lions and other predators are never far from the permanent waterholes, and large herds of springbok and oryx – which can survive with limited water – can still be seen on the drying, golden plains.