Botswana in March
The steady drop in temperature and rainfall continues throughout March, but hot days across the country can still reach the mid 30°C/86°F. In the south and center of Botswana, cold nights can drop to 10°C/50°F but tend to stay between 15°C/59°F and 20°C/68°F in the north. There are still afternoon thunderstorms every few days, which keep the atmosphere clear. March remains an excellent month for spectacular landscape photographic safaris.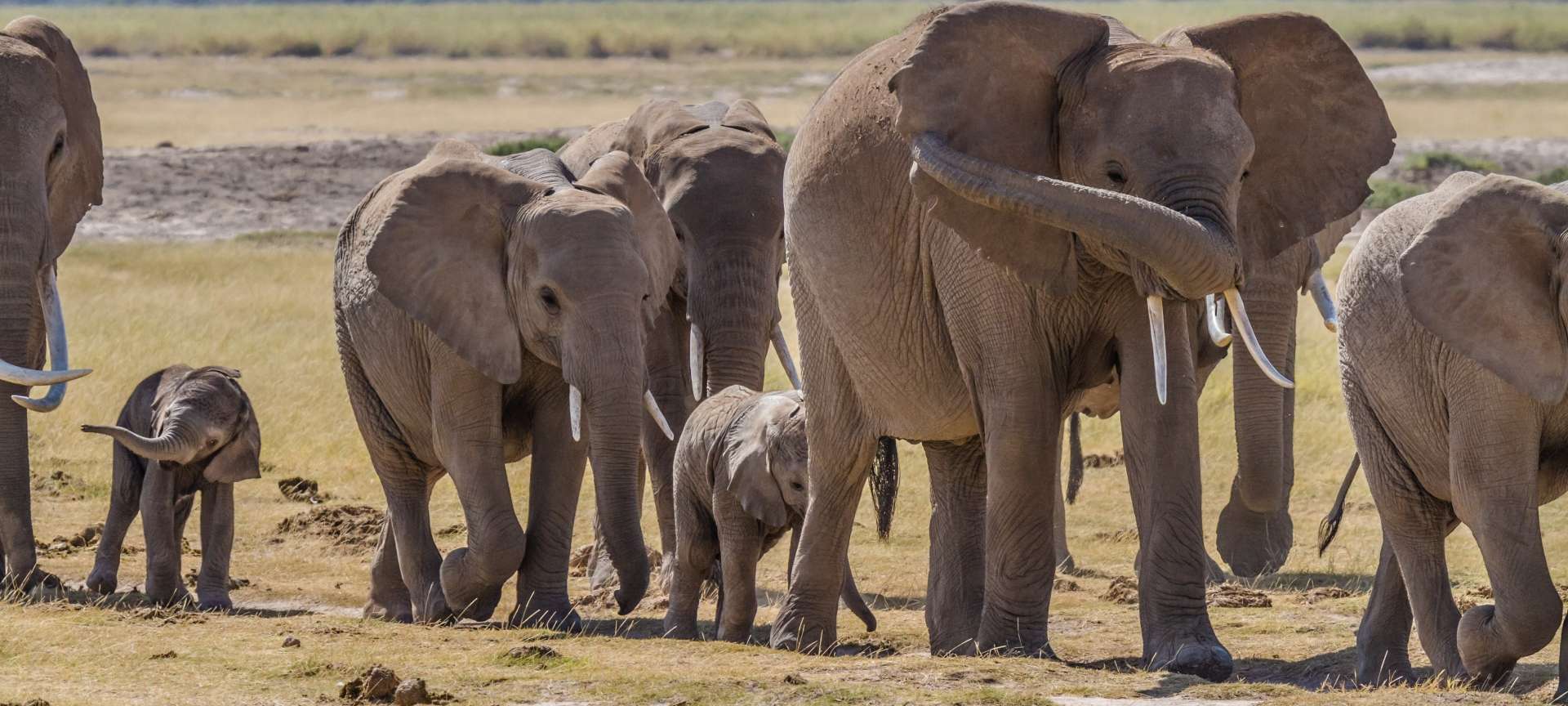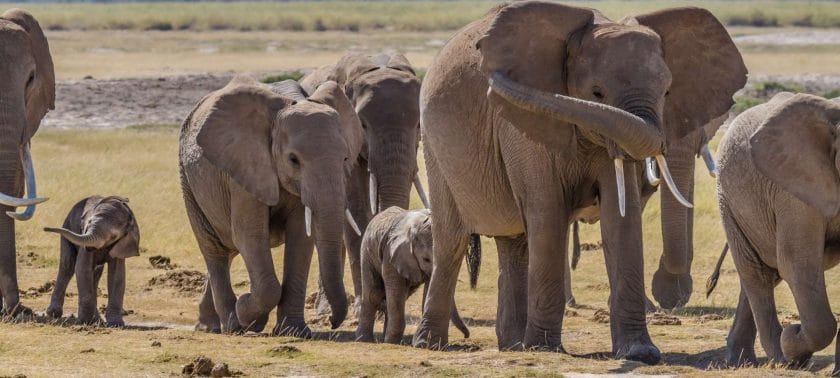 March and April are considered some of the best months to visit the Kgalagadi on your Botswana safari. The Kgalagadi is worth visiting at any time of year, but as the summer rains withdraw, the landscape is at its most striking – a vast green grassland against low, red-ochre dunes. As the animals begin to congregate around pans still full, predators, especially lions, gather too, with exciting interactions virtually guaranteed.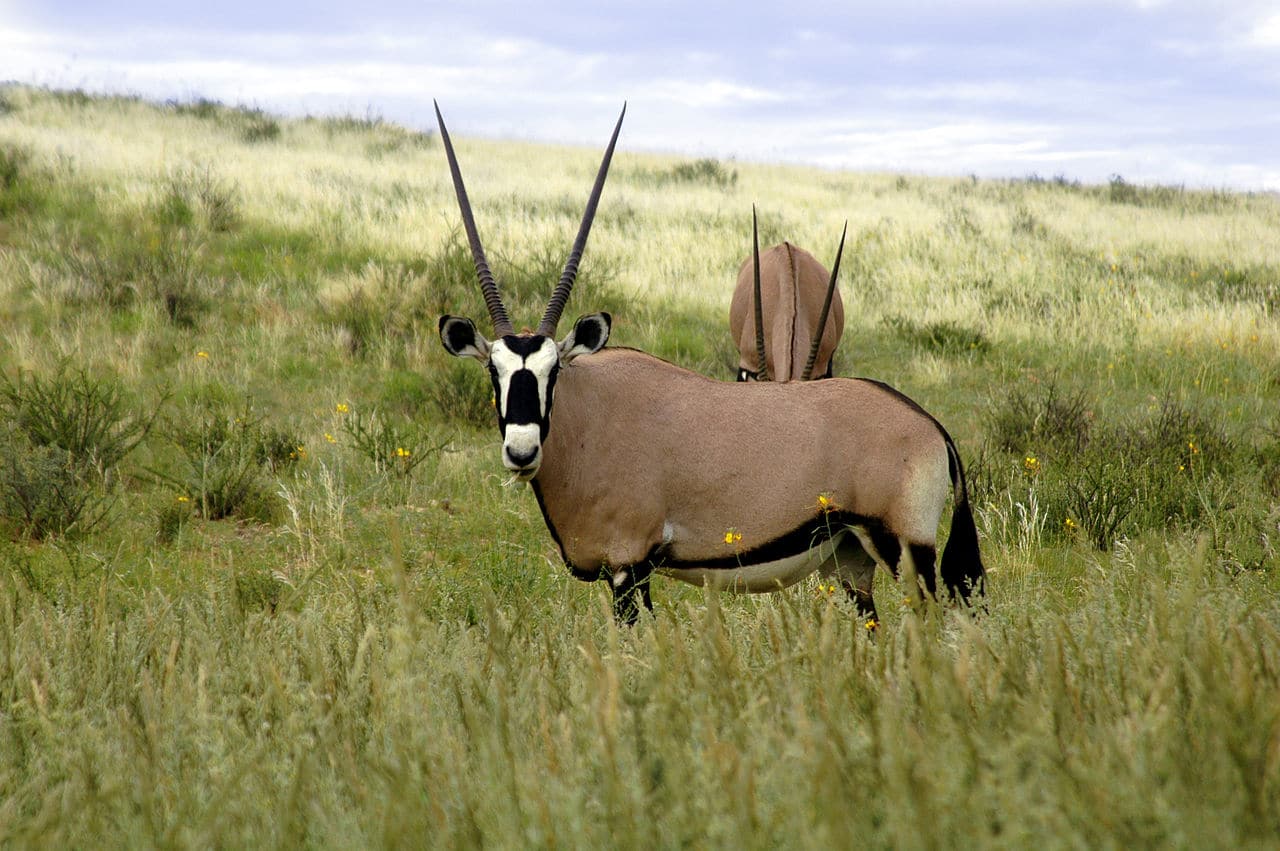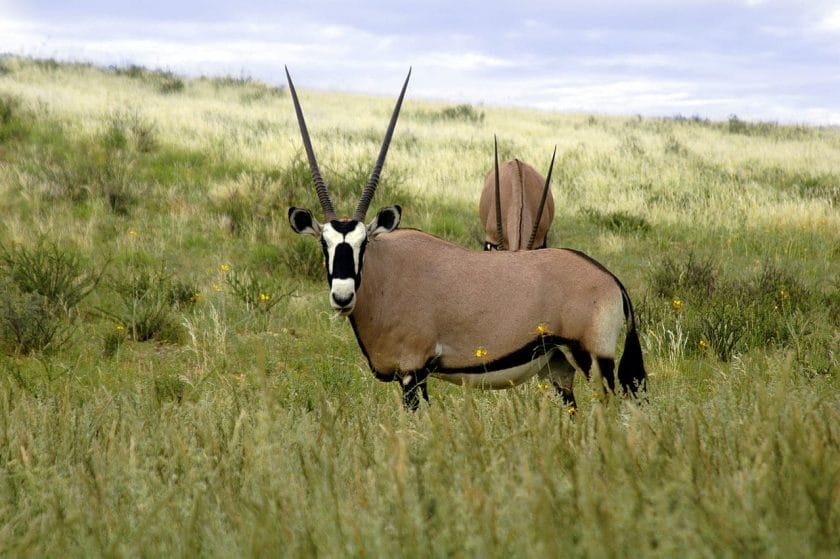 Further north, the Central Kalahari is also green and full of life, though road conditions around the pans remain incredibly muddy. To the northeast, Nxai Pan is no exception, although it's especially wonderful at this time of year as migrating grazers make the most of the lush grassland and abundant surface water.
In the Okavango Delta, the marula trees start dropping fruit, attracting hungry elephants, often right into camp. There are few things more marvelous than sipping on your drink, and watching the sunset, as a magnificent elephant munches happily at a marula tree nearby.
By the end of the month, the roads in Moremi have usually begun to dry, making driving a bit easier. The water in the delta is now approaching its lowest level, and mokoro trips may not be possible, but boat safaris out to the deeper channels are usually available year-round.