Botswana in September
Northern Botswana stays completely dry during September, but the center and south may receive a few scattered showers. Temperatures climb rapidly throughout the month and no longer drop below 0°C/32°F, even in the Kalahari. Average lows are between 10°C/50°F and 15°C/59°F, a bit cooler in the south and warmer in the north.
By the end of September, the days are hot everywhere, averaging over 30°C/86°F and approaching 40°C/104°F in Maun and Kasane. September is another busy month for safari tours in Botswana, and the popular northern camps should be booked well in advance.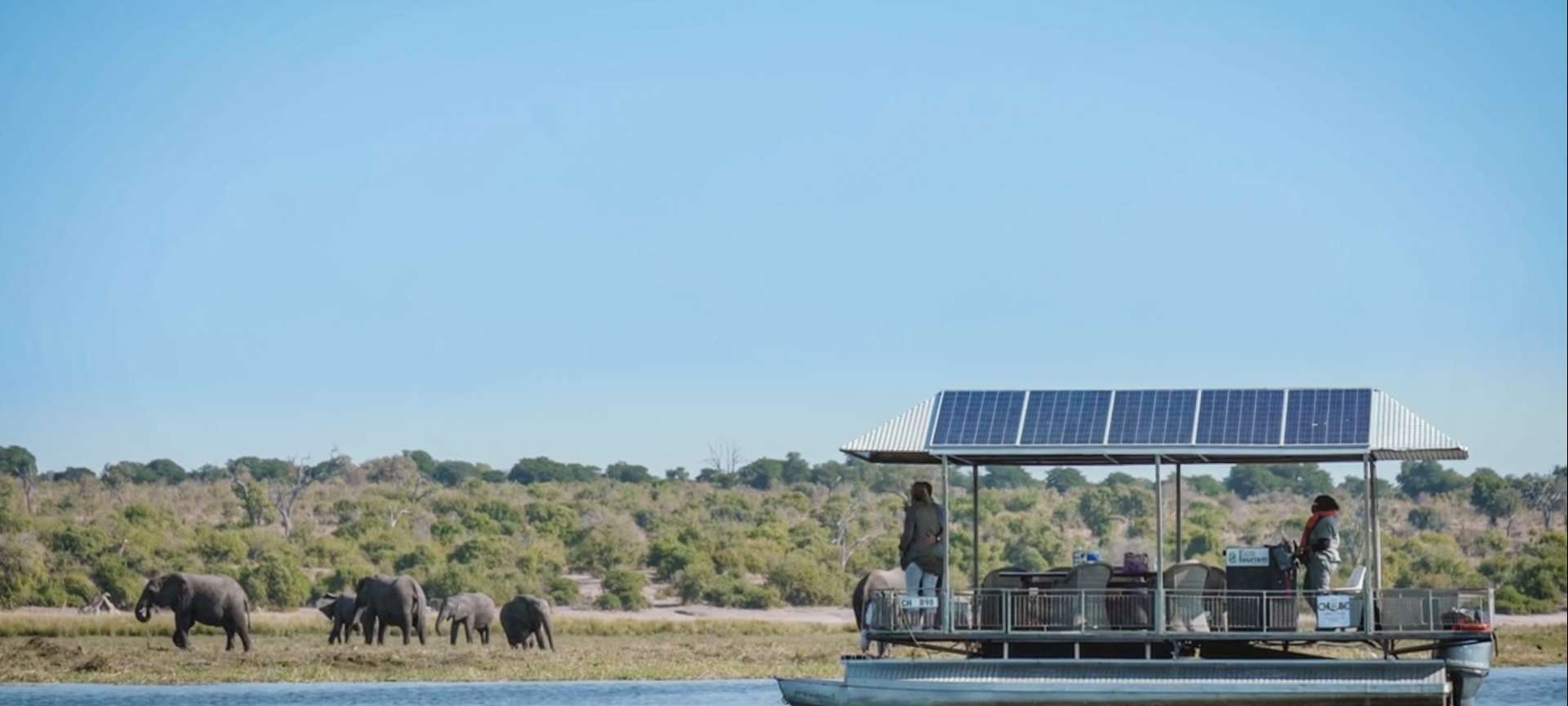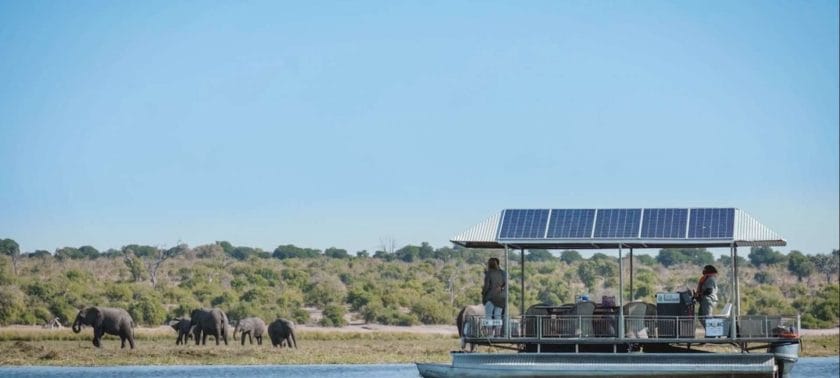 September and October are particularly impressive along the Chobe and Linyanti Rivers. Thousands of animals rely on these waters for survival, especially elephants, which can drink up to 200 liters of water daily. After a long, hot day foraging for food, hundreds of elephants gather along the river, often running the last few meters, trumpeting wildly in their excitement and thirst.
Moremi is also excellent in September, although the days are getting hot now. The dry, thin vegetation makes for excellent wildlife viewing and the cooler mornings and evenings are best for predator spotting as they come to the channels to drink.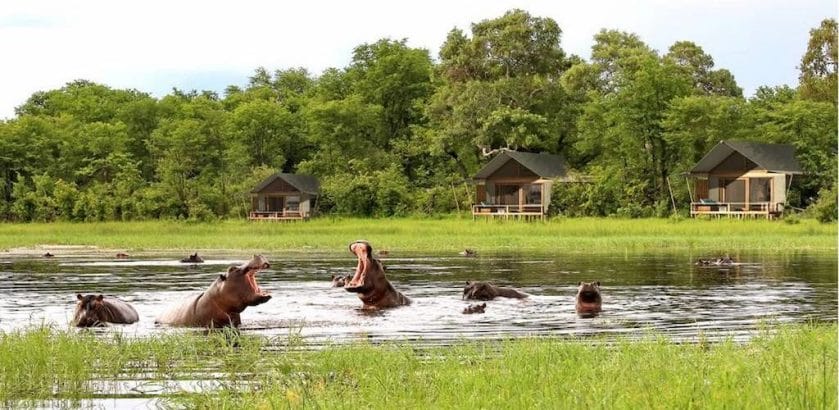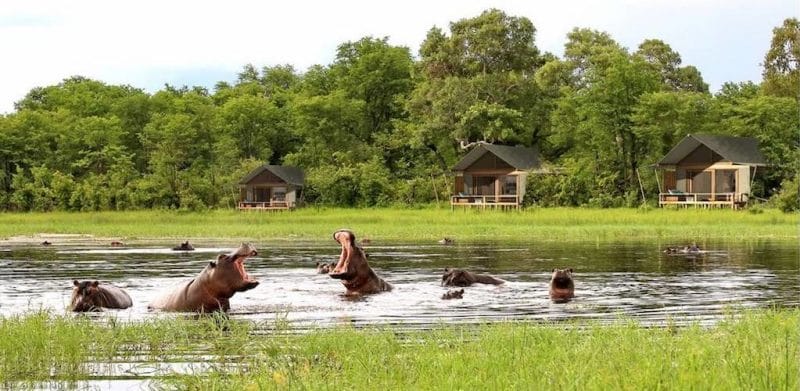 By September, the Okavango's Barbell (catfish) run is in full swing, and it's also prime time for Tigerfish in the northwest panhandle. The Kalahari and pans are almost at their driest in September, but the full October heat has yet to arrive. Wildlife viewing across the central and southern parks can be hit and miss, but the endless golden grasslands have their own beauty.
Lurking in the grass are the Kalahari's black-maned lions, stalking the large herds of springbok, oryx, and Red hartebeest that still roam the plains. While many visitors to Botswana focus on the north, the south and central parks still have a lot to offer and can be much quieter and easier to book at this time of year.