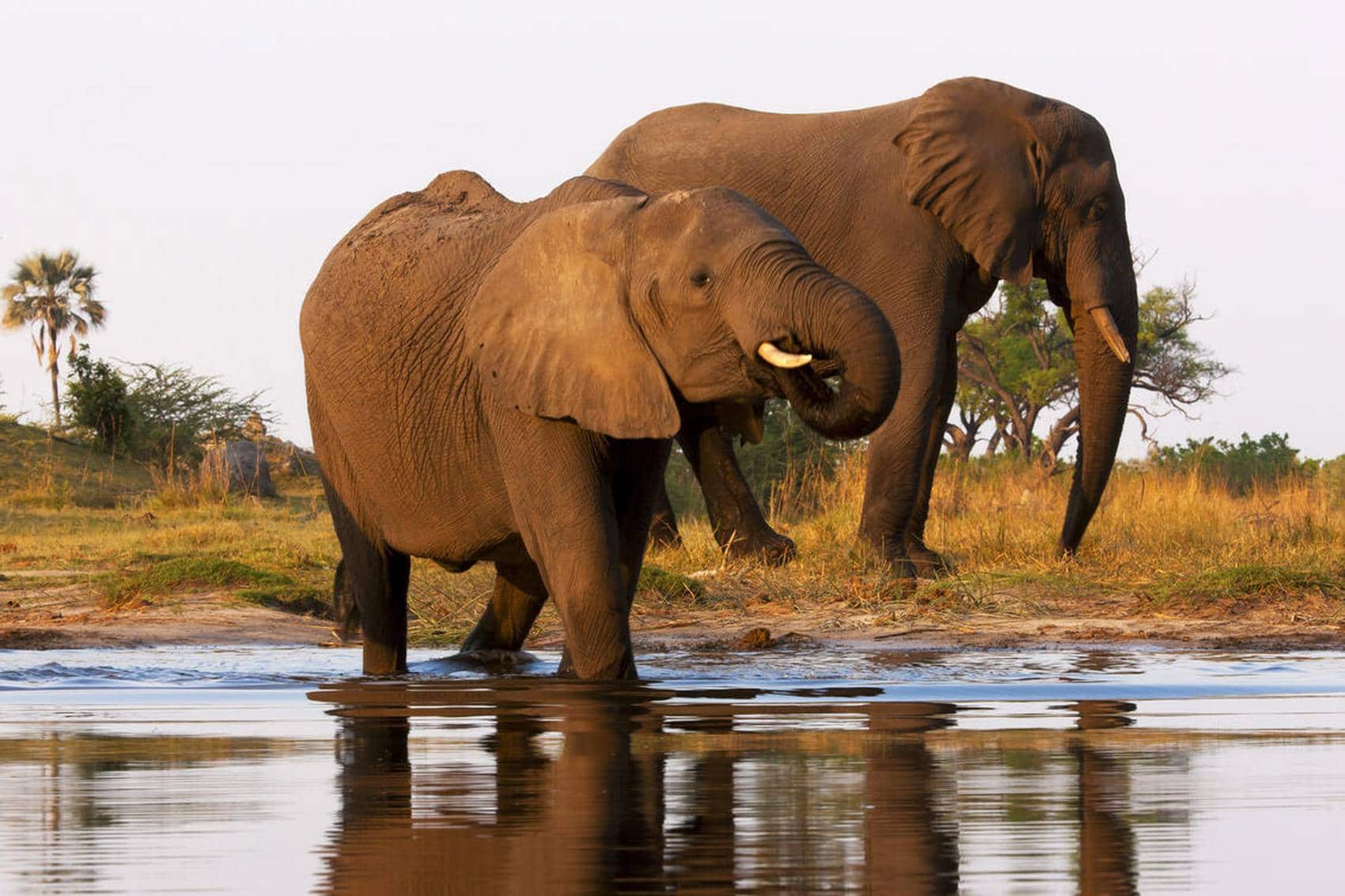 View Photos
Get to Know Selinda
Selinda is a unique and moody wilderness, where constantly changing waterways and wild savanna play host to some of Africa's most dramatic animal interactions
Lions and hippos (even lions hunting hippos), a great concentration of elephants, a stable population of African wild dogs, wide untouched wilderness and a selection of unique camps ensure that your Selinda safari is really special. Dereck and Beverly Joubert are renowned National Geographic filmmakers who know this 130,000-hectare landscape intimately. They have combined their talents with like-minded people in the tourism industry to create ecologically sensitive camps that are run according to a strict code of ethics, providing conscience-free yet superbly comfortable places to stay.
Travel with Peace of Mind
Plan your safari with confidence. Refundable deposits and flexible rebooking terms standard on your African safari.
Refundable
Rebookable
Flexible
Authentic
---
Why travel with us?
Recent reviews from travellers who planned and booked their Africa trips with Discover Africa Safaris
FAQs about Selinda Game Reserve
This is all dependent on the countries that you will be visiting and due to the status of certain vaccinations changing at times. Please consult our experts before getting vaccines.
Show More FAQs
---
© Copyright Discover Africa Group