November is the spring shoulder season for Botswana safaris, a time of soaring thunderclouds, returning migrant birds, and fields of newborn calves once the rains arrive. It's still scorching, with daily highs of 35°C/95°F to 40°C/104°F across the country, and it can get even hotter in the north, where nights are humid and often well over 20°C/68°F. The start of the rainy season is always hard to predict, but good years can see early November rainfall in the south and central Kalahari, while Moremi and Chobe usually have to wait until later.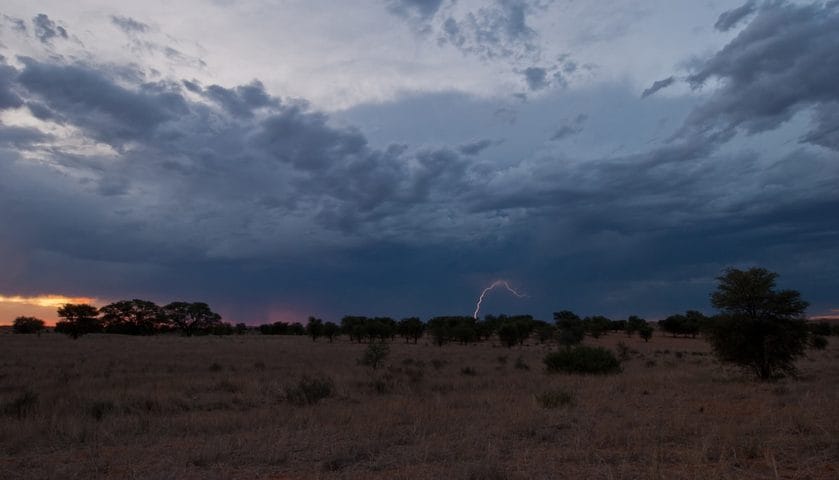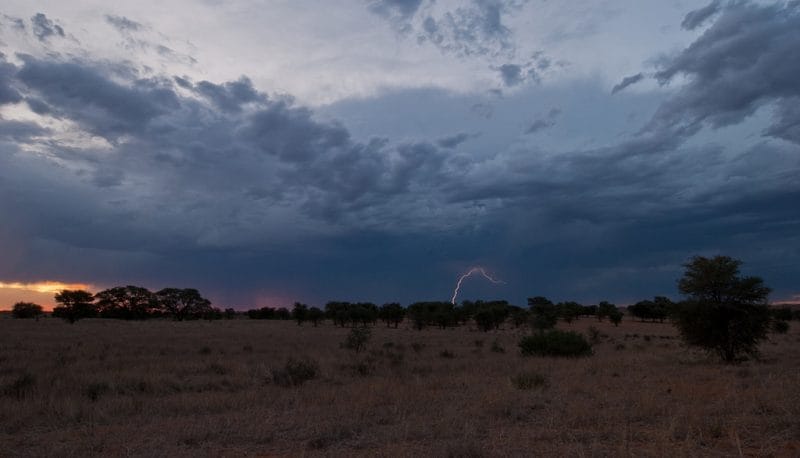 November is all about when the rains will begin, and when they do arrive, it's with a literal bang. Before the first thunderstorms, conditions are much the same as in October, with increasingly desperate animals drawn to whatever permanent water sources they can find.
Waters in the delta continue to recede, opening up the flood plains and providing essential, fresh grazing. The Chobe and Linyanti river banks are now crowded with game, and large numbers of elephants congregate on the waterways.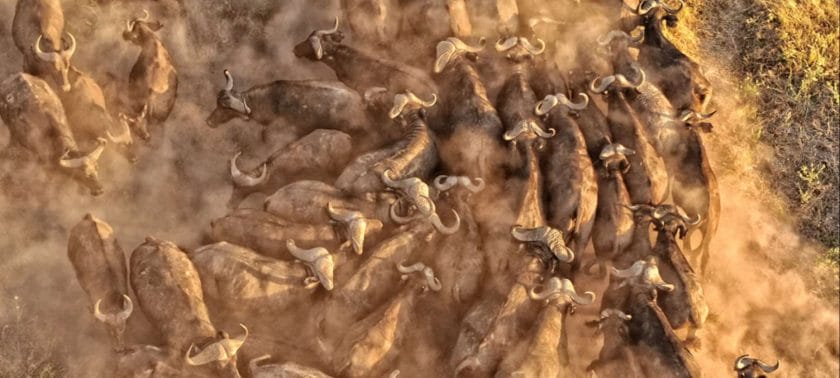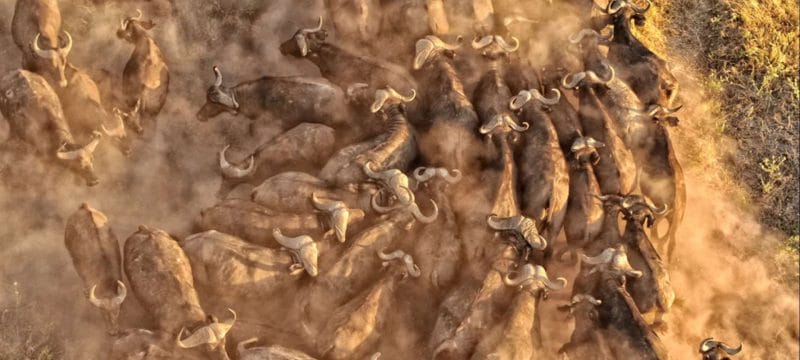 Once the rains do come, the relief is palpable. The dust clears from the skies, the pans fill, and the antelope birthing season begins. If there have been early rains, this is an excellent time to visit Botswana's Central Kalahari, where enormous herds of oryx and springbok attempt to protect their newborns from prowling cheetahs and lions.
Road conditions are still reasonable at this early stage of the wet season, and you can still drive confidently without worrying too much about getting stuck.