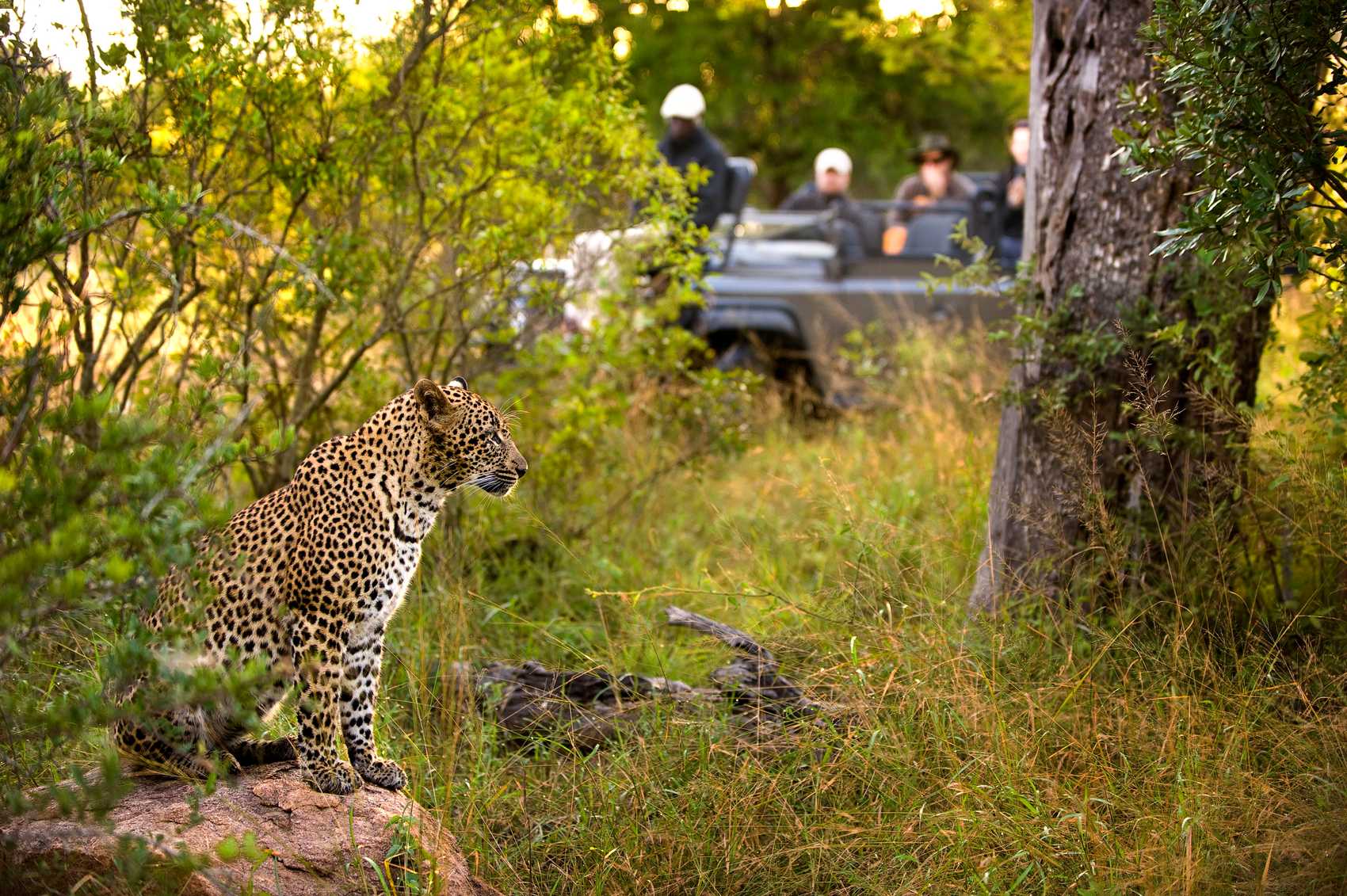 View Photos
Languages in Botswana
The national language of Botswana is SeTswana, spoken by the Tswana people in the region, while English is recognised as a second official language and is spoken widely throughout the country. People in remote and rural areas that are not frequently visited by tourists are not likely to speak English well, so some basic SeTswana will go a long way in terms of communicating here. There are also about 20 unofficial dialects spoken by people belonging to less dominant tribal groups, such as Hambukushu, Seyei, Herero, and Kalanga, while only about five of the original 13 Bushman dialects remain, known collectively as SeSarwa.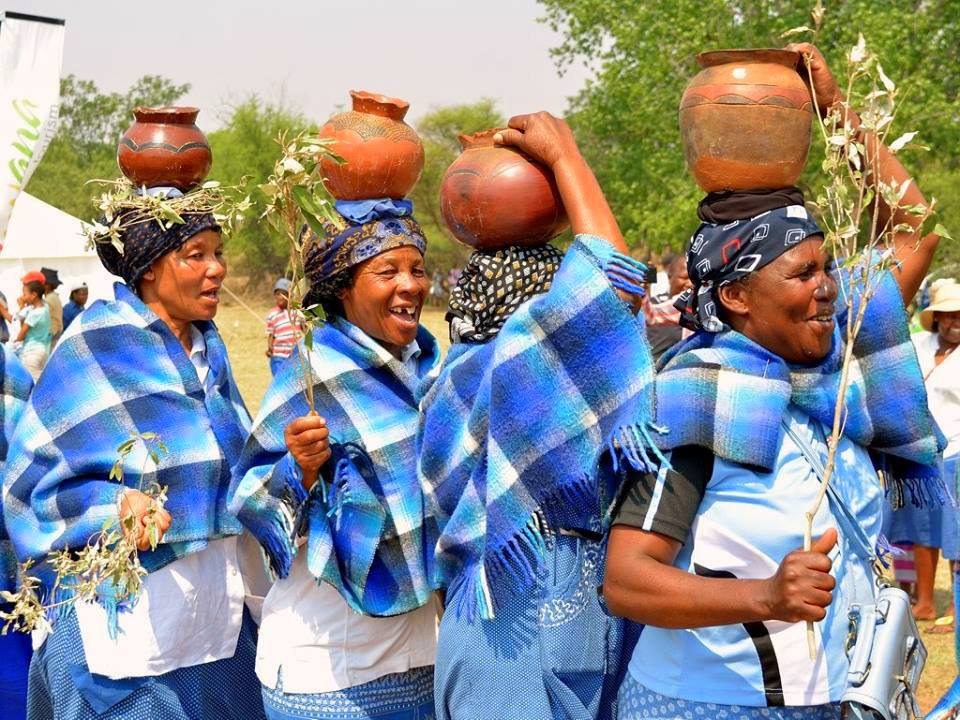 "Pula" is a word that is revered in Botswana, not only does it appear on the national coat of arms, but it embraces other meanings too. In its literal sense it means 'let there be rain' – in a country that is mostly semi-arid, rainfall is precious and appreciated as a blessed event.
The local currency is pula and it is also the country's motto and rallying cry (in this context it means 'shield'), and is shouted out by crowds at football matches whenever the national team, 'The Zebras', scores a goal.
Travel with Peace of Mind
Plan your safari with confidence. Refundable deposits and flexible rebooking terms standard on your African safari.
Refundable
Rebookable
Flexible
Authentic
Why travel with us?
Recent reviews from travellers who planned and booked their Africa trips with Discover Africa Safaris
© Copyright Discover Africa Group