Botswana in July
July is Botswana's coldest month, and night-time temperatures can drop below freezing in the center and south. In the north, expect lows of between 0°C/32°F and 5°C/41°F. Early morning game drives can be icy with the added wind chill. Daytimes average between 20°C/68°F and 25°C/77°F across the country, with hot days in the far north occasionally touching 30°C/86°F.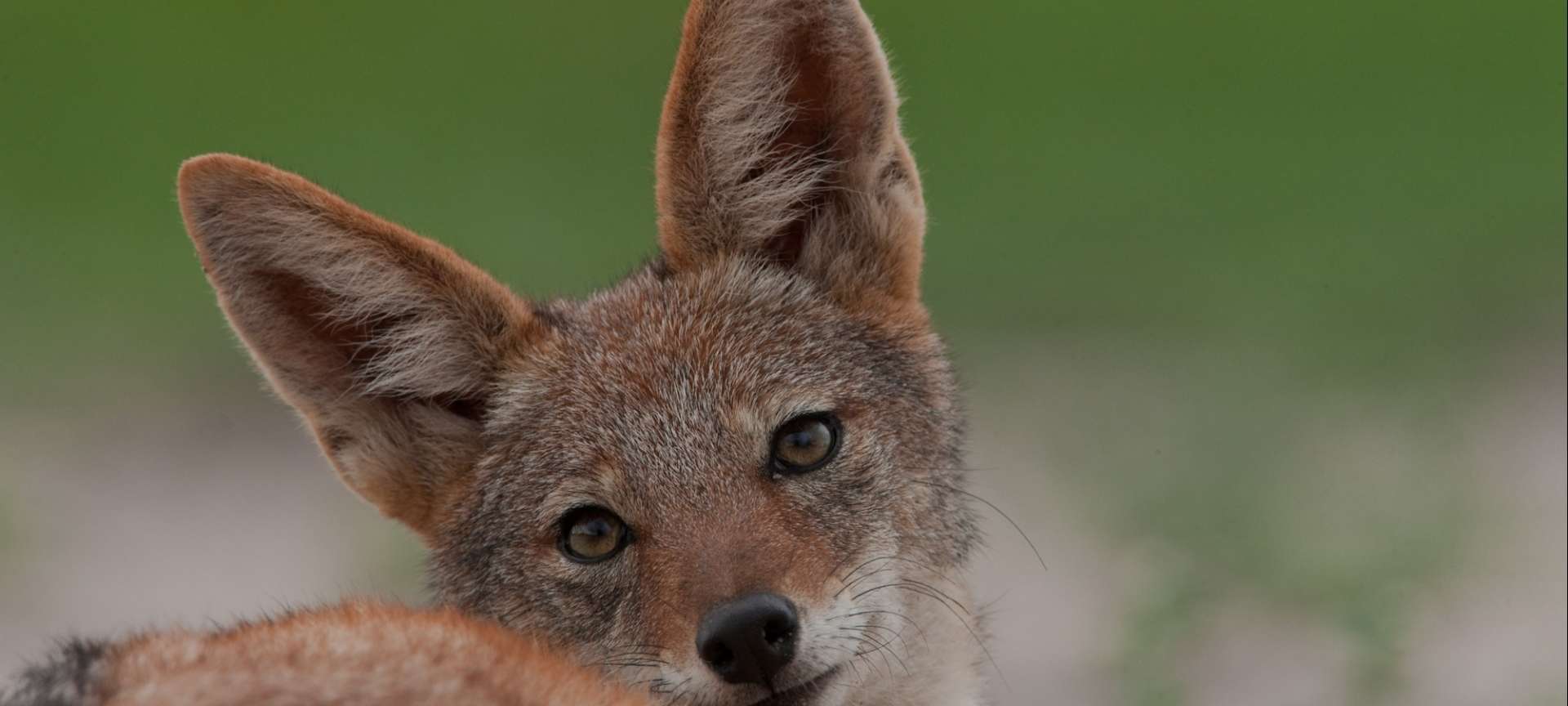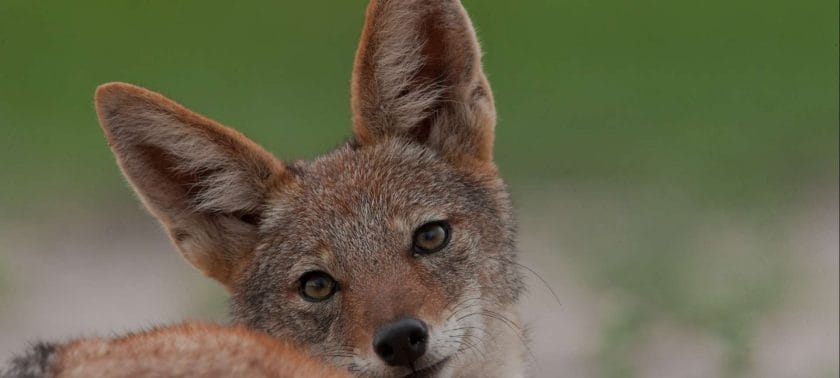 It's also the driest month for a safari in Botswana, with practically no rain anywhere in the country. July is an excellent time to visit the Okavango Delta, Moremi, and Chobe when the wildlife congregates in greater and greater numbers along the permanent water channels.
In Moremi, the flood waters are now at their highest, and there's plenty to eat along the myriad waterways. Their bright green fringes lie in stark contrast to the arid surrounding plains, where the thinning vegetation allows for superb game viewing tours.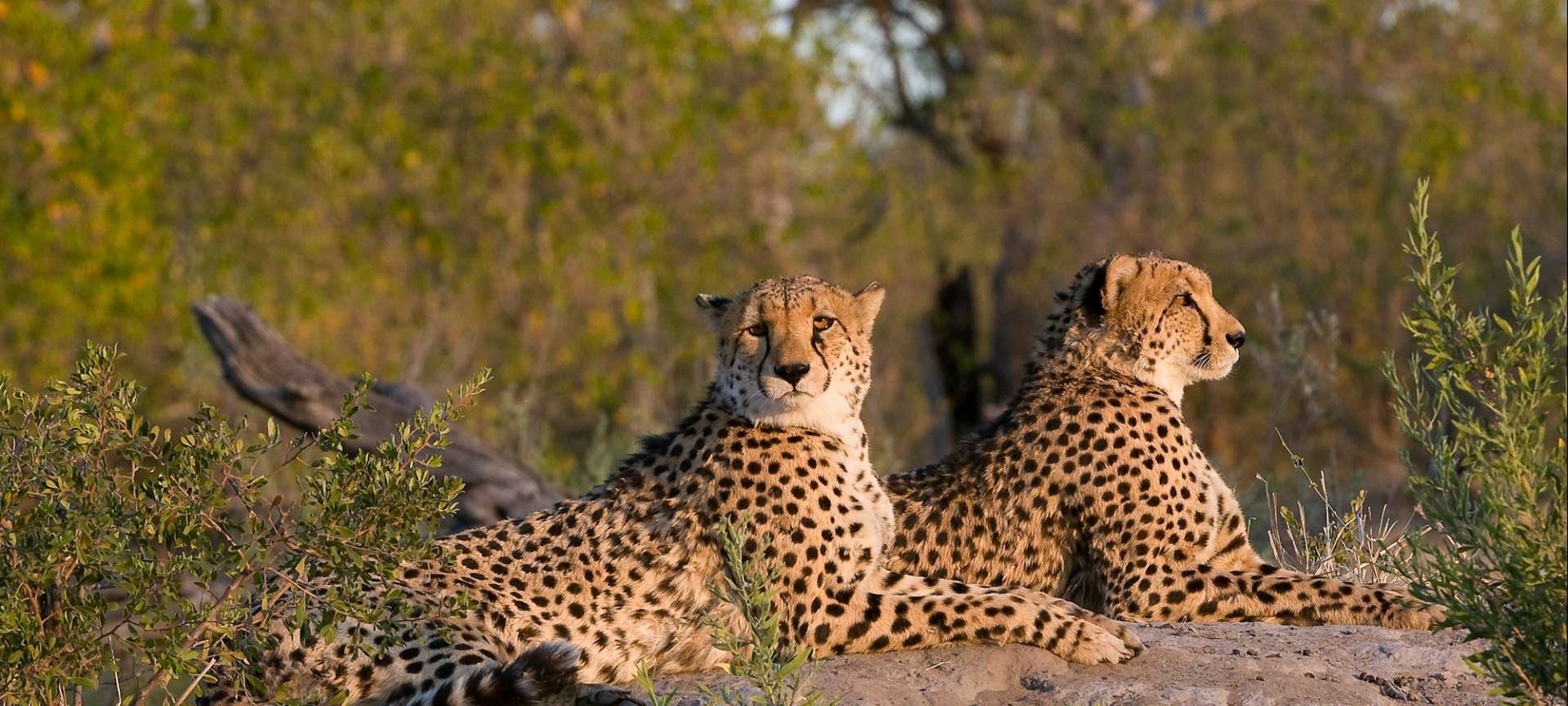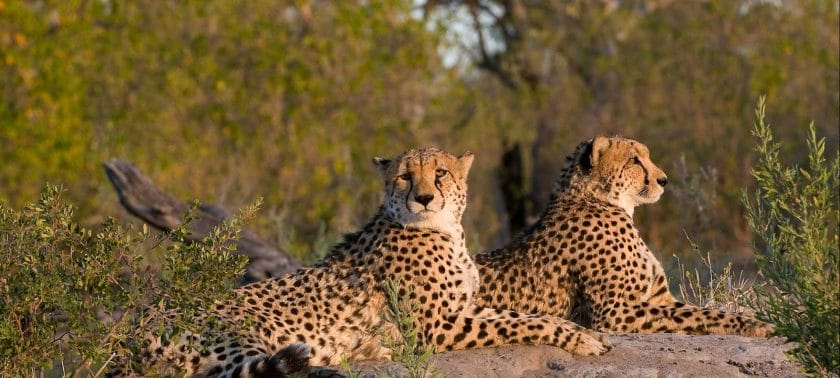 Wildlife sightings in the Kgalagadi and Central Kalahari are still good, although not at their best. The permanent waterholes become the focal points for the larger predators, while the shorter grass makes it easier to spot smaller animals such as the honey badger and Cape fox. By late July, the pans are thoroughly dry, and crossing from Lekhubu to Gweta should pose no problems.