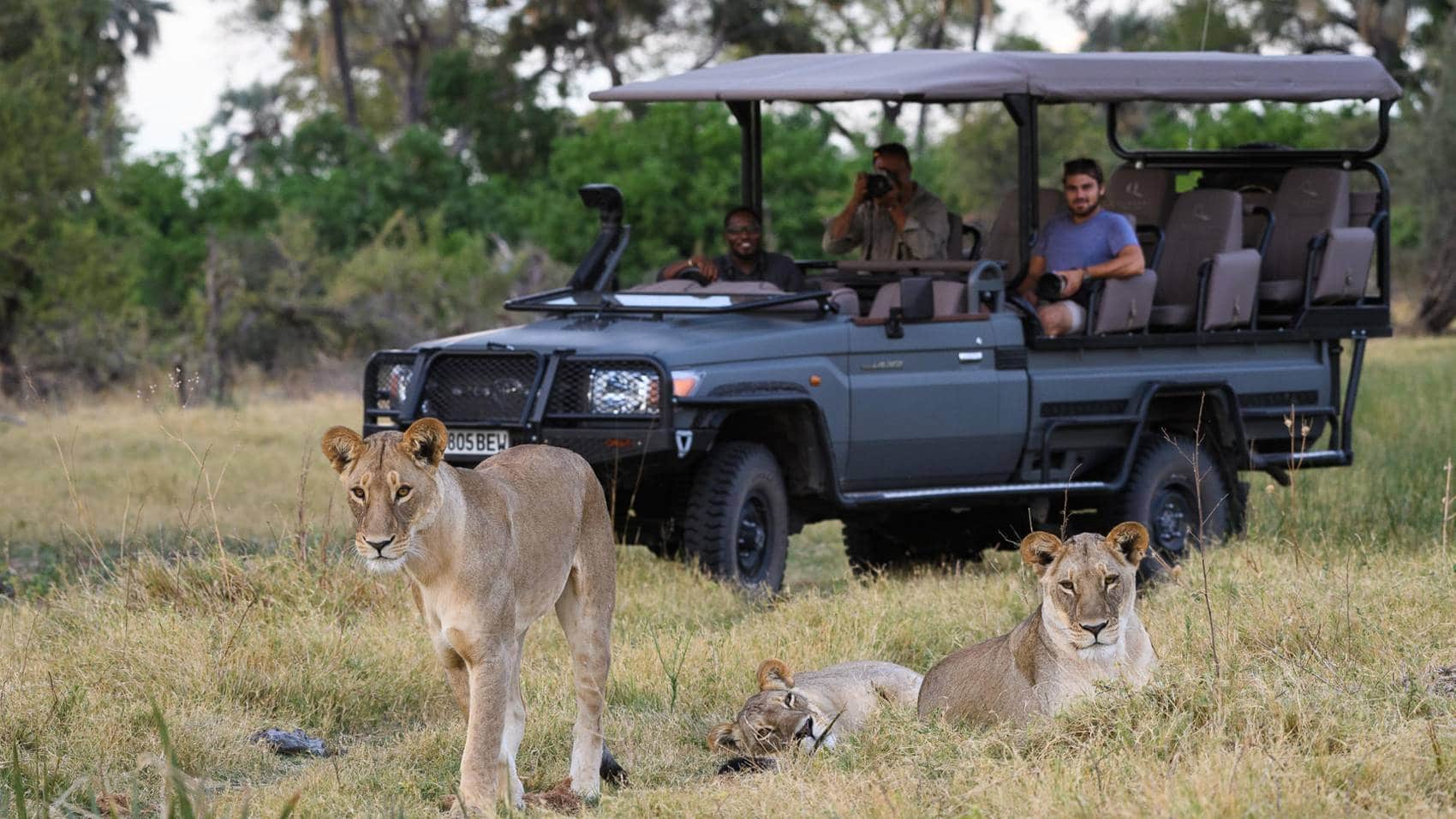 View Photos
Botswana in July
July is the start of Botswana's busy season and camps and lodges can book out far in advance. Botswana's parks and reserves don't have that many public camping areas and most are small and spread far apart. This makes finding space tricky during peak times, but also means that even when the campsites are at their fullest, Botswana's parks never feel overly crowded.
July is Botswana's coldest month and night-time temperatures can drop below freezing in the centre and south. In the north expect lows of between 0°C and 5°C, and early morning game drives can be icy with the added wind chill. Daytimes average between 20°C and 25°C across the country, with hot days in the far north occasionally touching 30°C. It's also the driest month in Botswana with practically no rain at all anywhere in the country.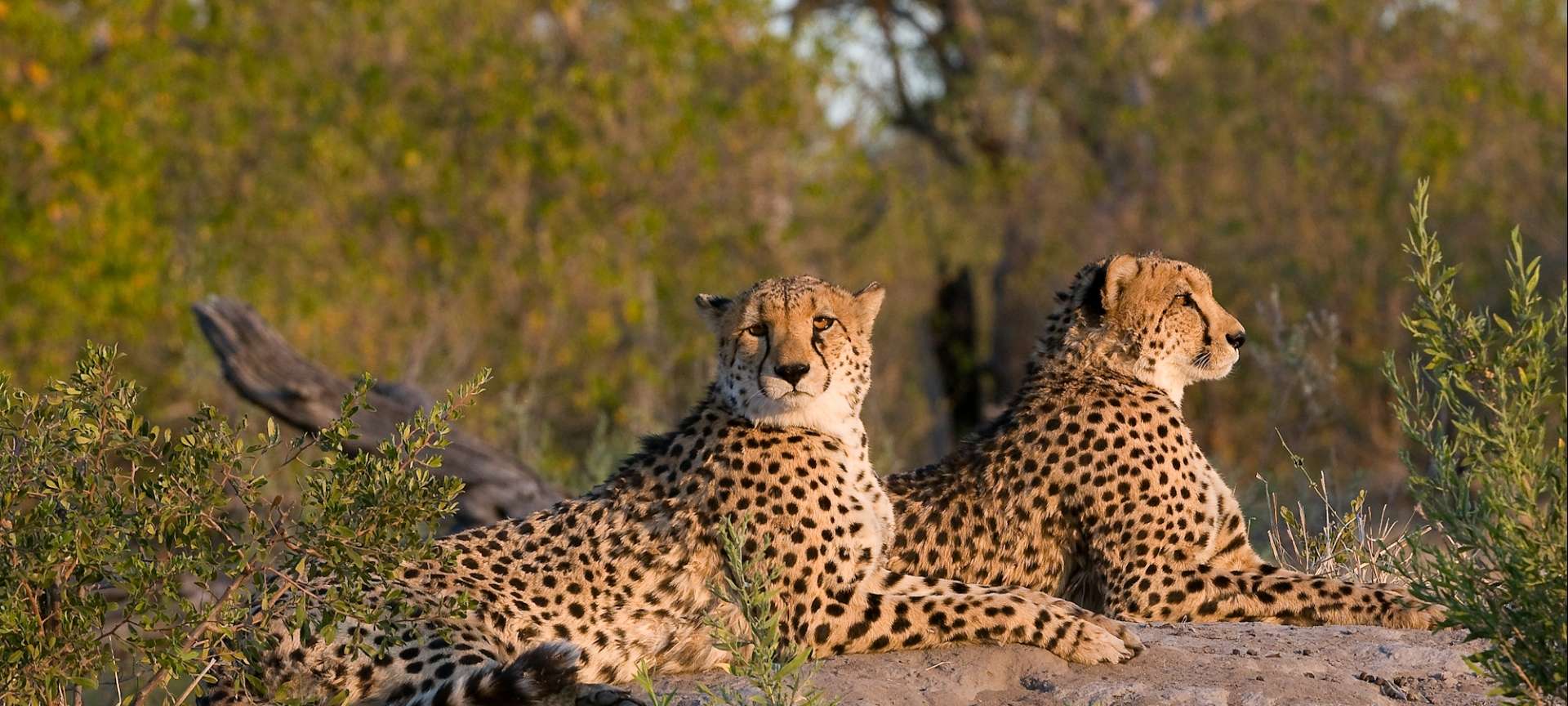 July is an excellent time to visit the Okavango Delta, Moremi and Chobe, when the wildlife congregates in greater and greater numbers along the permanent water channels. In Moremi, the flood waters are now at their highest and there's plenty to eat along the myriad waterways. Their bright green fringes lie in stark contrast to the parched surrounding plains, where the thinning vegetation allows for superb game viewing.
Wildlife sightings in the Kgalagadi and Central Kalahari are still good, although not at their best. The permanent waterholes become the focal points for the larger predators, while the shorter grass makes it easier to spot smaller animals such as the honey badger and Cape fox. By late July the pans are thoroughly dry and crossing from Lekhubu to Gweta should pose no problems.
Travel with Peace of Mind
Plan your safari with confidence. Refundable deposits and flexible rebooking terms standard on your African safari.
Refundable
Rebookable
Flexible
Authentic
Why travel with us?
Recent reviews from travellers who planned and booked their Africa trips with Discover Africa Safaris
© Copyright Discover Africa Group