January is one of Botswana's highest rainfall months, with an average of 100mm (3,93in) falling in unpredictable and heavy downpours. As a result, January is not the most popular time to visit for a Botswana safari. It does mean that prices are a lot lower, making this prime safari destination more accessible to travelers on a lower budget. Birding safaris are excellent at this time of year; however, the water levels in the Delta are low, and the presence of water means wildlife is scattered.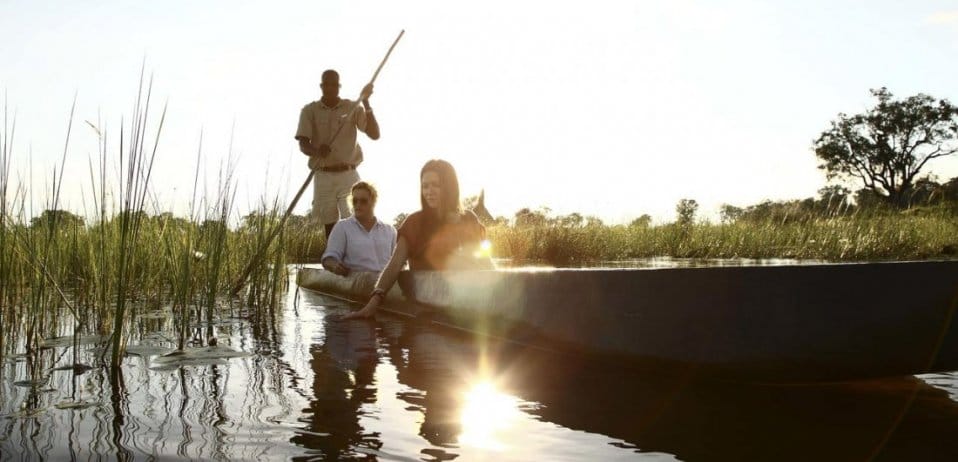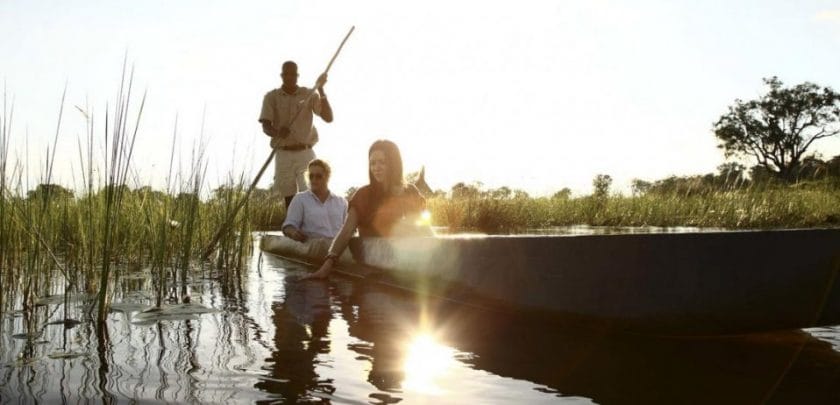 Botswana's climate is regular and consistent, with hot, wet summers and mild, dry winters. The north gets the most rain, and precipitation decreases steadily as you head south.
December and January are the wettest months, with average daily temperatures ranging between 30°C/86°F and 35°C/95°F and hot days approaching 40°C/104°F. The most extreme conditions are in the Central Kalahari, but even the nights seldom drop below 15°C/59°F.