Solo Holiday in Botswana
Botswana can be an invigorating, eye-opening, relaxing, and a somewhat spiritual experience for solo travellers; although most activities are conducted in a group, so one is never really alone. The Okavango Delta has a number of very small camps, which would create the peaceful and intimate experience a solo traveller might prefer, particularly if it is water-based and offers the serene activity of a mokoro excursion. Alternatively, solo travellers looking to join a group would benefit greatly from an overland safari tour, which covers most of Botswana's prime destinations.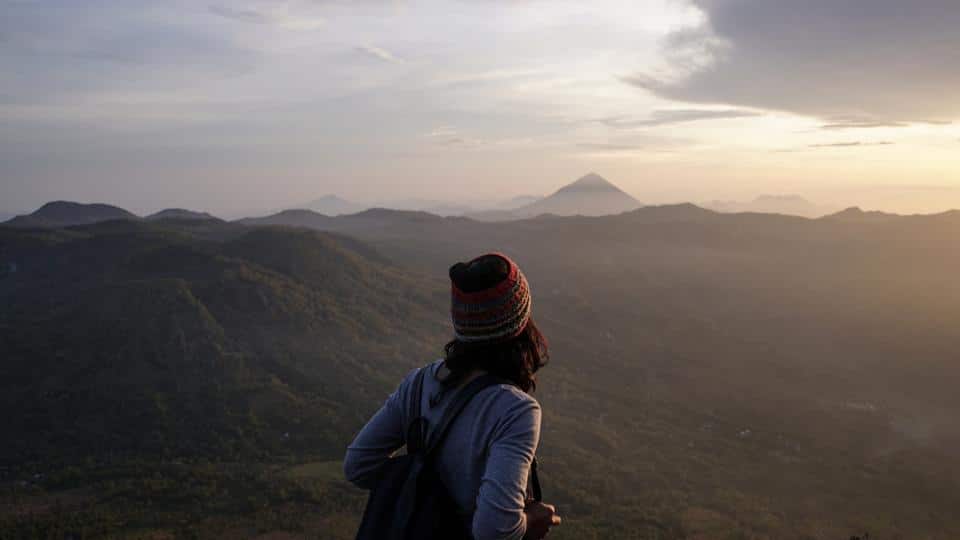 Highlights
Travelling solo allows the opportunity to meet new people and create lasting relationships with like-minded individuals; particularly on longer lasting tours or itineraries, such as an overland trip, when a group stays together throughout. It is incredibly rewarding to explore a destination as untamed as Botswana on a journey of discovery, contemplation, peace-seeking, or renewal if the purpose of one's solo trip is indeed to enjoy it alone.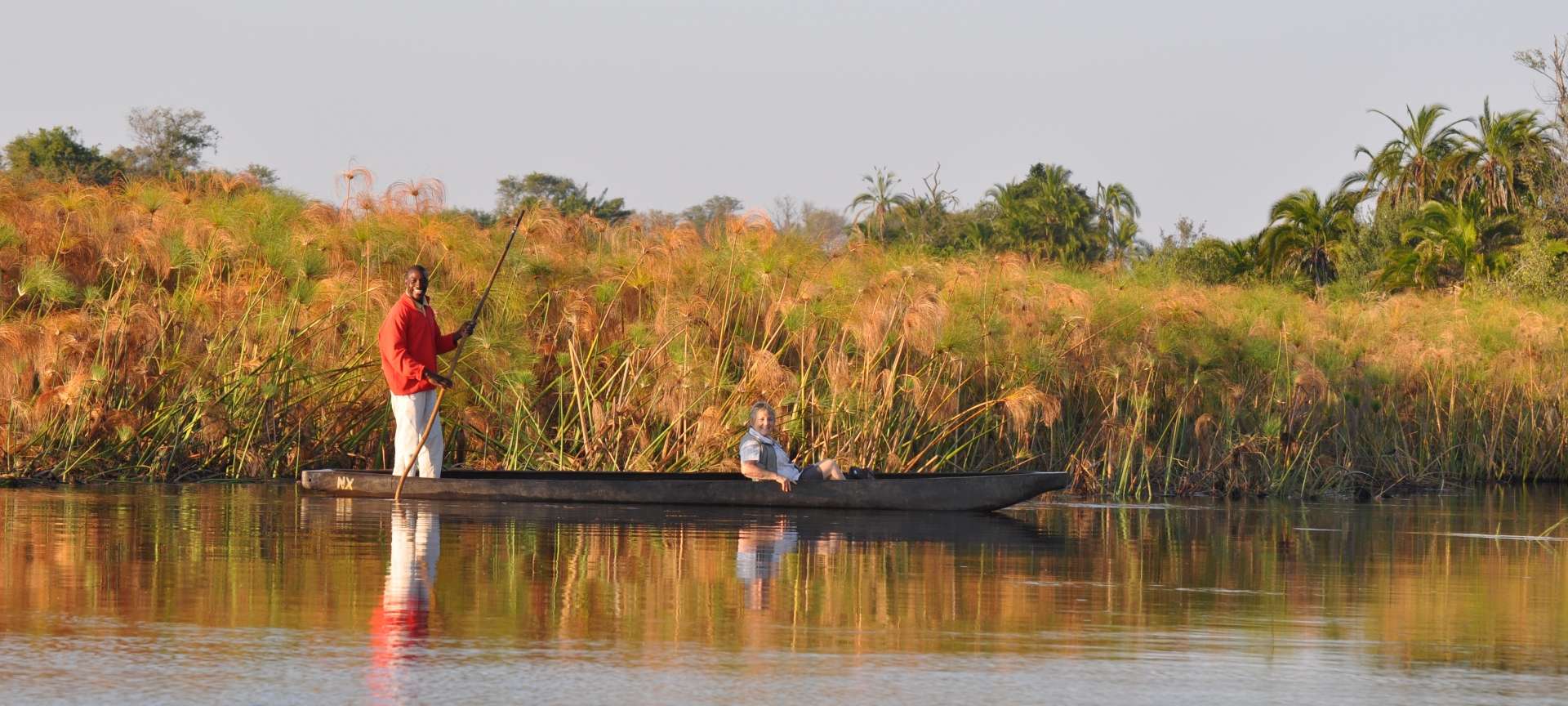 Travel Tips
Guests travelling alone but not necessarily looking to be alone will be right at home in the Okavango Delta, Moremi, or Chobe National Park where safari lodges offer anywhere between three and 15 bedrooms and cater for guests travelling as a single or a group. Meal times and activities are shared and take place at set times, so the experience is enjoyed as a group and individuals are not likely to get a unique experience at a lodge.