Botswana's Chobe and Savuti regions constitute a rich diversity of habitats that fall mostly within the boundaries of Chobe National Park, Botswana's oldest wildlife reserve. The park was proclaimed in 1968 and protects an area of 11,700km2 that at the time of its formation was largely being ravaged by big game hunters and commercial logging. Chobe National Park is located in the north-east of Botswana, falling within the convergence of two major biomes: Kalahari savanna meets broad-leaved and acacia woodland as well as Zambezi Teak forest. Running through these beautiful ecosystems is the illustrious Chobe River with its yawning floodplains and surrounding riparian forest.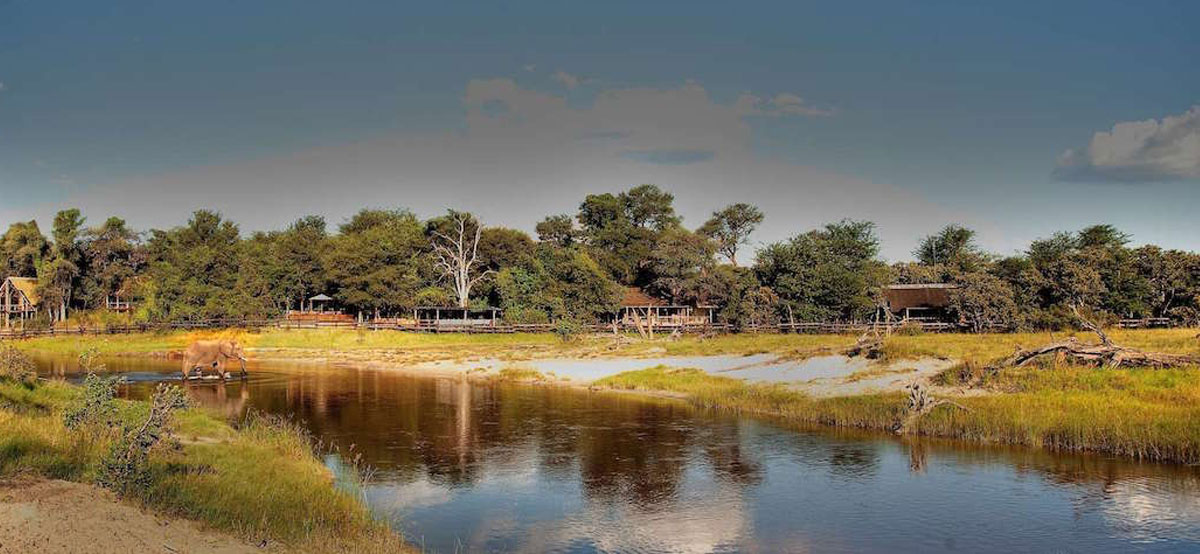 The Chobe River rises in Angola as the Kwando (Cuando) River and then disappears into the swamplands of the Linyanti, reemerging as the Chobe River. During winter months, the banks of the Chobe attract the largest population of elephants in the world at around 60 000 – 70 000 individuals. Add great herds of buffalo, notoriously fearless lion prides, and 468 bird species to date, and you've got a playground for nature-lovers that's second to none. From November to December herbivores migrate between the Chobe River and the Savuti Marsh in pursuit of fresh grazing grounds.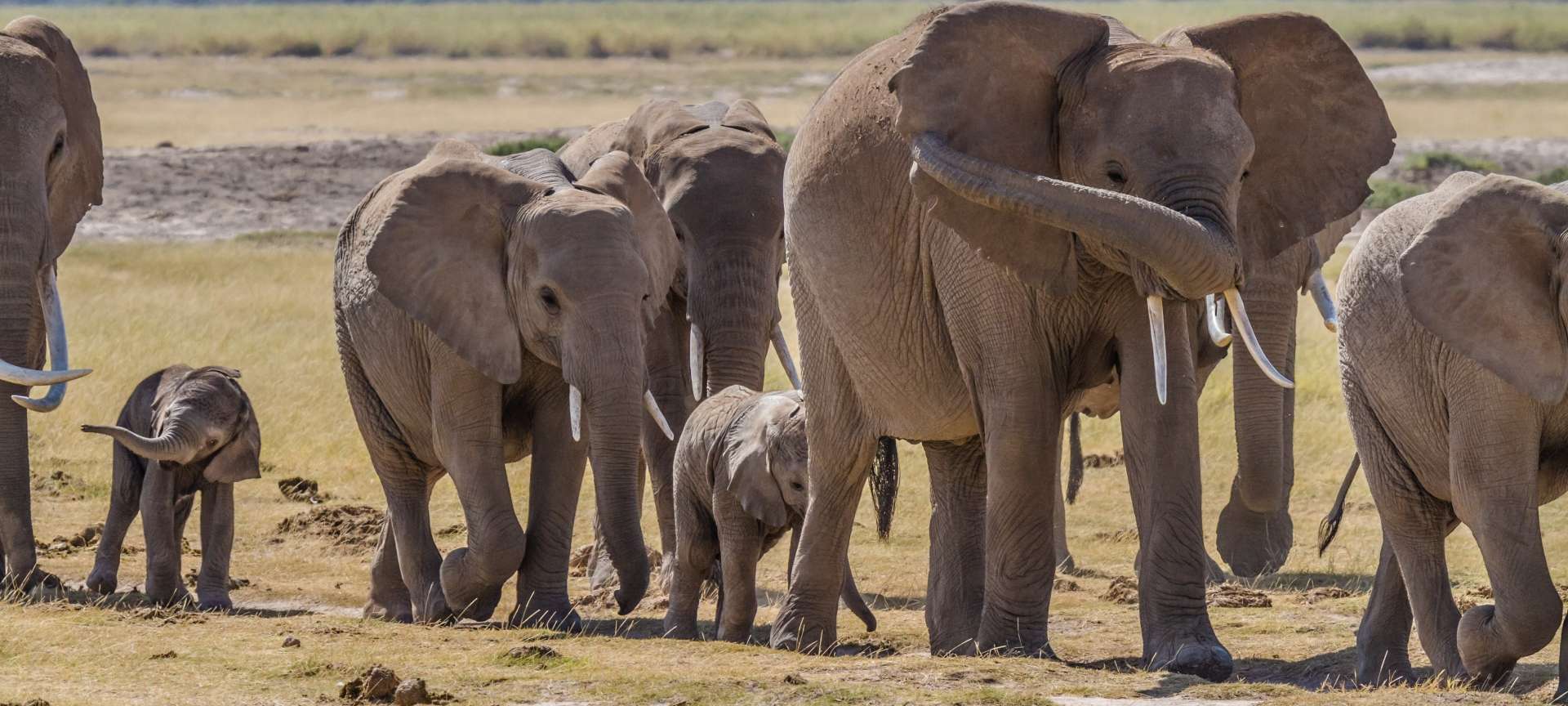 The Savuti Marsh is an expanse of grasslands in the western region of Chobe National Park. In Botswana's Bayei dialect, the world Savute means "unclear," and this is thought to be a reference to the areas' unpredictable water supply, the Savuti Channel. The channel has been a subject of great intrigue throughout history for its mysterious patterns of flow, that experts believe to be influenced by underground tectonic forces. The earliest mention of it can be found in European missionary explorer David Livingstone's journal where, in 1851, he referred to Savuti ("Sontwa") as a "dismal swamp". The channel seems to have remained a drying wasteland for close on a century but began to flow again in 1957 when it drowned a large portion of the area's acacia trees. These dead trees continue to stand today, creating an intriguing, almost ghost-like landscape. In 1982 the channel again dried up, a process that was documented by Dereck and Beverley Joubert in their film Stolen River, and later, Journey to the Forgotten River. The drought transformed a thriving wildlife area into a dramatic battleground for survival, where large lion prides become specialized elephant killers, and crocodiles sought refuge by hibernating in the Gubatsaa Hills. In 2008 the area got wetter and the channel flooded into the marsh into 2010, with the channel beginning to dry up again in 2016. The drying up process is a fascinating one to witness with storks, eagles, herons and numerous bird species flocking around small pools to feast on trapped fish. Even leopards have been caught grabbing catfish from the muddy shallows, showing off their remarkable ability to adapt to changing environmental conditions.
Savuti has a public camping area as well as some small exclusive lodges that are mostly tented with wooden walkways. Although the channel itself is currently experiencing a dry spell, the Savuti plains are lush and green during wet season. Large herds of buffalo and zebra can be seen scattering the open plains while bateleur eagles and white-backed vultures circle the skies. There are small clustered islands of wild date and ilala palm trees that make shady hideaways for predators at midday. Three artificial waterholes, introduced to the Savuti area in 1995 attract a high number of elephants during dry season.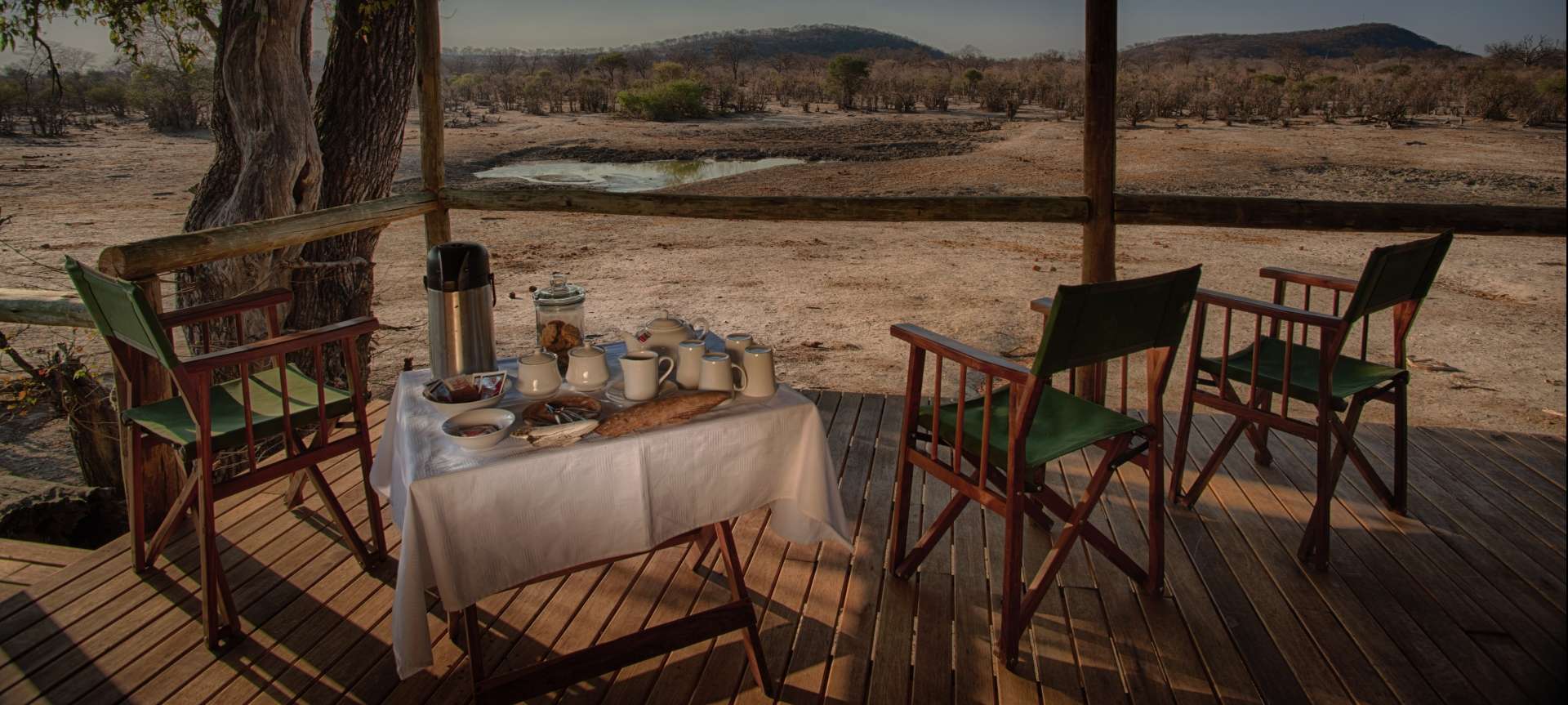 The Linyanti swamps lie on the northwest corner of Chobe National Park, bordering on the Zambezi region of Namibia. Linyanti is known is one of the most attractive and remote areas in Chobe National Park with its cathedral mopane forests and restful atmosphere beside the meandering Linyanti River. The area has several private concessions with a portion open to self-drivers and campers. The public section is slightly more limited in terms of road networks, yet the tracks running along the river are exceptionally beautiful for game drives. Linyanti is well known for its thriving wild dog populations.